WOW! What an amazing mass of gorgeous historic cars. Here's just a sampling of what was their. Hit my link with all 141 pictures.
Lovely Linda Vaughn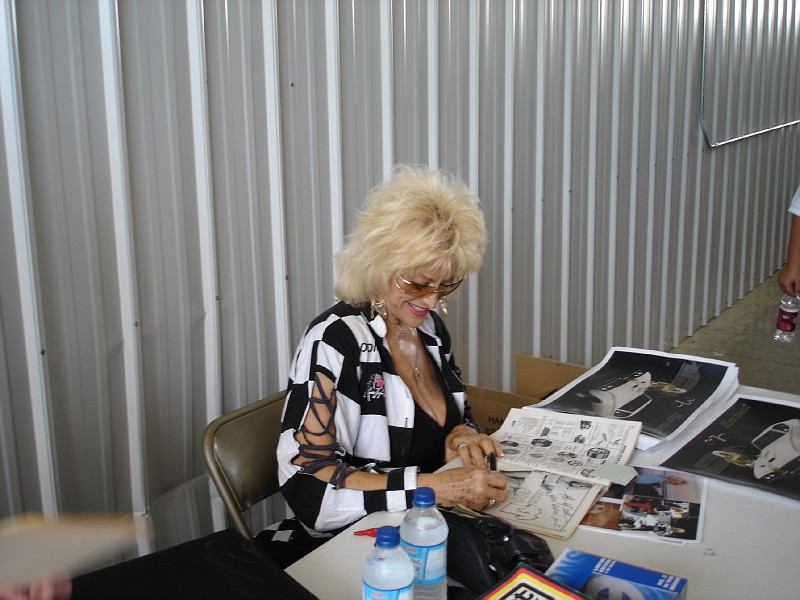 "Dandy" Dick Landy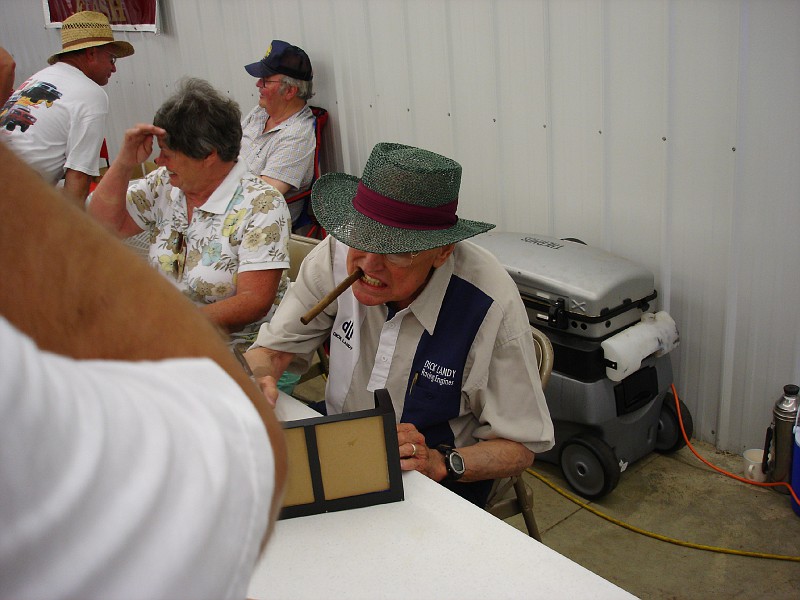 Red Alert Chevelle
Knafel Pontiac "Tin Indian"
[imghttp://images15.fotki.com/v337/photos/9/95430/3841562/eps40-vi.jpg[/img]
Grumpy's Toy
Dyno Don's Pinto
The 4 Million Dollar Cuda
Sox and Martin Row
Hit
My fotki link
for 141 more pictures.
Chris