With warm weather I have to paint while I can. Getting a lot of my stuff ready to clear.
AMT 62 Belair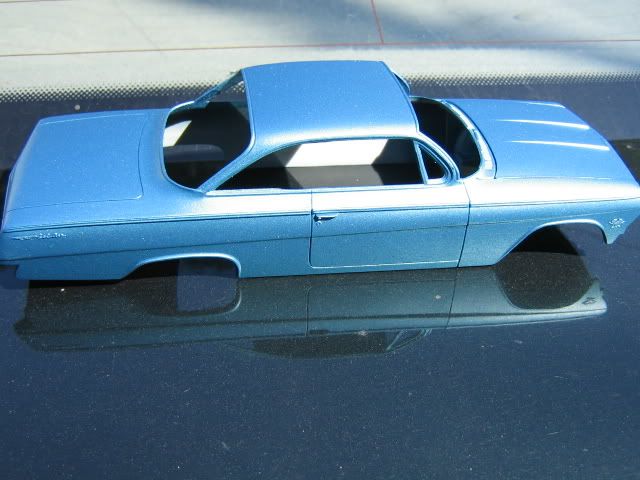 AMT 76 Nova. Weekend warrior. Plan a BBC, full roll cage, homemade door panels.
My 4 yr olds Polar Lights 64 GTO (he loves green and picked the color)
My wifes build AMT 70 Monte Lowrider (I painted it for her)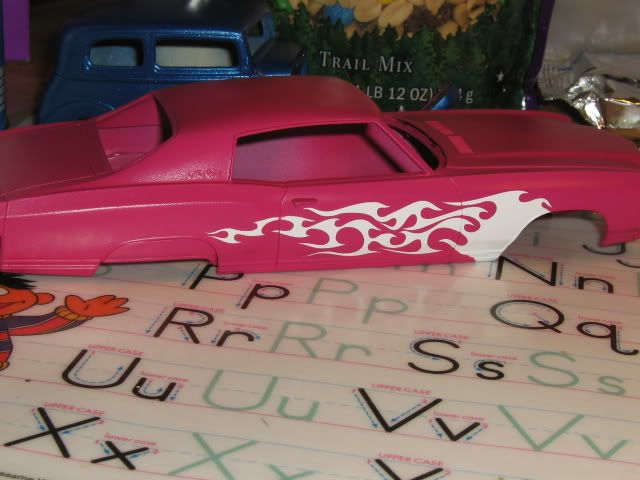 I have a couple more that I will get pics of. Any questions just ask.