July 2, 1964-The Changing of the Guard.
On this day the face of racing changed forever.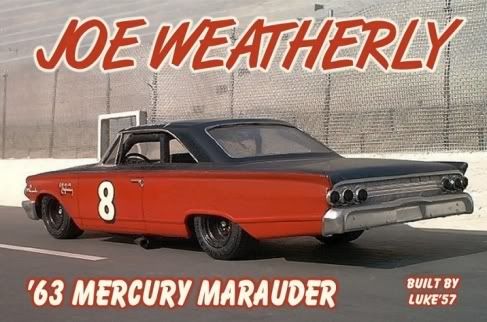 After fifteen years of relative safety, racing's foundation was shaken as fatalities hit not the back row but this time the headliners. Nascar's clown prince, two time and defending champion, Joe Weatherly, was killed in January at the second Riverside 500. But even more shock was in store for the good ol' boys when they rolled into Charlotte for the World 600, the season's longest race, in May. The sport's first superstar, Fireball Roberts, was involved in a fiery crash on the seventh lap that left him badly burned and fighting for his life as qualifying for the Firecraker 400, a race he won the previous year, was set to get underway.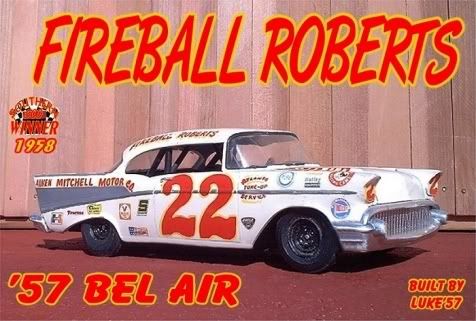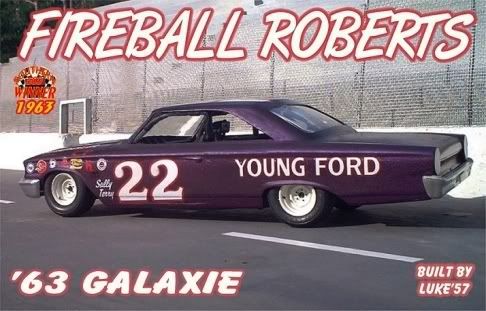 But this day would be remembered for the day we lost him and almost lost his HM teamate Fred Lorenzen in a savage crash in one of the qualifying races.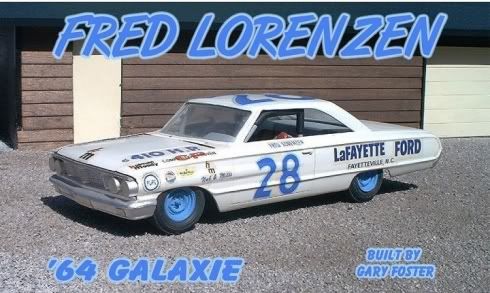 As the pall fell over the speedway with the announcement of Fireball's passing, a somewhat subdued birthday celebration was marked as Richard Petty not only observed his birthday on the planet but also his emmergance as the driver who would take stock car racing into the future and set the template for what a hero driver should be.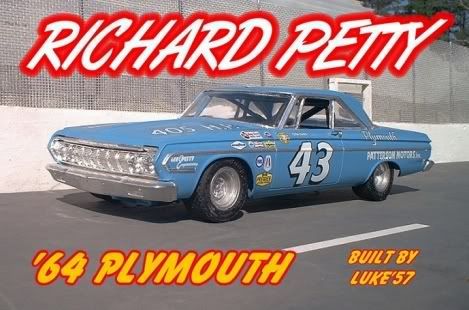 Unfortunately, before the season was over another competitor would pay the ultimate price for speed as "Gentle Jimmy" Pardue sailed through the guard railing during tire tests at Charlotte Motor Speedway in September.
Just as the fuel cell was developed and made racing safer, Jimmy's crash caused the speedway to reinforce the third and fourth turn guard railing.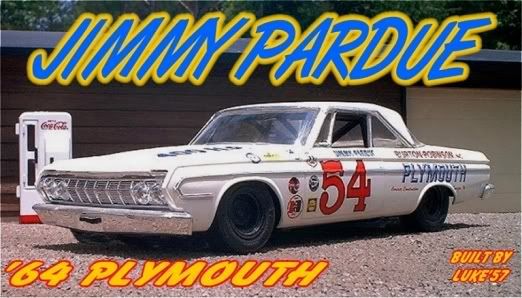 It's hard to tell just how many drivers were saved because of Fireball's death but it is easy to tell at least one who was saved by Jimmy's sacrifice. About a month later in the closing laps of the National 400 during a battle for the lead between Richard Petty and Fred Lorenzen Petty's car broke loose and took almost the exact path that Pardue's had in September. While Petty lost the race and took a very hard lick from the crash the railing held the car inside the track. If the rail hadn't been strengthened the face of stock car racing could have been changed forever.
With country boy charm and humility coupled with great driving ability and business acumen, Richard Petty carved out a niche that others tried unsuccessfully to occupy for decades.