First of all, isn't insanity GREAT?

I remembered that about 10 years ago, I took apart a Hot Wheels Ferrari 308 to do the same car I'm doing now. Found it, stripped it (old Testors enamel) and painted it to match the 1/24.
So now this is about a 1/3 scale model of the 1/25 scale model 308 I'm building.
(OK, it is a 1/2.66 scale of the 1/24 but who's counting?)
STOP ME BEFORE I HURT MYSELF!!!!!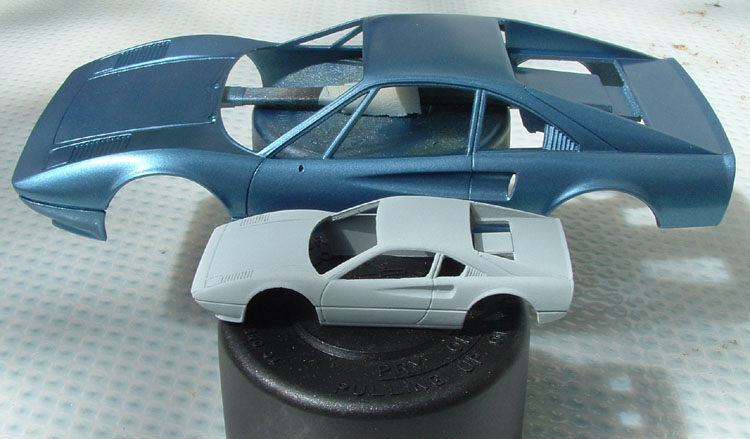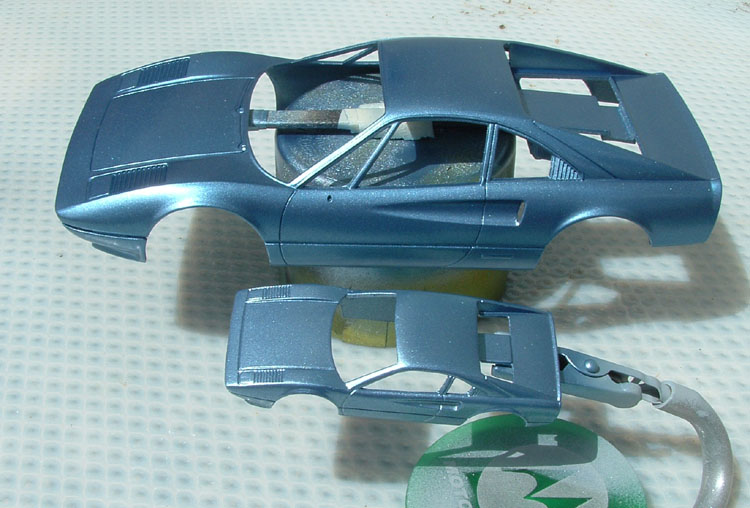 I already have plans for its "presentation" :wink:
Thanks,