Ok So you have the Revell 06 Mustang GT but you want to do something a bit different to it. One simple idea is to redo the grille. All ove these forums we see GTs sporting the stock grille.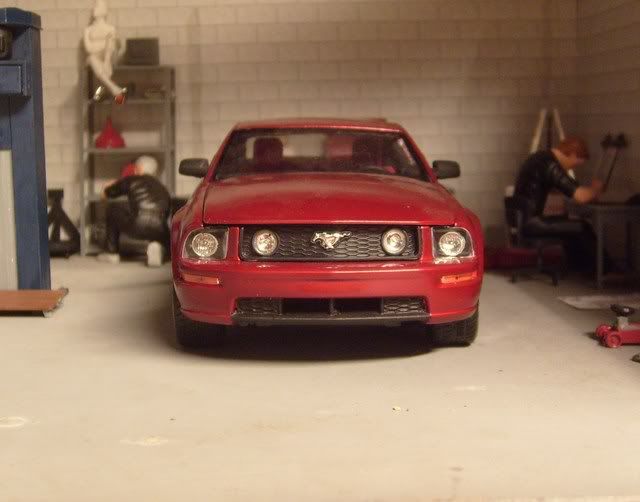 Ok not bad, but we can make this better. We can do a Base style grill or even go as far as making a V6 Pony Package grille for our cars. Lets get started
First you want to remove the entire molded mesh area, foglights and the Running Pony leaving only the surround using the method you prefer to remove items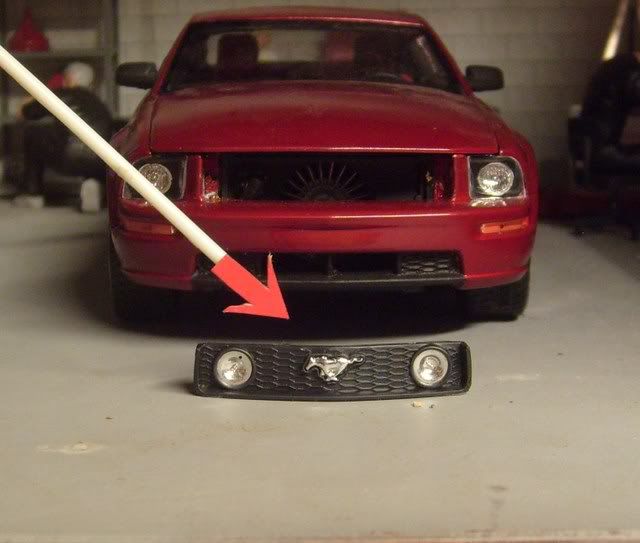 Depending on the style your going for you may want to keep the pony emblem.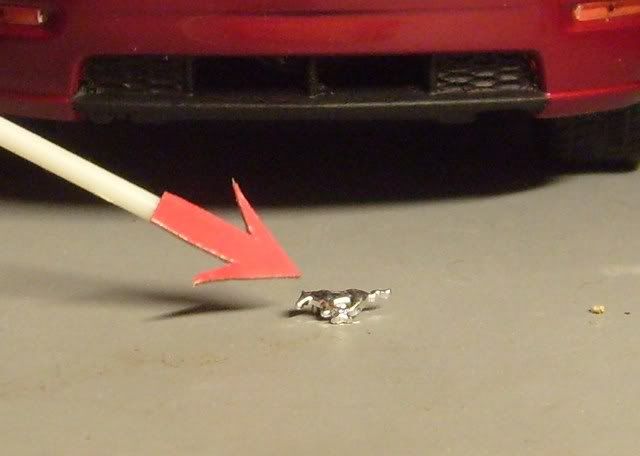 Ok we have the grille out and we are left with a rough but intact Grille surround
Now you want to CAREFULLY clean up the surround to remove any remaining junk left over from cutting out the grill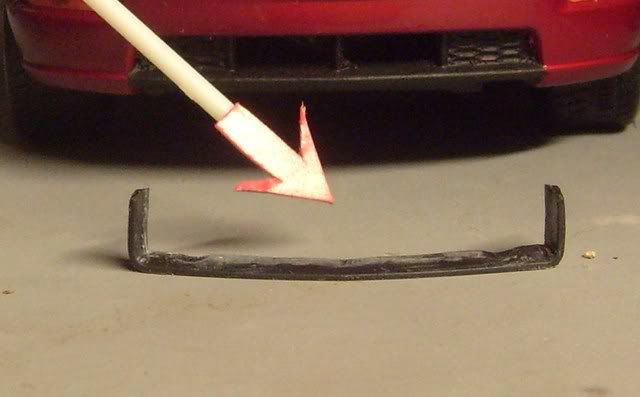 Now that we have the surround cleaned up we have to modify it a bit so it will still fit properly in the opening on the front bumper. We need to remove some of the backside of the surround so when we attach the mesh it all still fits the car.
I cut mine down enough to remove all the area where the old grille was. Now be careful you have a very fragile piece in your hands now and one slip and you'll be hunting a new grille.