I just tried re-chroming for the first time, I used this,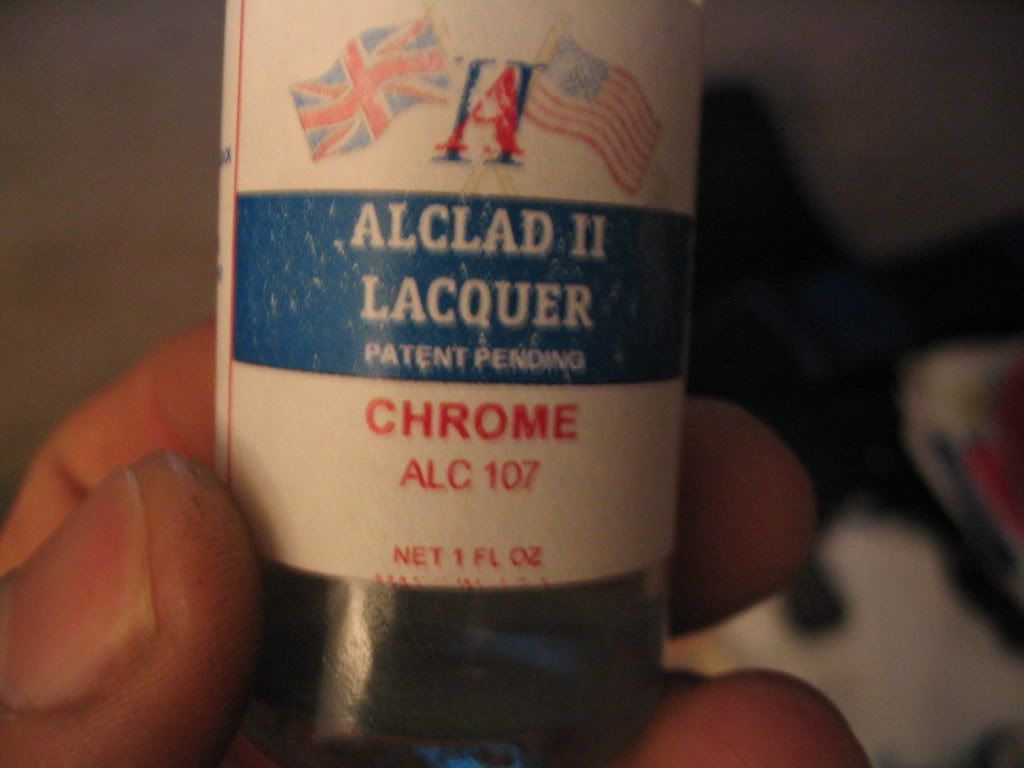 and was very disappointed. Am I doing something wrong? I sprayed a base coat of flat black, I could have sworn I read that on here somewhere, even though the directions on the bottle said gloss black. Granted I haven't had to much practice with my air brush, but overall it came out well, except that this is not chrome. This is what I got.
Any help would be greatly appreciated. I like the color and the finish, but that is not a chrome bumper.