There has been another thread recently concerning the reissue of the Monogram Ford F250 and converting it to a 4 wheel drive.
This is the link to that thread:
http://www.modelcars...showtopic=29879
I had a few requests to post pictures of the axles found under my dually, and thought this might also be useful to fellow modelers. I, myself, will be converting the F350 kit into a 4X4, as it will be a replica (I can't call it factory because the real truck was not build by Ford the way it sits today) stock of my real truck. This is what the truck looks like today, and sorry, but I didn't have time to wash it before I took the pictures!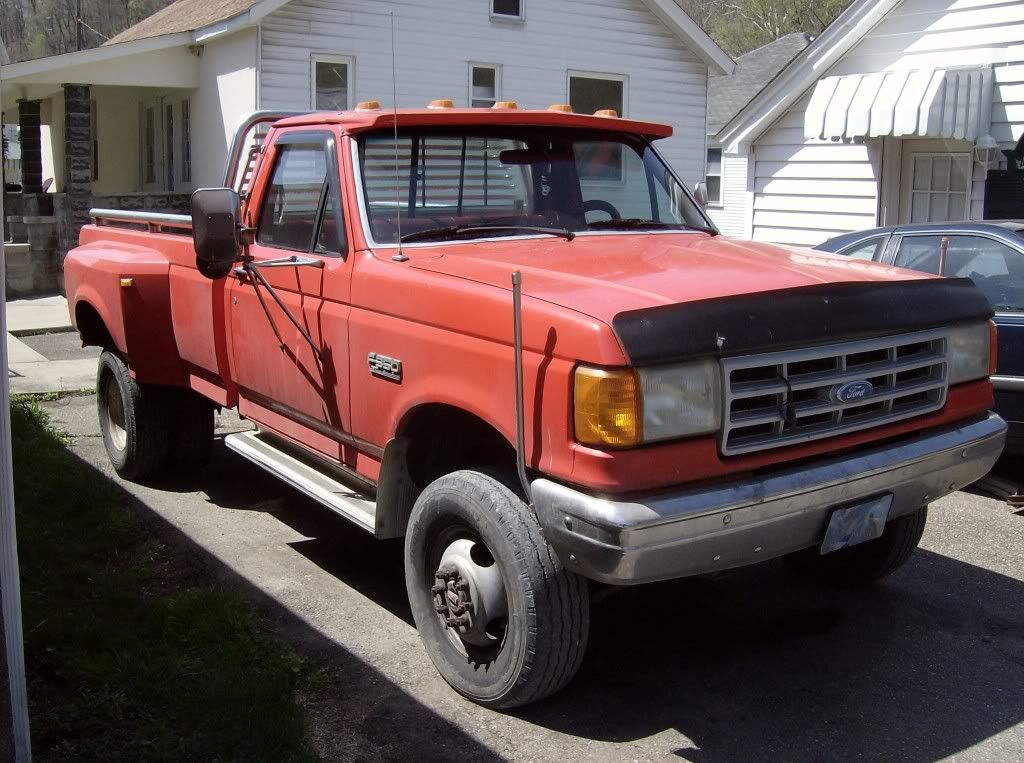 The truck was built as a heavy duty chassis cab, the former owner was my boss at a towing company I worked for about ten years ago. The truck was formerly a wrecker before he had removed the wrecker body and put the stock dually bed on the frame. If you look closely, you can see the only telltale sign that this was not a standard dually, there is a six inch gap between the bed and the cab.
Here is some of the technical data of the truck:
Engine: 7.3 Liter non turbocharged (It is not a Powerstroke) Diesel Engine
Transmission: S5-42 ZF 5 speed manual transmission
Transfer Case: Borg Warner 13-56
Front Axle: Dana 60 Monobeam
Rear Axle: Ford 10.25
The Dana 60 Monobeam was only offered in the F350, so it is correct for the F350 dually kit and for the F250 kit would only be correct if you plan to build a single rear wheel equipped F350. The rear axle in both kits is the Ford 10.25 (10.25 inch ring gear) unit, as in my pictures. The kit I plan to source the Dana 60 from is this one: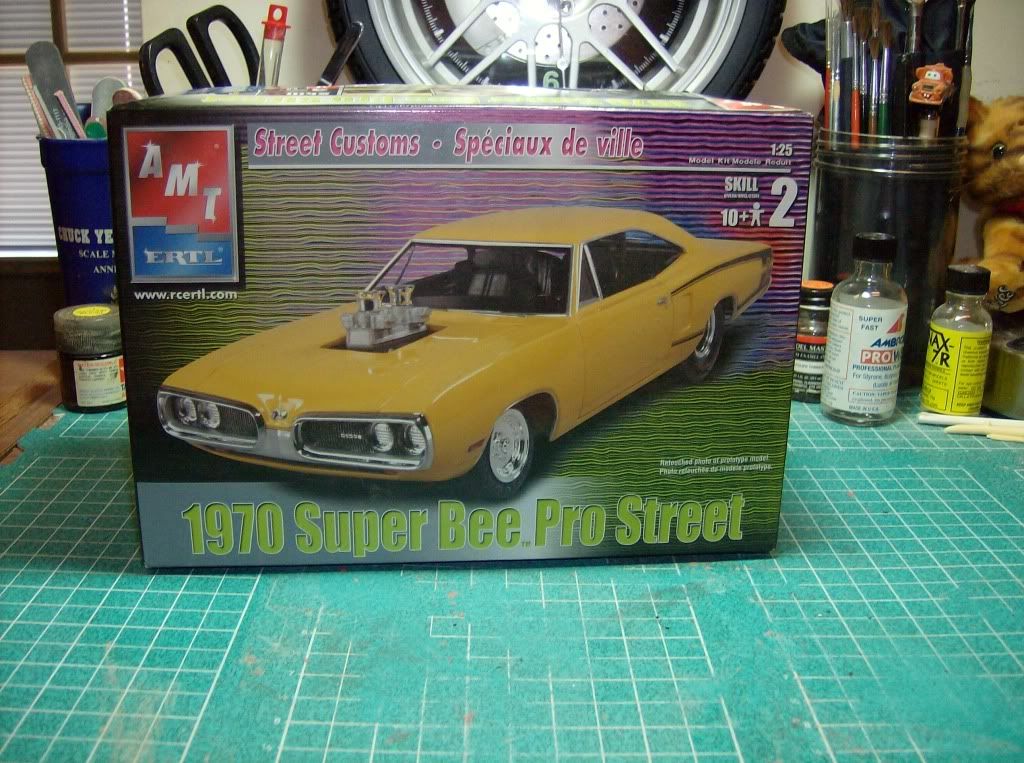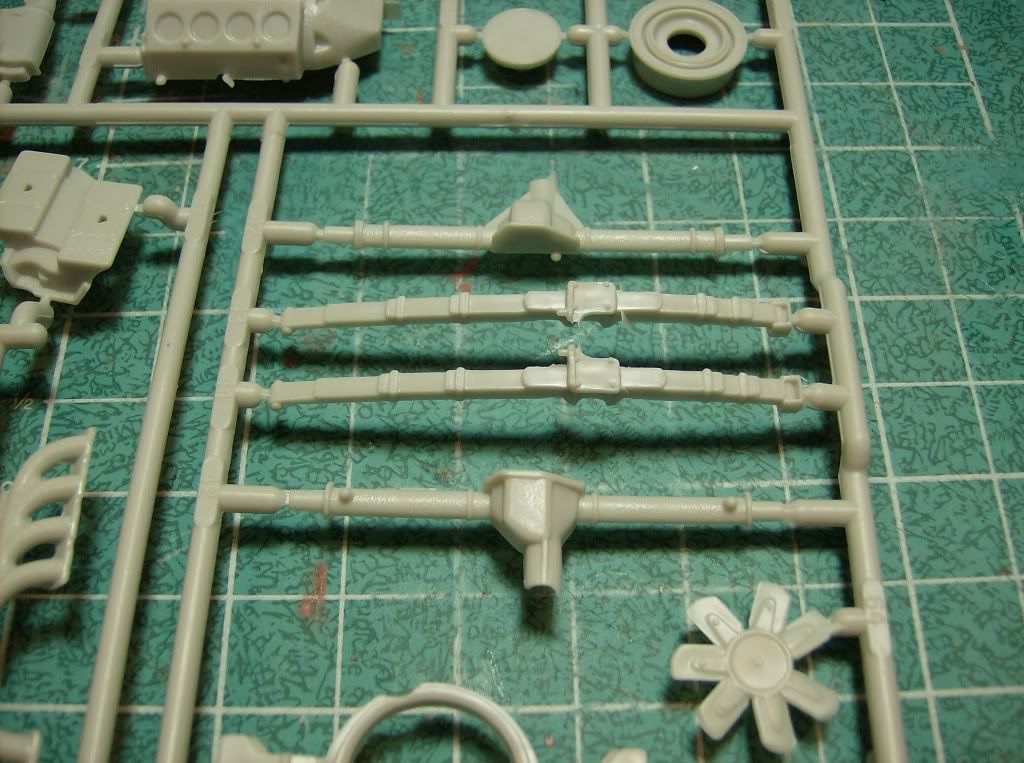 These are stock parts for the Coronet not used in the Pro Street kit, of course, some modification must be done to the axle tubes. I must warn you, the pictures show you what you'll need for the conversion, but the truck was a worker before I took ownership, and is 20 years old, so please don't laugh at the oil leaks and grease, I've not been able to fix them yet!