0

You cannot reply to this topic
Posted 17 February 2007 - 12:34 PM
Built 20 years ago.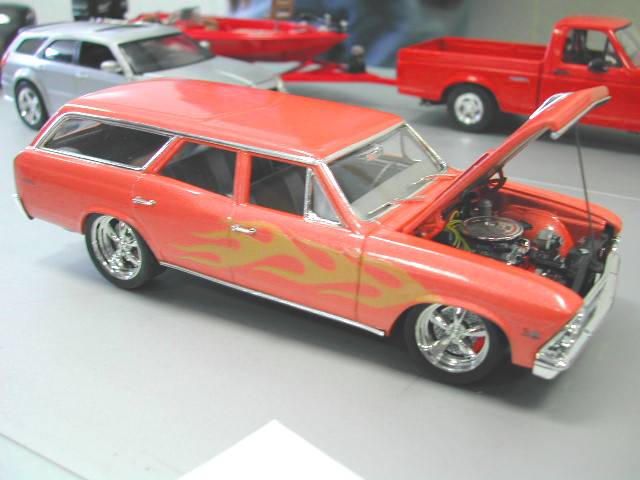 Randy Kern's cool wagon.
1/12 scale Camaro,,,,,,didn't find out who built it.
Lots more pics:
http://public.fotki....eeting-2172007/
---
Posted 18 February 2007 - 03:41 AM
Thanks for the photos, Lyle! I had to work yesterday and couldn't make it.
And I was so looking forward to trying the shorter route to Greenbelt this time!

---
---
---