Hello Fellas.... Little update for you. its not a very big one this morning.  I took Paul's advice and repainted the couplers for the rear end and transmission. Here is a comparison between the before and after:
Before, painted Alclad magnesium: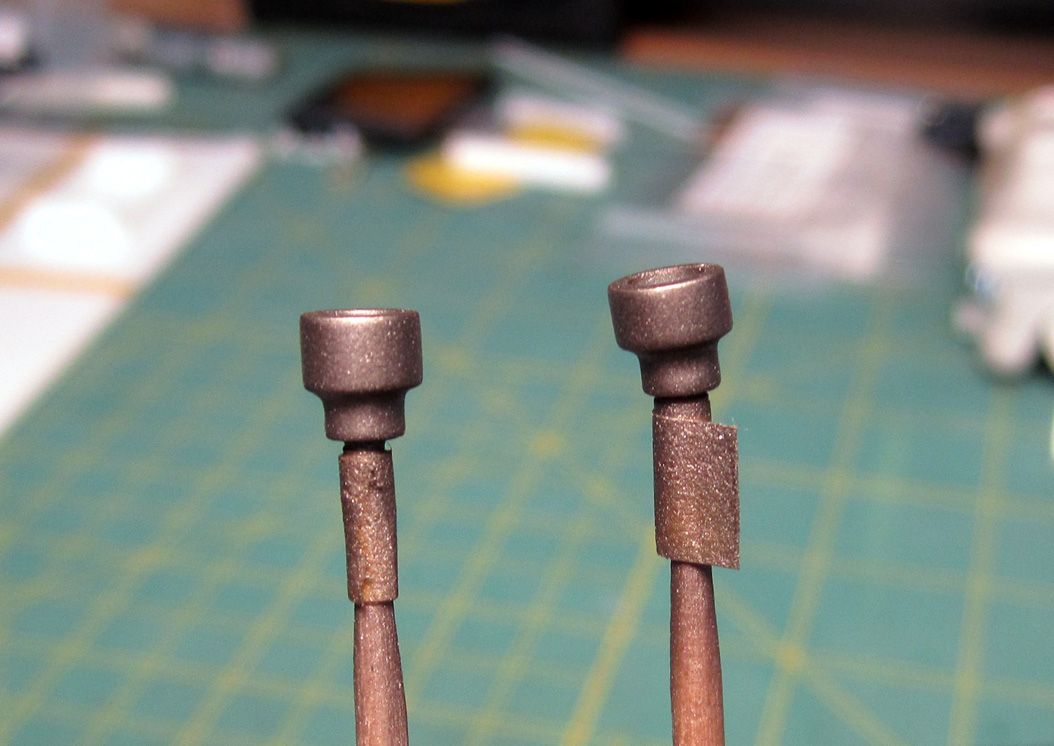 After, painted Tamiya Silver titaninum: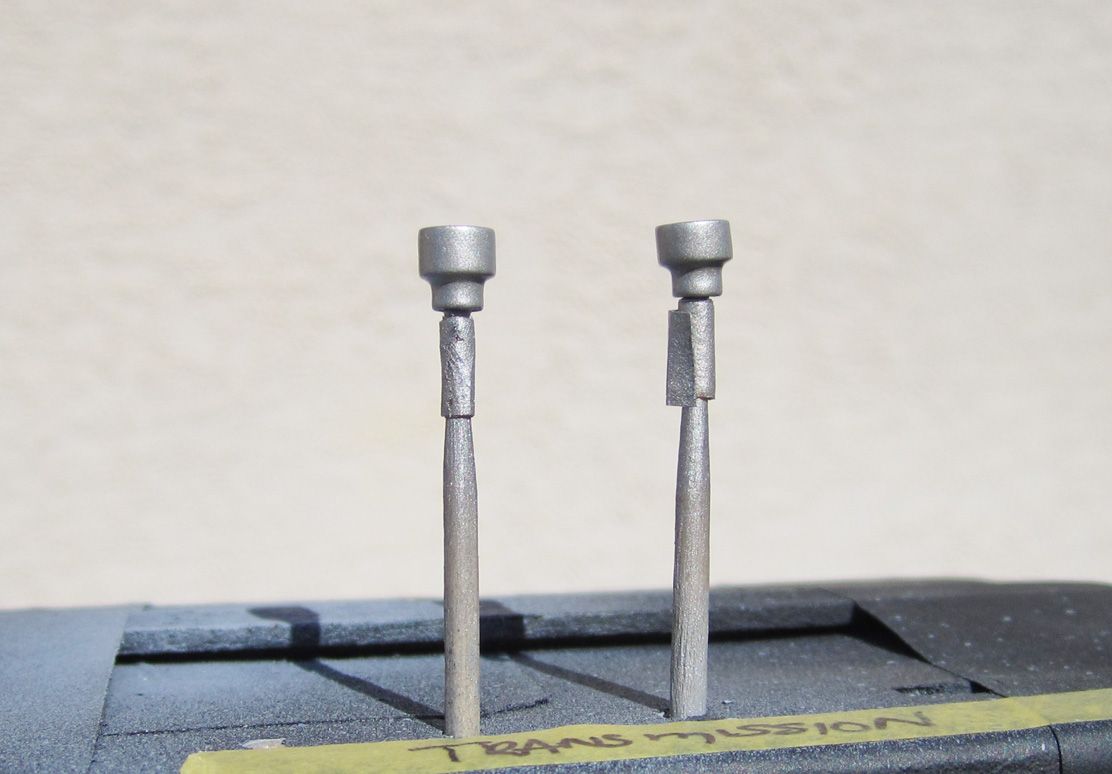 More updates to come later
Edited by Mooneyzs, 13 June 2013 - 06:40 AM.