Hello everybody!
Here it is! The world premiere of my custom Ferrari 612ig! I really like the way it turned out.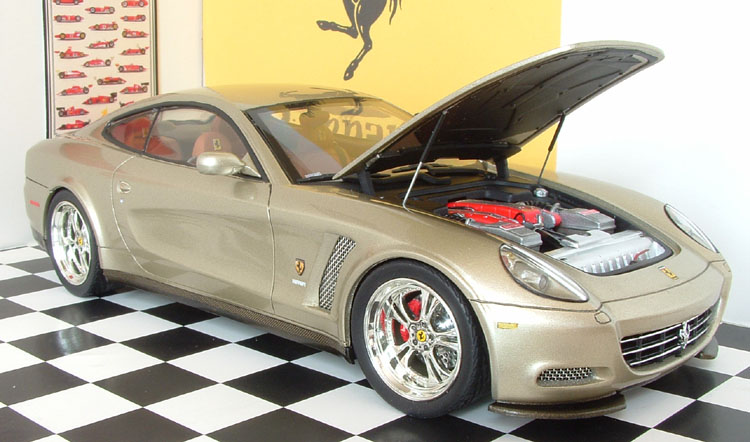 Cobra Colors Oro Chiaro paint.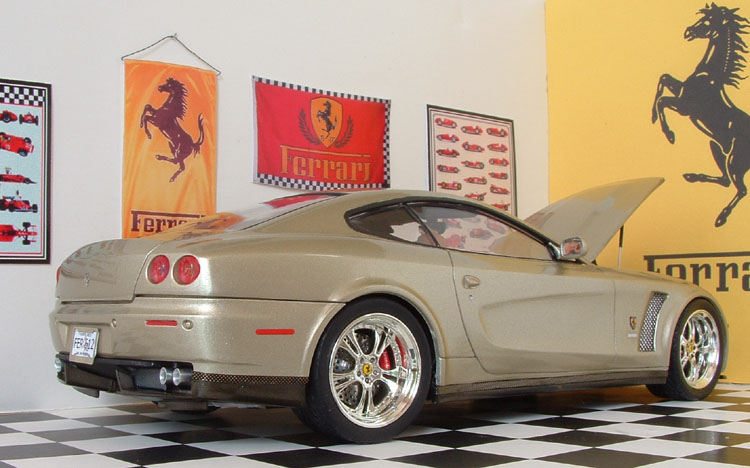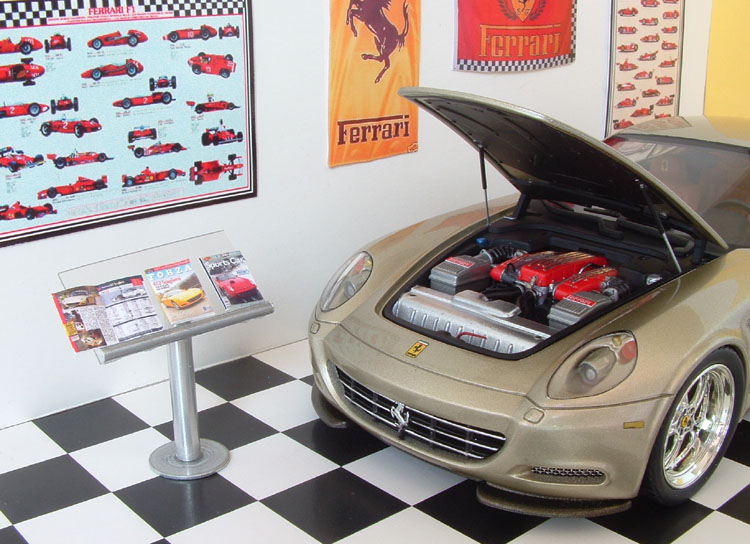 You can read about the car in Motor trend (opened), Forza and Sports Cars Illustrated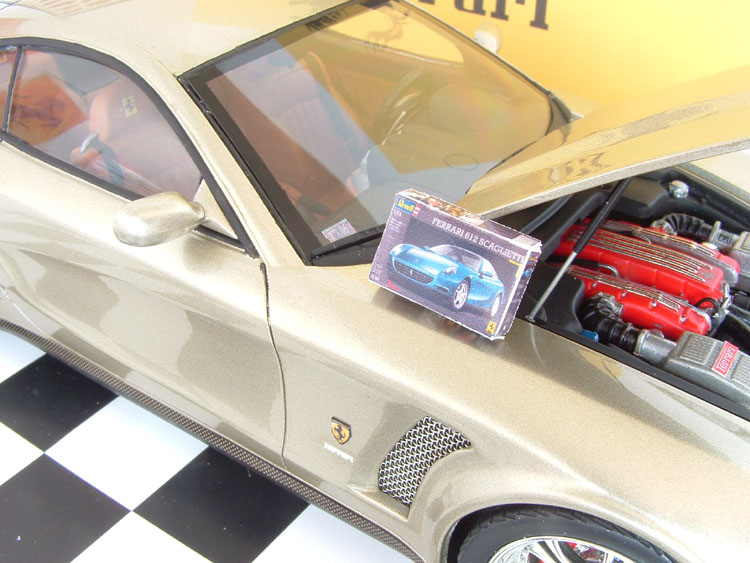 The owner is also into scale models :wink:
No eating in the back seat! Ya hear!
Many more pictures and details here:
http://puertoriconet.com/images/612
Your comments are appreciated.
Thanks,
Ismael "the Corvette guy who wanted a fancy 4 seater to get around with the kids in style" Gonzalez