What I've been up to lately is building a model of a Friends Integra with the Mugen body kit.
Using a Fujimi Honda Integra kit
I even managed to get it painted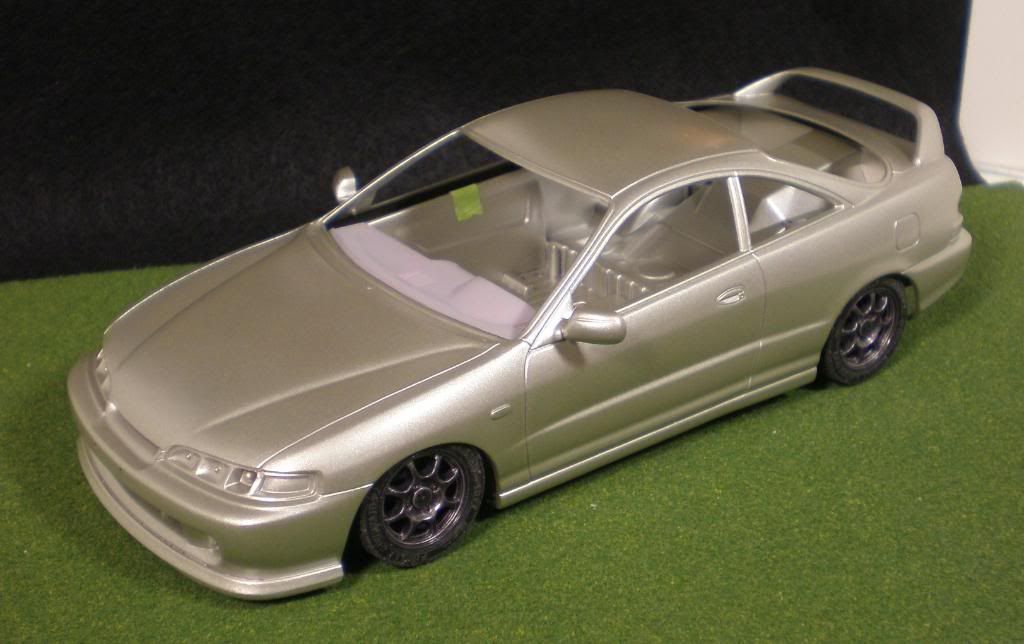 But it still wasn't a Mugen Integra without that Body kit.
Soo Thanks to MrZinn I have it.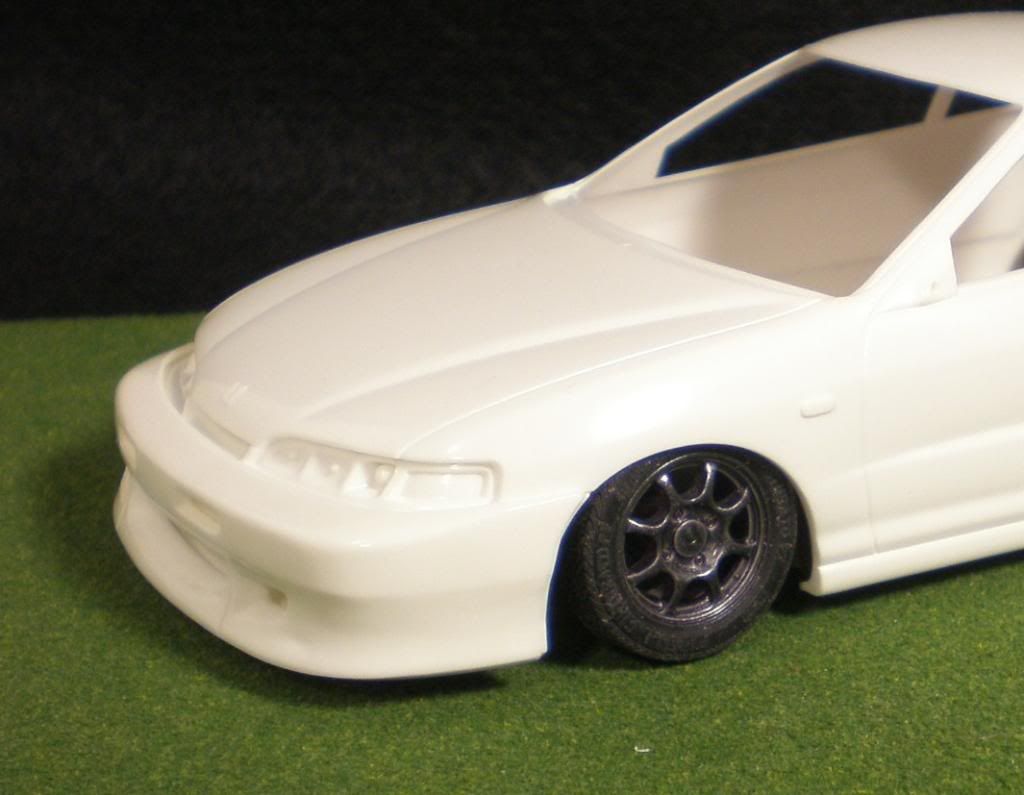 But it just didn't look right having the body kit slip over the stock bumper.
Edited by RodneyBad, 14 November 2011 - 04:09 PM.