I have a friend who is an old top fuel dragster racer.
while he is no longer in NHRA as a driver, he does build some engines.
This is the motor he built for his 1970 Dodge Challenger: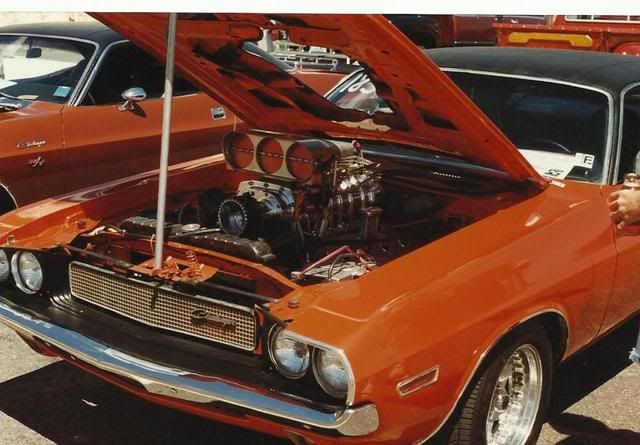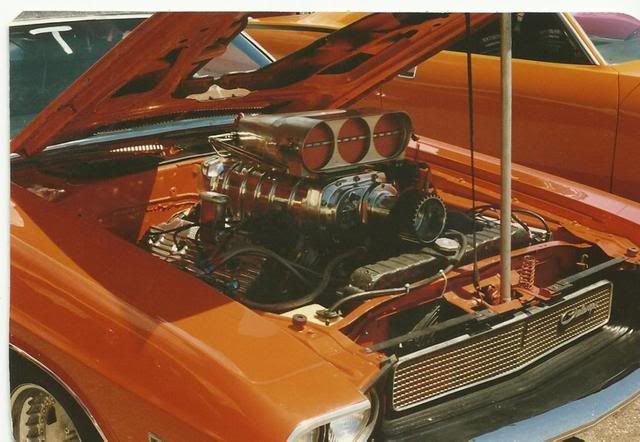 Keith Black 512 HEMI.
Mooneyham 14-71 Supercharger.
Enderle injection.
he runs this car on methanol.
1500 horsepower.
I've seen this car get the throttle whacked, the frame tweaks and the doors pop open.
Brutal.