OK so I am in negotiations for a 1965 REO Truck (1:1) and been messing with paint jobs and this is what I came up with. It is Kandy Tangerine and Jet Black: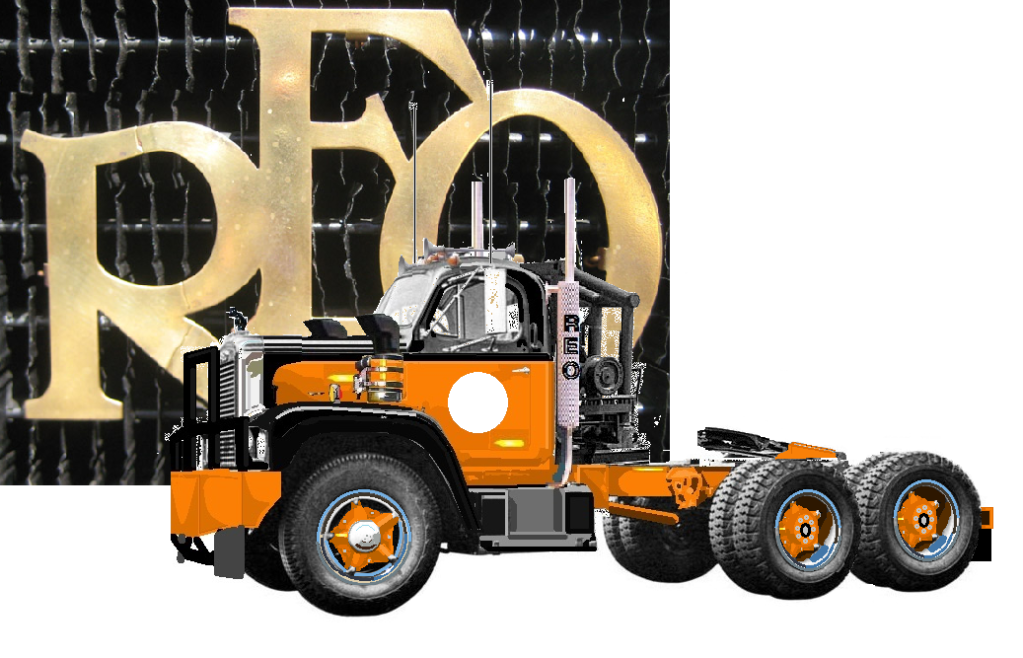 I started with this but it had a single rear axle:
The Air Cleaners change from truck to truc. Which one looks better 1,2 or 3?
Edited by ARTEMIS1759, 02 March 2012 - 06:30 AM.