Here is something I've been working on as a quick build since getting my Pace paint booth up and running. I have allergy induced asthma for those that dont know so painting in the house was a no-no so I haven't really finished a build in 2-3 years. I'd get only so far than be reluctant to spray paint anything so the builds were shelved. Well NOW I can paint and BUILD again so I have a bunch of projects in the works.

Started with the somewhat "unloved" Jada Z06 kit. I actually like the Jada kits for their simplicity. They make great quick builds.



Tamiya Enzo tire pack, resin sleeves, and resin wheel inserts



Early mock up! Body mods are subtle. I reshaped how the rear (behind the rear tire) comes down, removed third brake light, and opened up the vents on the front fenders.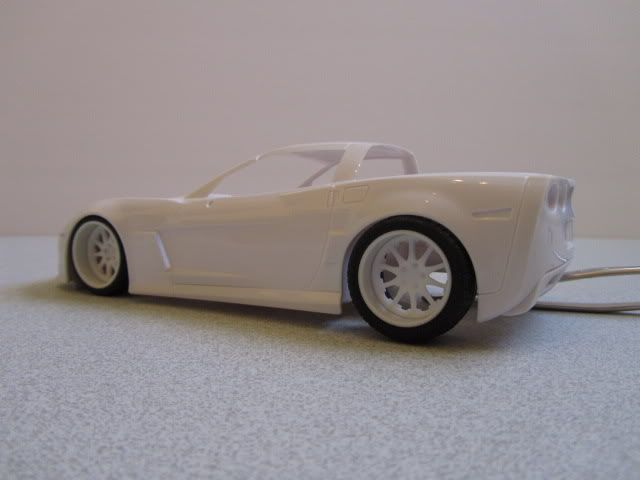 Carved a lip spoiler



This kit only has a simplistic engine insert. I'm going to improve upon that a bit with some creative add on's and detailing. Oh ... and a resin Procharger will find its way up front also!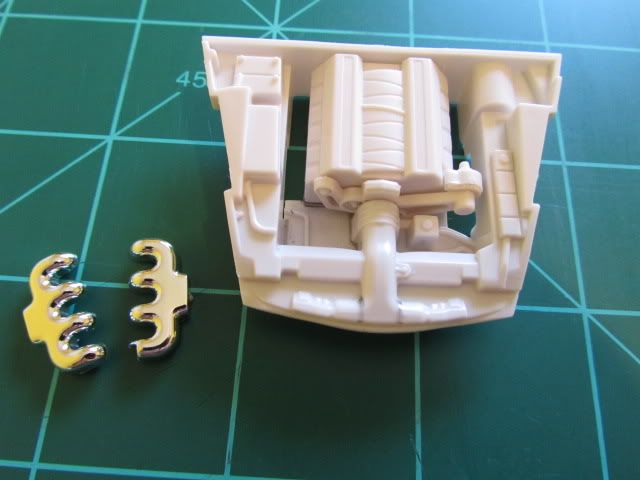 More coming soon. Thanks for looking!
Edited by shucky, 10 April 2013 - 05:18 PM.