Hi to you all,
My name is Túlio, and I'm new to this forum.
I'm from Brazil, city of Florianópolis, that's in the Southern portion of the country.
I'm into building 1/25, 1/24, and a eventual 1/12 model.
The cars I like the most to build are Fords and Chevys made between 1920 and 1980.
Like my username says, my all time favorite cars are Ford Galaxies, in special the 1966 model for U.S. built cars, because our Brazilian made Galaxie was nothing more nothing less than the old '66, built here from late '66 to early 1983!! (with modifications, of course).
So, it's natural for me to build Galaxies, and in this first post I would like to show a '66 7 Litre from AMT I built some time ago. The color is Emberglow, a Ford factory color, and the car is factory stock.
Here are some pictures: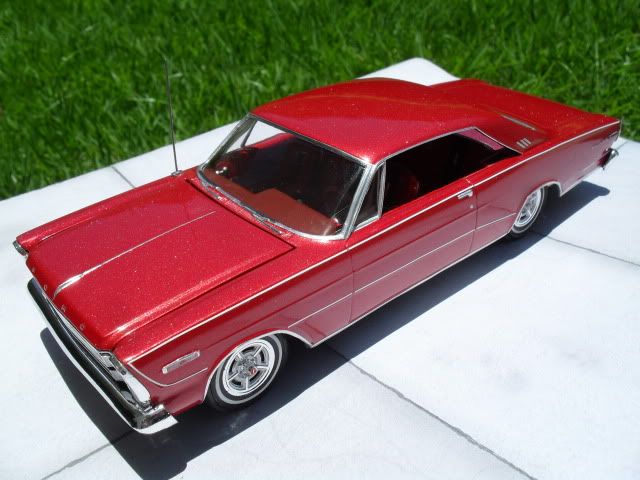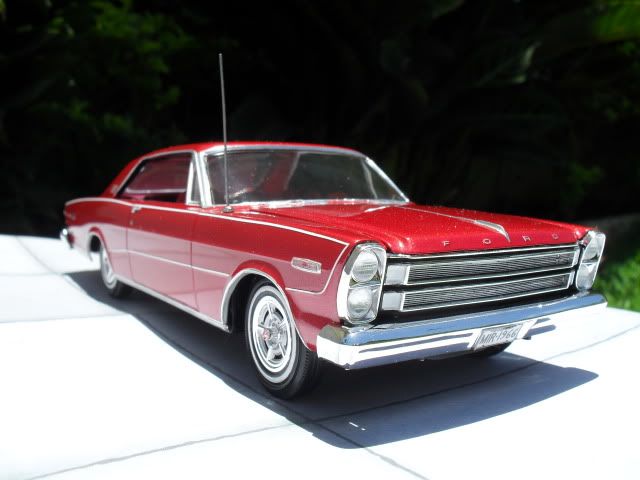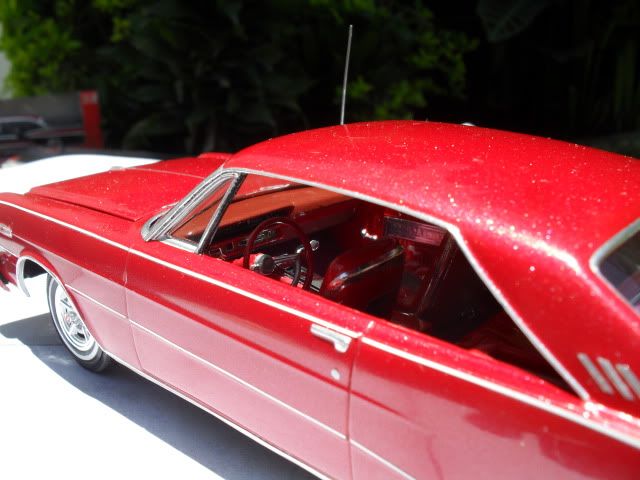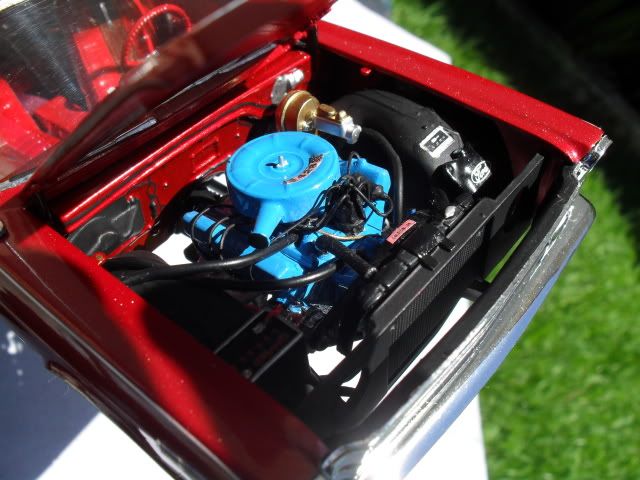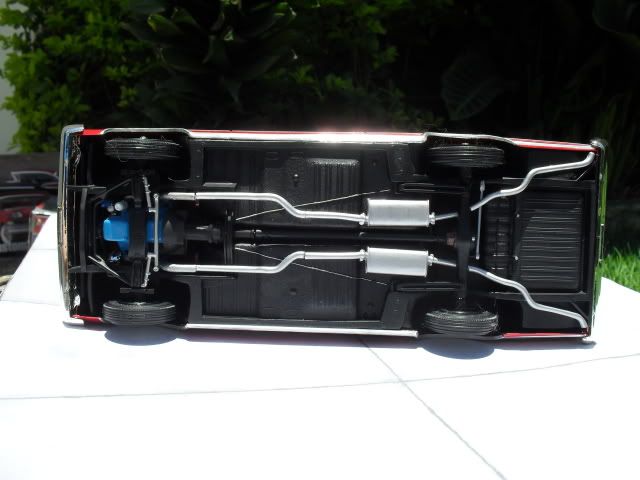 Hope you like, and please, tell me what you think.