First of all I want to thank those who have traded with me to get it this far. VWDave for the magnum kit and Assa9 for the viper engine. I will be buying some other stuff for it like four racing seats and other decals.
I've got a couple other projects on the burners.. But this one I'm getting ready for shows.
I bought the jimmy flinstone body at the last show for 5 bucks. So far I have almost everything I need for this build. I'm going to do my best to finish this build lol because every time I post on the workbench I never finish. So here goes.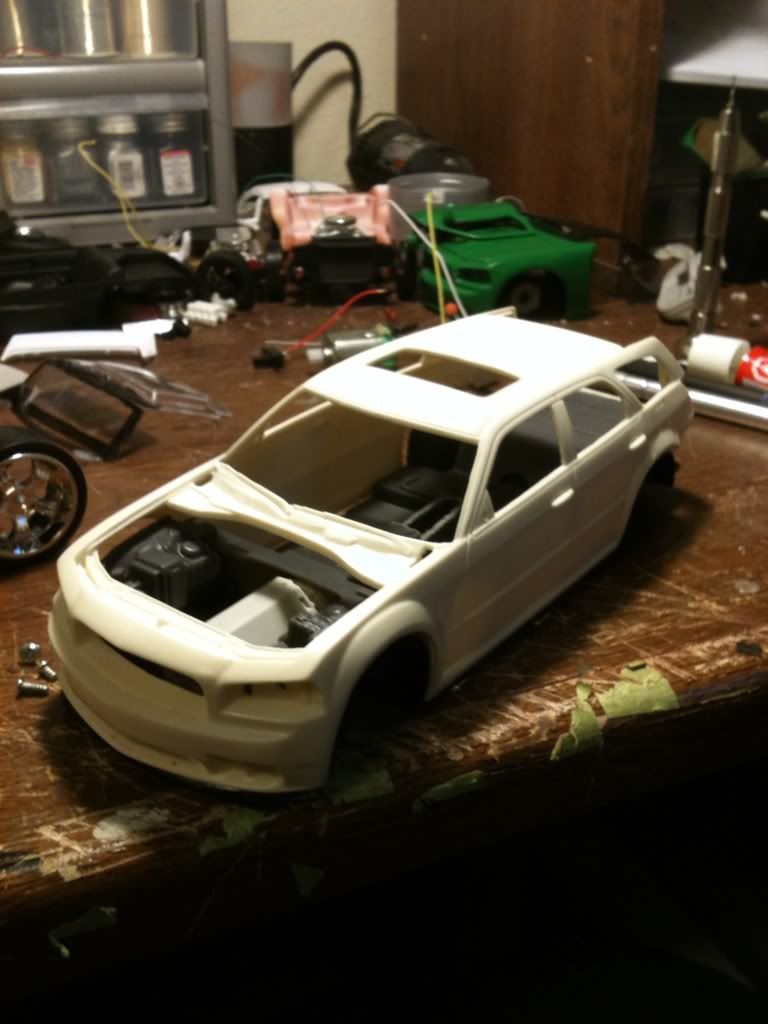 It will have three screens with two 12" inverted subs, powered by two kicker amps, and a Ps2. The subs, amps and ps2 are from scale dreams.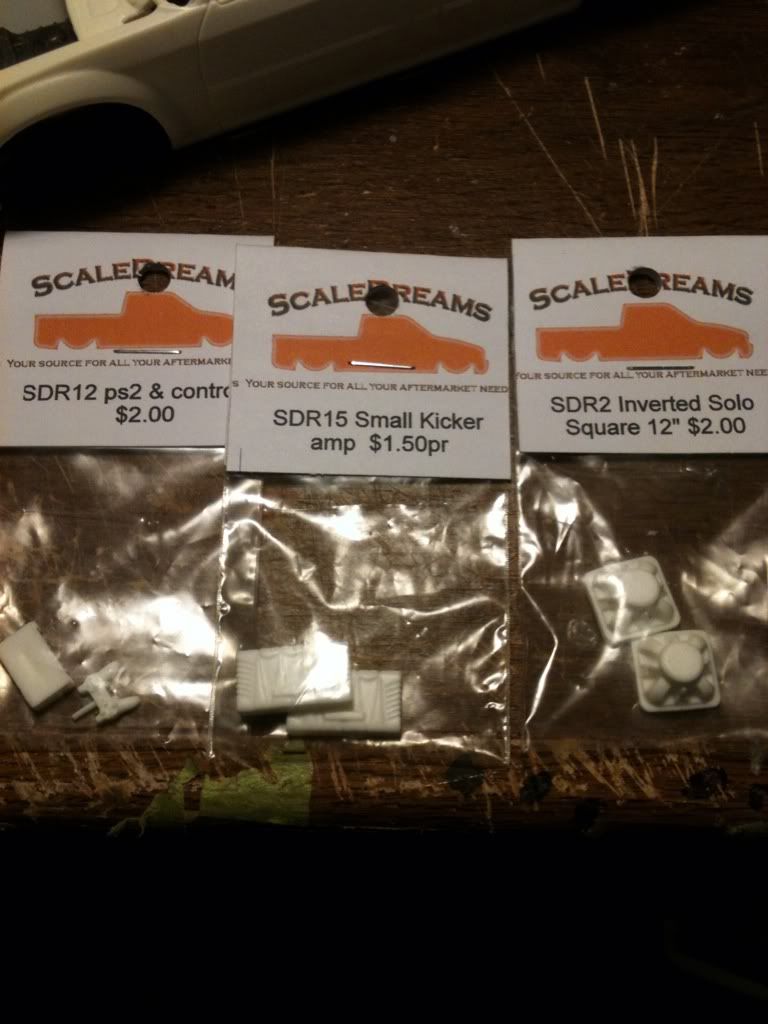 Here are the wheels. This is the custom wheel from the magnum kit. I have cut part of it out to open it up. Here is the before and after.
The Ps2 is going in the side panel when the back is opened.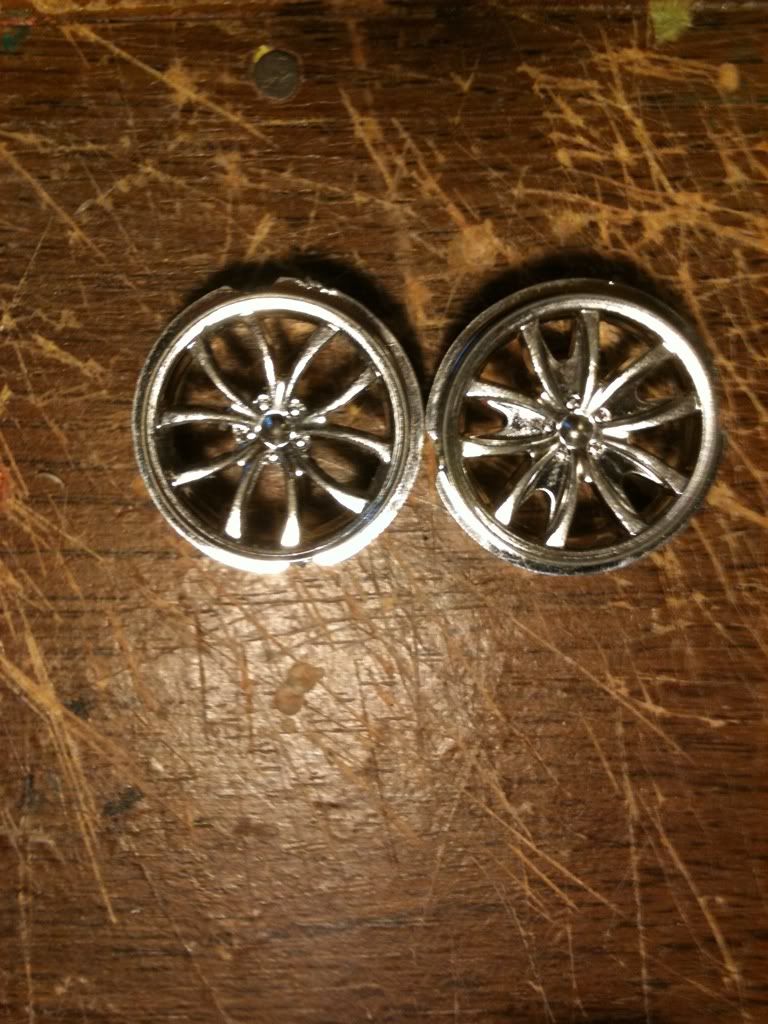 Edited by Kaleb, 15 June 2012 - 12:58 PM.