I just got a built up Mercedes SL I thought itwas a Tamiya when I seen it cause I had found this box art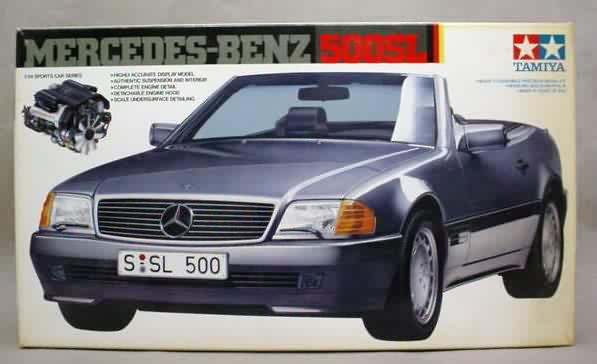 But when I got the car I discovered it was a bit different. Mine don't have a seperate engine its a curbside. Also mines roof is molded on with the body It has an odd patterned decal on the seats and was molded in grey. Can anyone possibly tell me what kit I have and what year car it represents ??
Edited by Rick Schmidt, 23 May 2012 - 01:52 PM.