Here's my rendition of the car I drove in 2000 - 2004.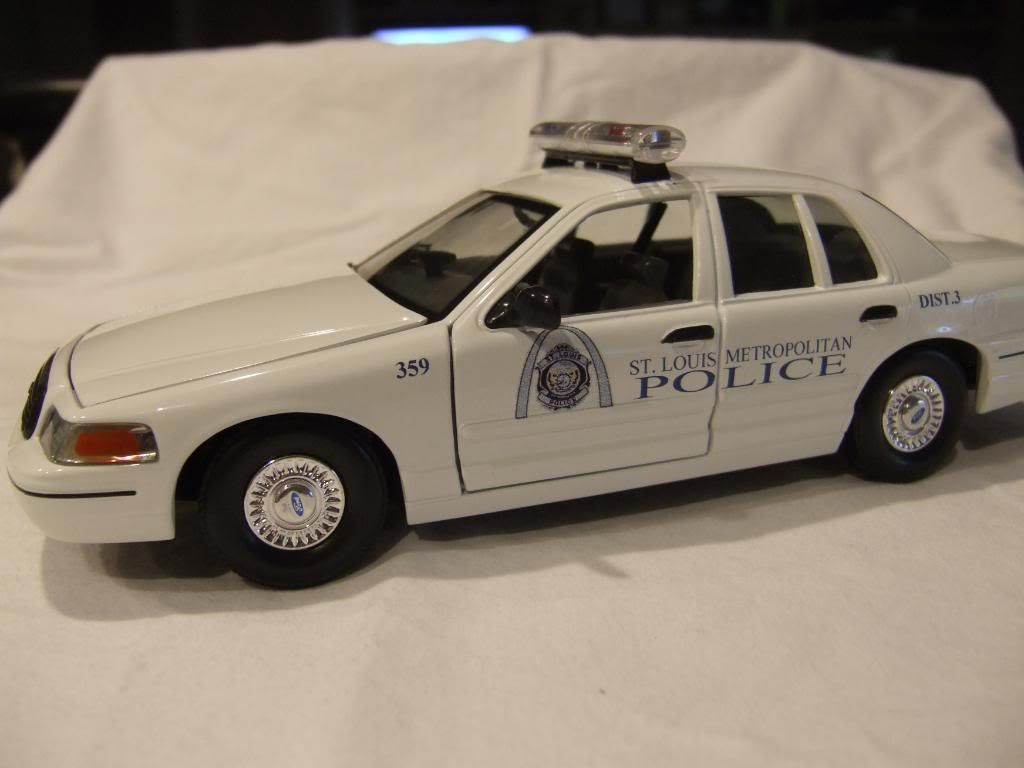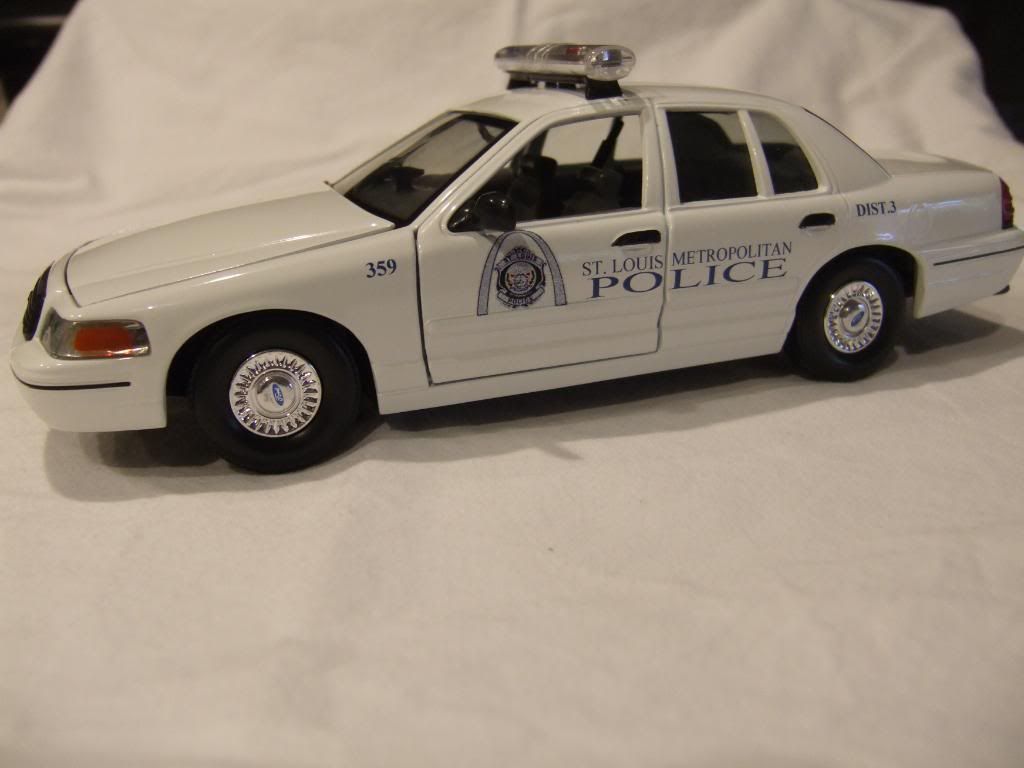 All the decals are computer generated after manipulating the Chimneyvill sheet to replicate the look of what were driving at this time.
If some manufacturer would produce this in styrene, with the detail of say Lindbergh's older CVPI, they would clean up in sales.
G