This is the first layout I actually plan to finish

. The right side measures 91" x 16" , the back side measures 91" x 24" , the left side measures 59" x 16" , and finally there will be a lift out piece connecting the left and right sides that will be around 59" x 10 ".
This layout will be entirley fictional and set in either southern or central washington in the late 60's to late 70's to give me a wide selection of locomotives and rolling stock to work with.
I am currently working on a track plan that will hopefully be finished by late July / early August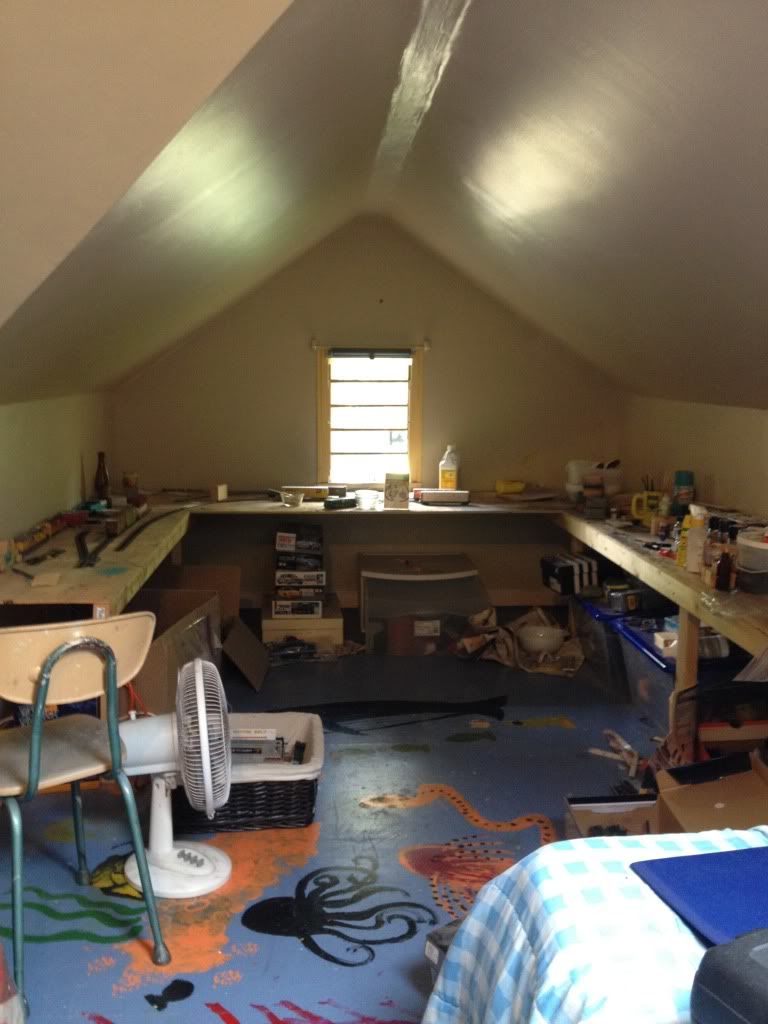 Edited by Haubenschild, 29 July 2012 - 09:38 AM.