This illustration was inspired by an old photo in a book. All the elements, including the driver's face, were constructed or re-constructed in Photoshop.
I tried to capture the feeling of the early days of road racing, as seen through the mists of time.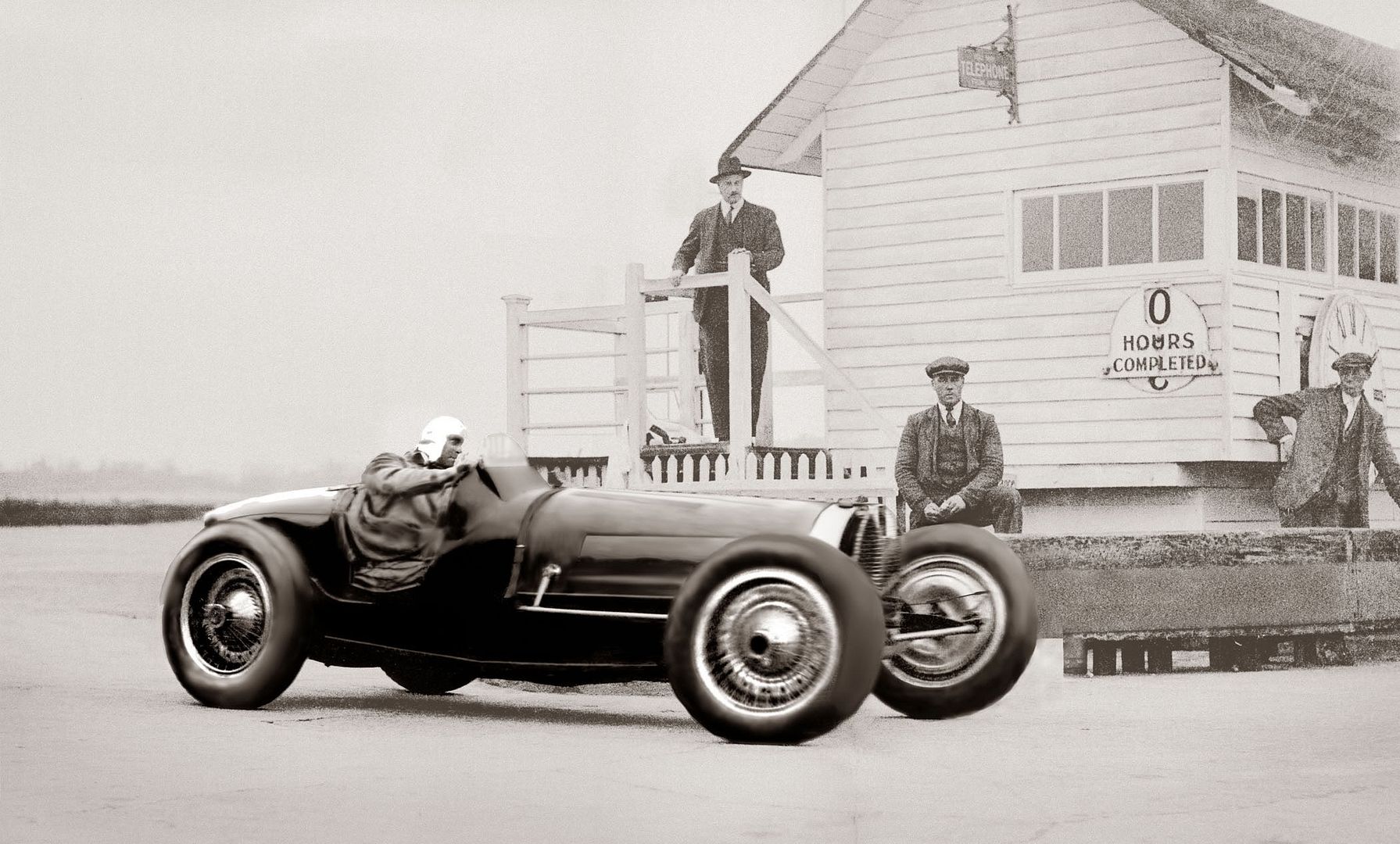 Edited by Ddms, 30 June 2012 - 09:20 AM.