started this project today. got this kit from my club for 2 bucks. it was a paint bomb lol but after the dip in purple power here is what i had started with....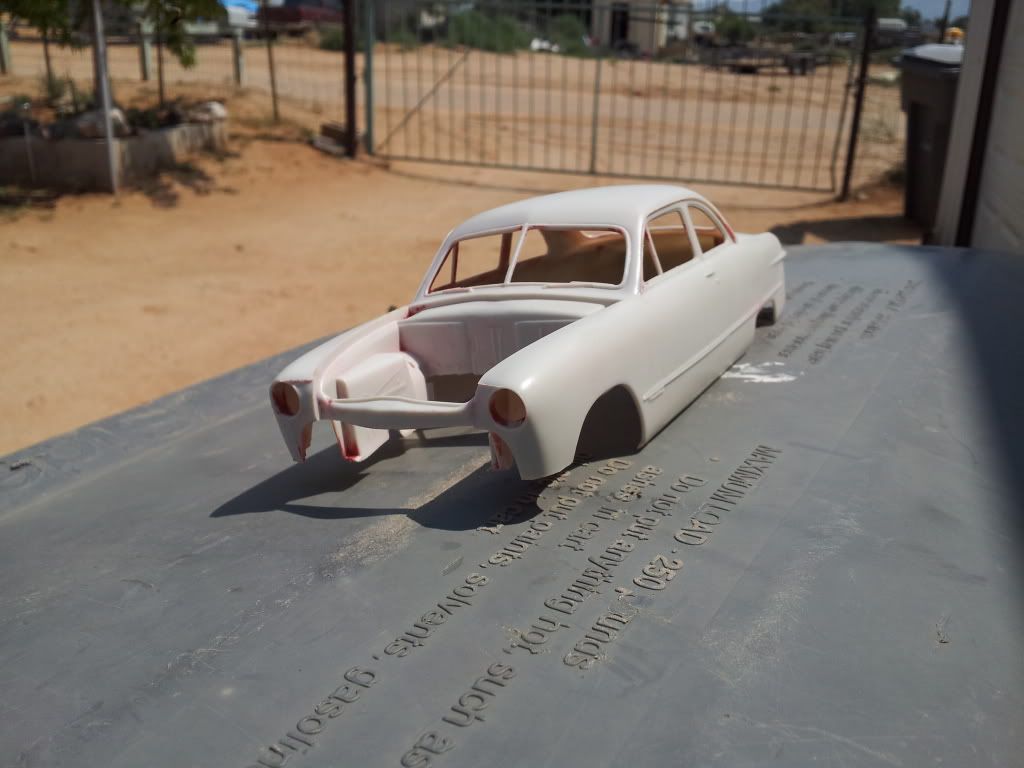 got as far as opening up the doors and trunk and thinned down all the parts. also made the door jambs and trunk ledge.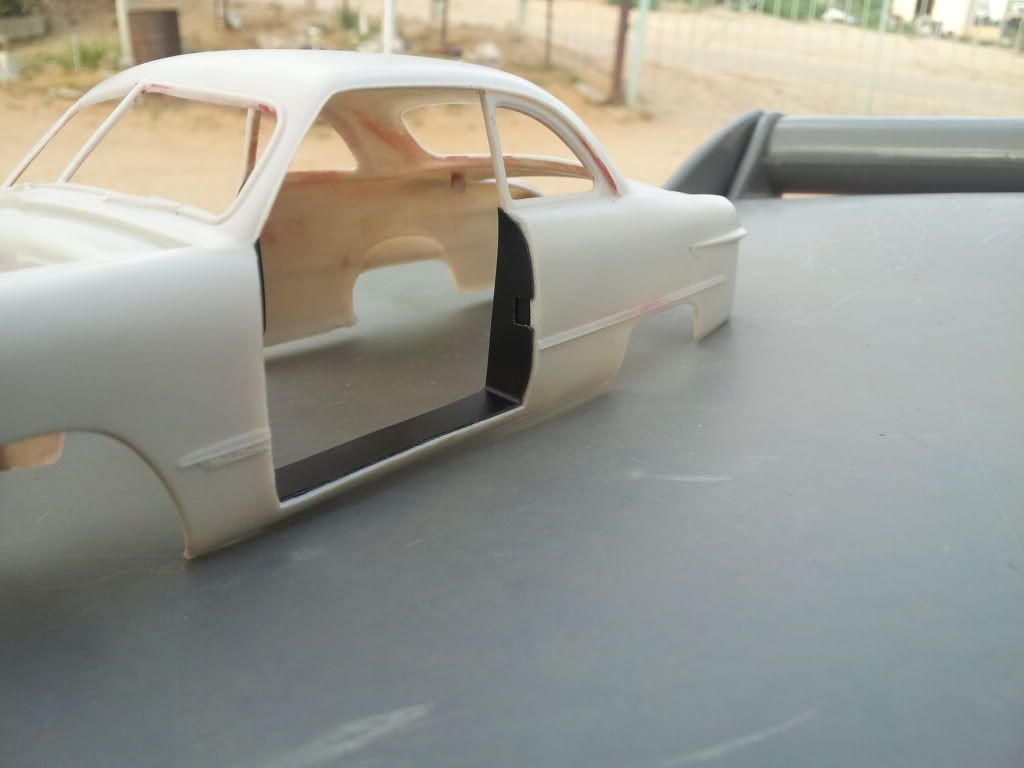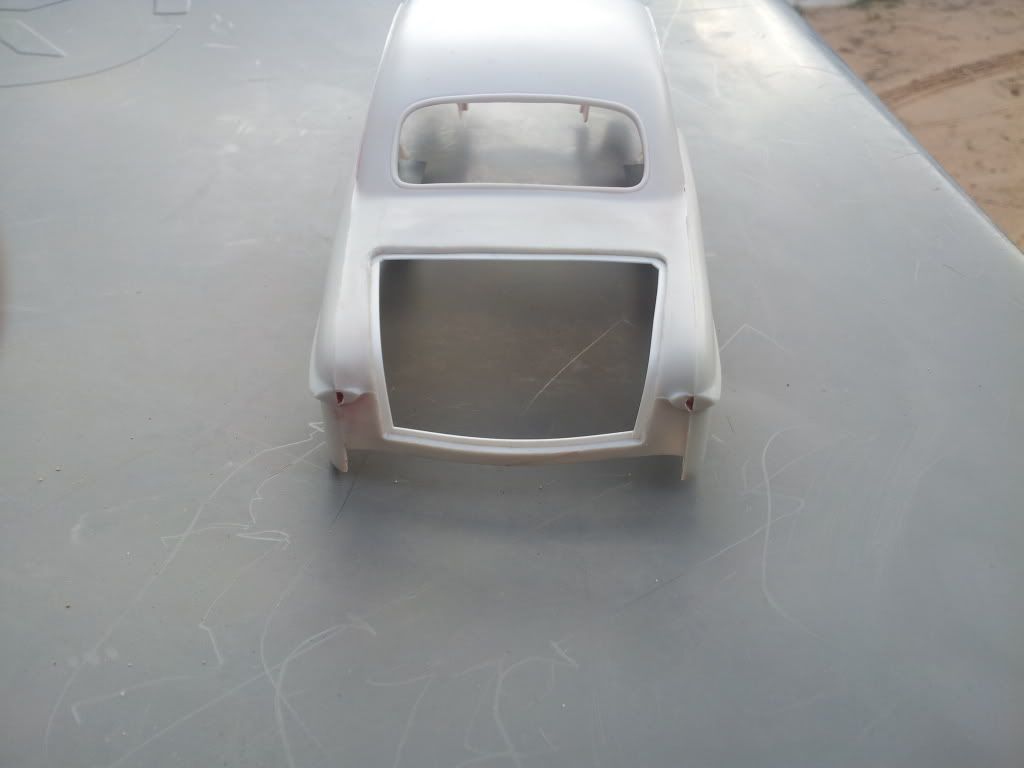 and a quick mock up. note: it just setting together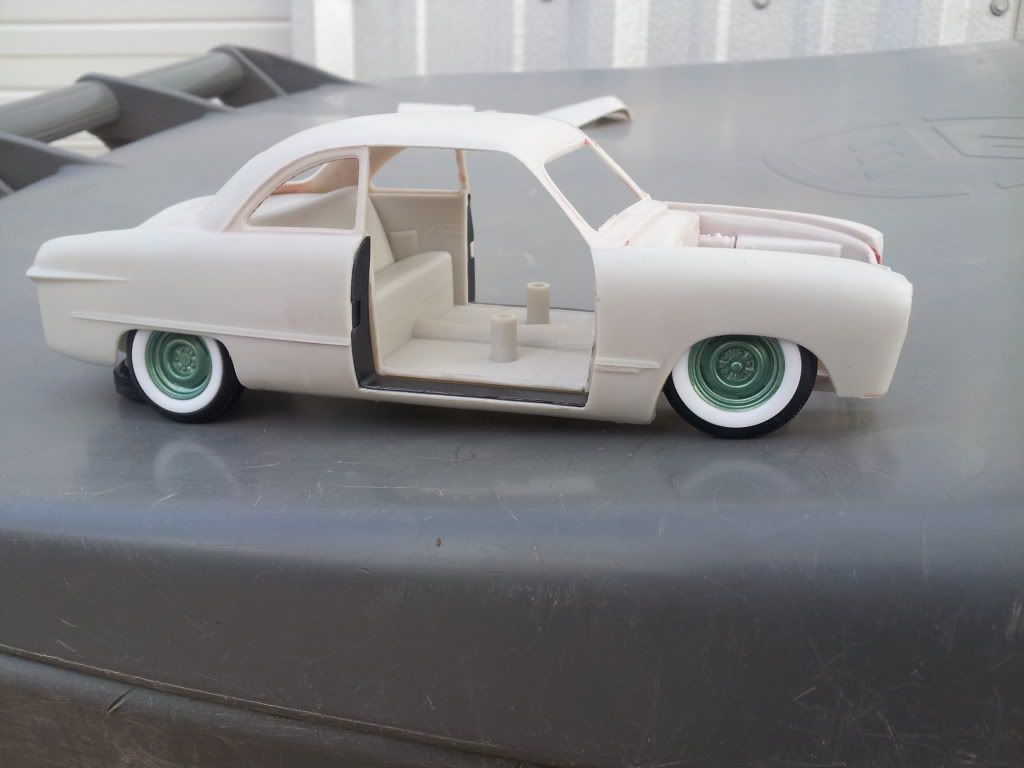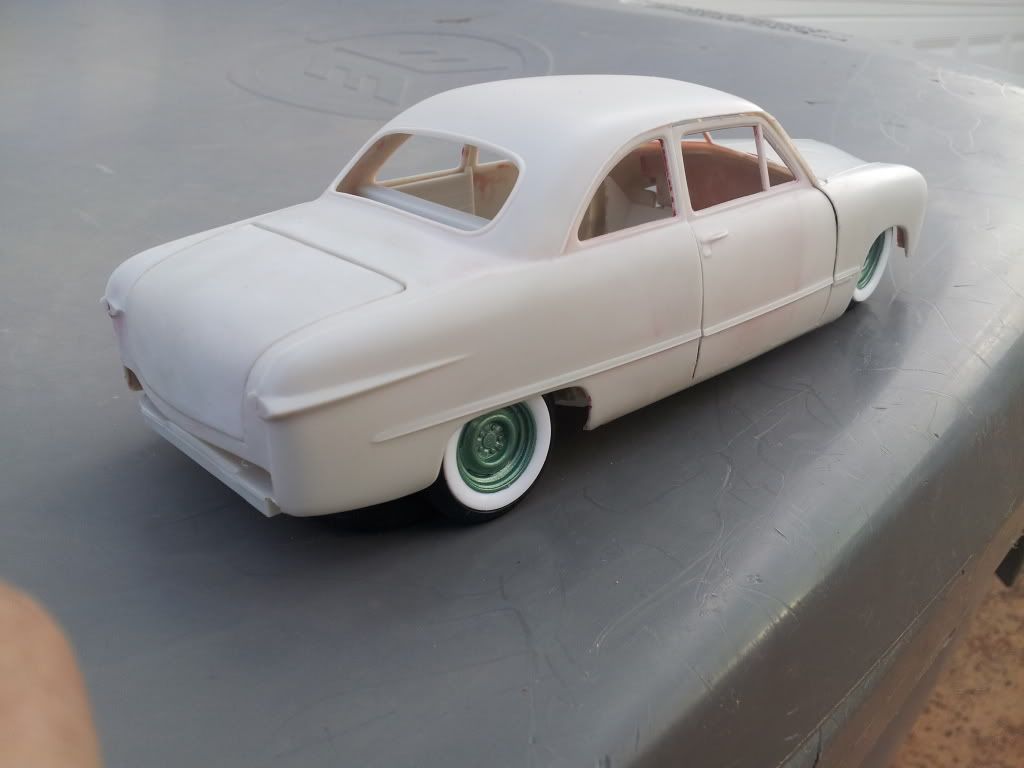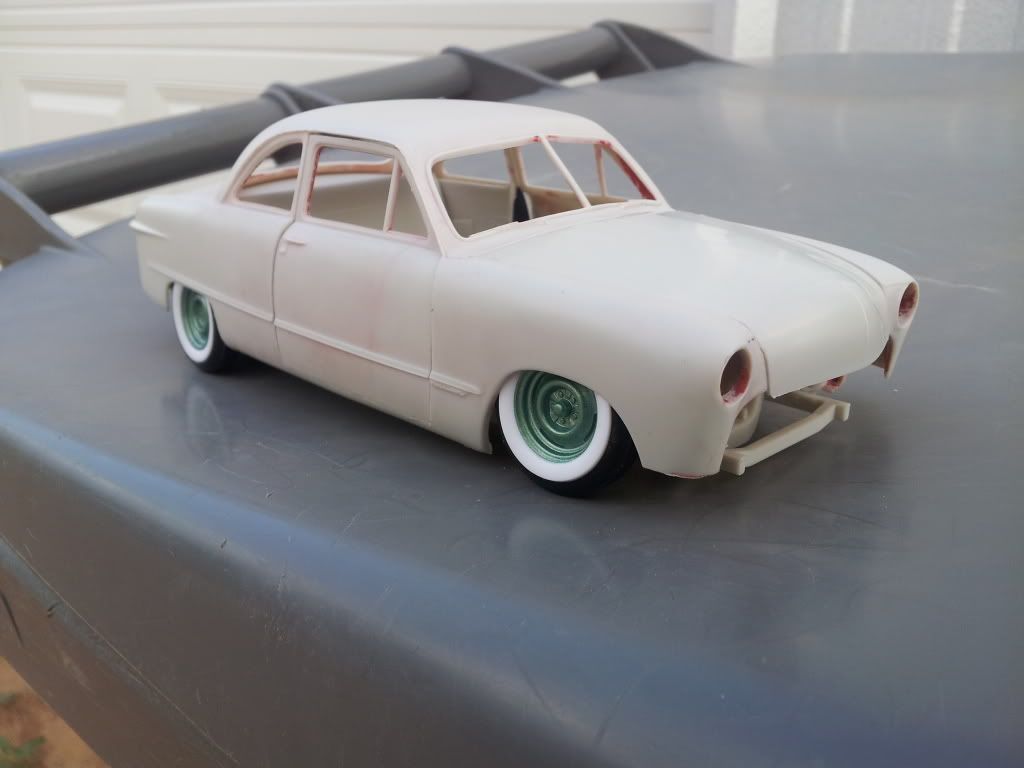 still need to make the jamb on the door side and the hinges for the doors and trunk. also gonna atempt latches and strikers for the hood, doors and trunk. overall made some pretty decent progress today

comments and ideas welcome!
thanks for looking
jason
Edited by streetmachine11, 17 July 2013 - 09:12 AM.