there's always someone who wants to know what to use to strip chrome and castrol is always at the top of the list. today I stripped the chrome from a revell kenworth w 900 and was amazed how fast this stuff works.
before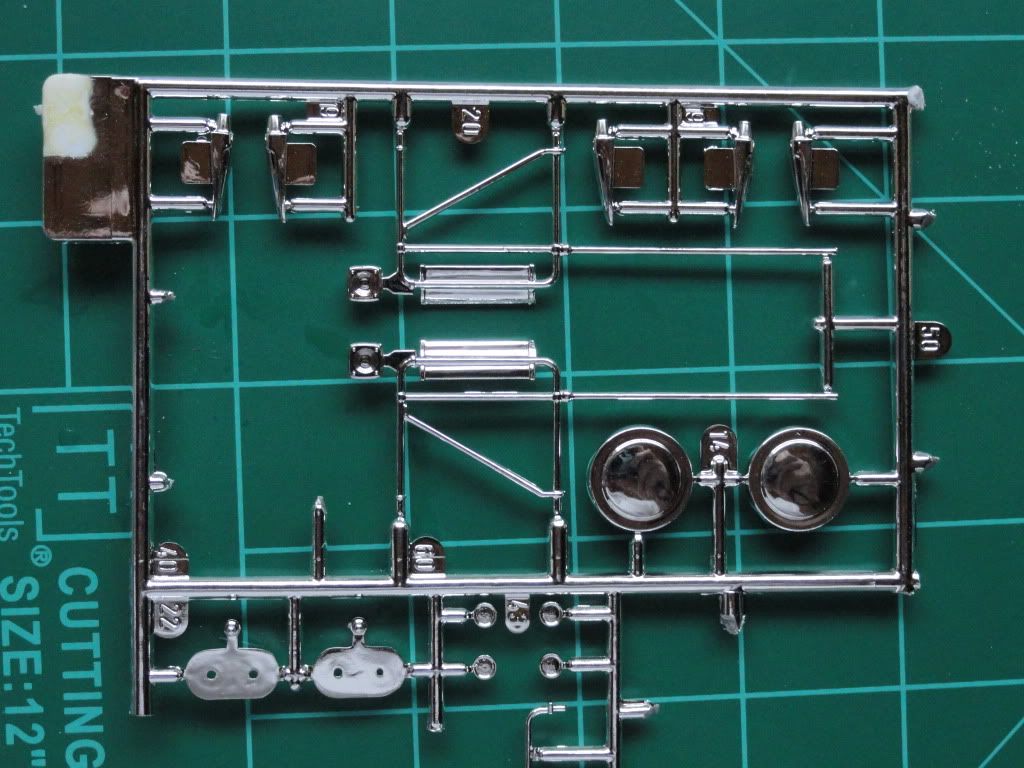 after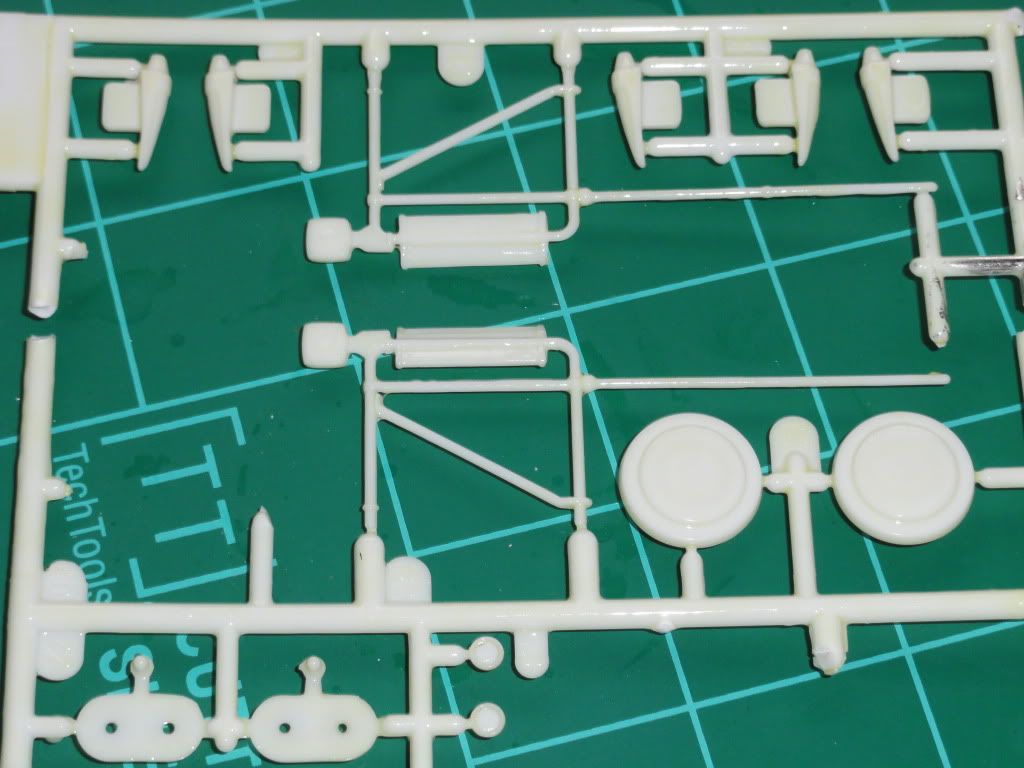 this clean in 1 min. 35 sec. Icould literaly watch the chrome disolve away
the white streaks in the above pic are bubbles coming off the part as the chrome disolves. now it did not remove the primer and not all chrome will come off this fast but as you can see it works. thanks for looking.