Then after all that I picked it up to show my wife and in slow motion it slipped out of my hands and into the air. Felt like it was in the air for ever. Luckily not to much damage.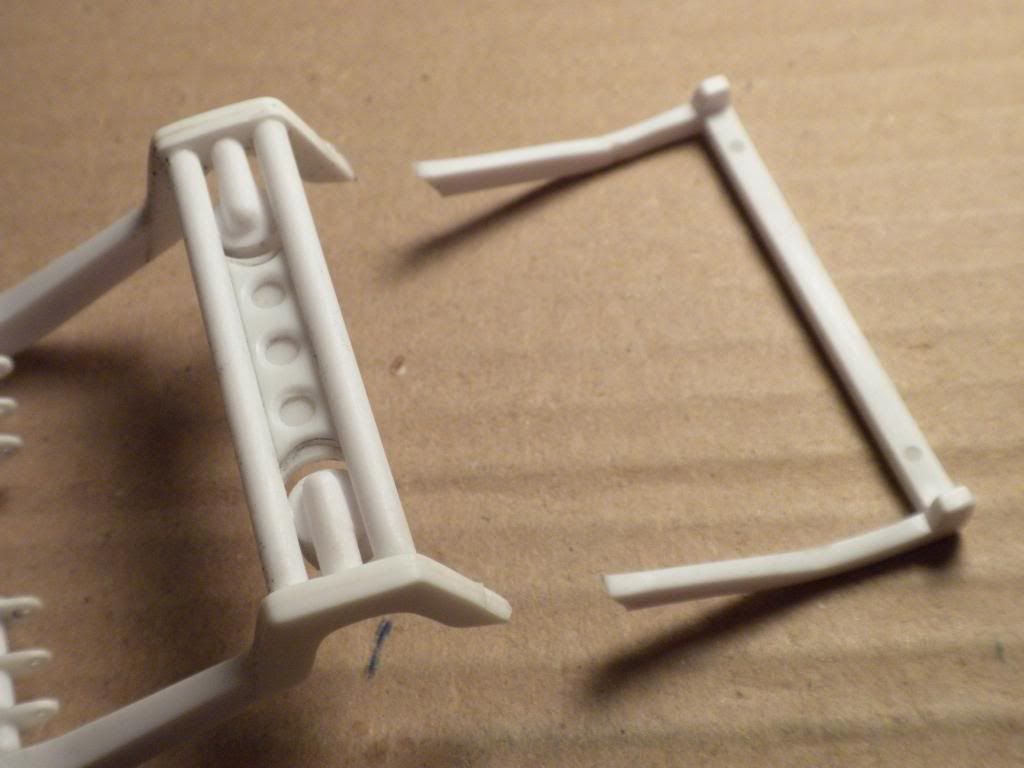 Built these gusset plates with dimple holes to give the frame some strength.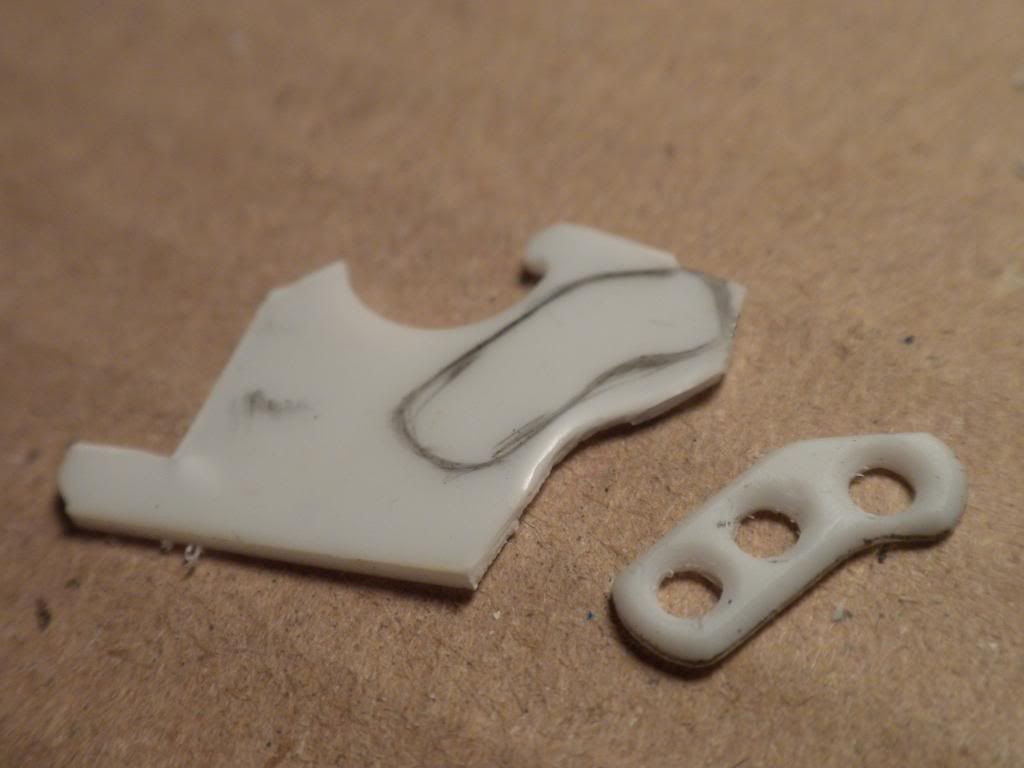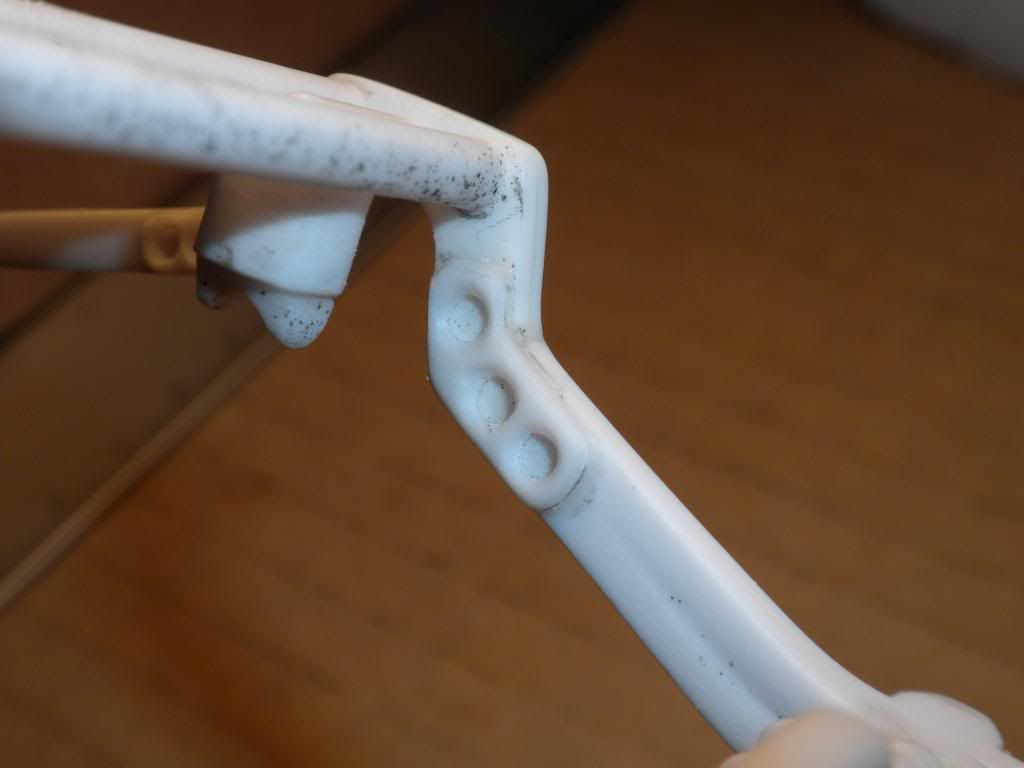 Still have photos to upload so more updates to come. Opinions Welcomed.
Edited by JasonFL, 02 November 2013 - 10:06 PM.