Seen these photos and got to thinking about trying to build a model of this car in honor of Bill Jenkins. Was a huge fan of his. Would anybody have any reference pics of what they are using for the engine in these new COPO Camaro's and any pics of the interior and rear suspension?
Dave is to have this at the US Nationals this weekend. This is a nice tribute the "Grump"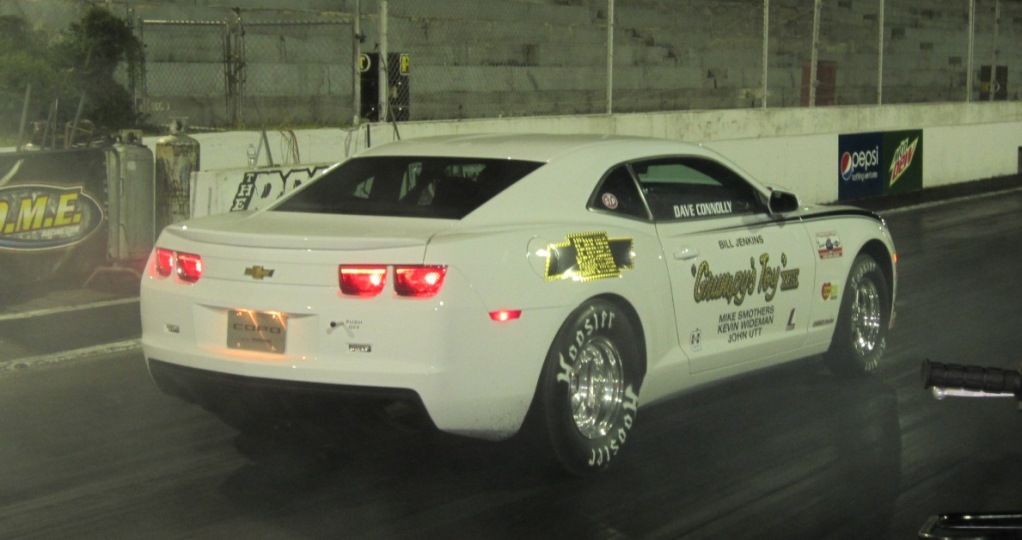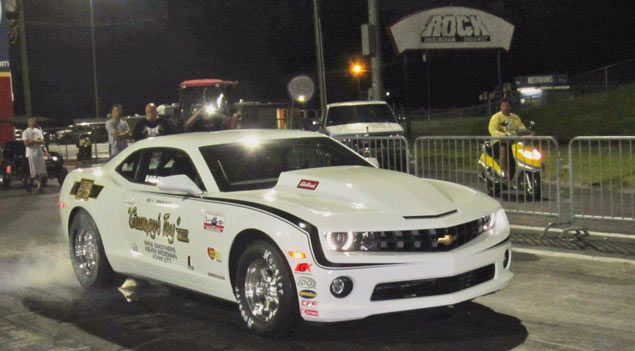 Edited by jjsipes, 29 August 2012 - 09:44 AM.