Me too Doug.
Another small progress update.
Made some stacks.
For the elbows on the lower part of the stacks,a section was cut from a plastic coat hanger.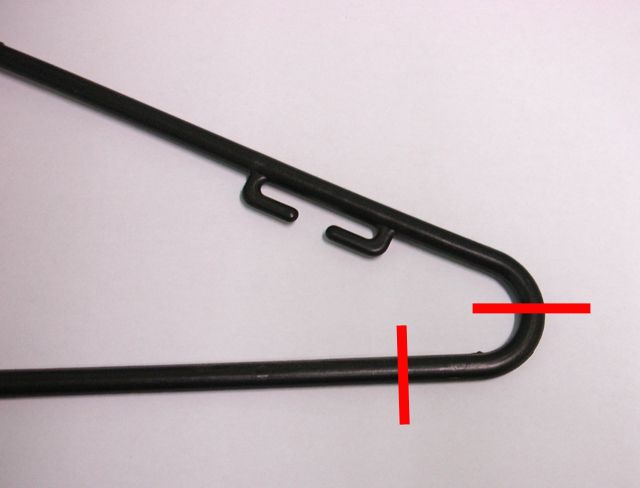 The stacks are 5/16 aluminum tube.
Rough quick mock up for the moment,still need to fine tune their exact location and make some brackets to attach the stacks to the cab.