I've had this on the bench for the last few months so I figured it was time to make a WIP for it.

Progress so far:
I started with a Jimmy Flintstone 59 cadillac resin body
custom taillights modified from a Revell 70 Challenger
upper grill from Revell 59 Cadillac Eldorado
Ross Gibson "Alley Rat" 502 engine with scratchbuilt motor mounts
I scratchbuilt the frame by following Marcus Jones' how to article in the 'How Do I?" section
started planning out the interior
started on rear suspension
heres the pics..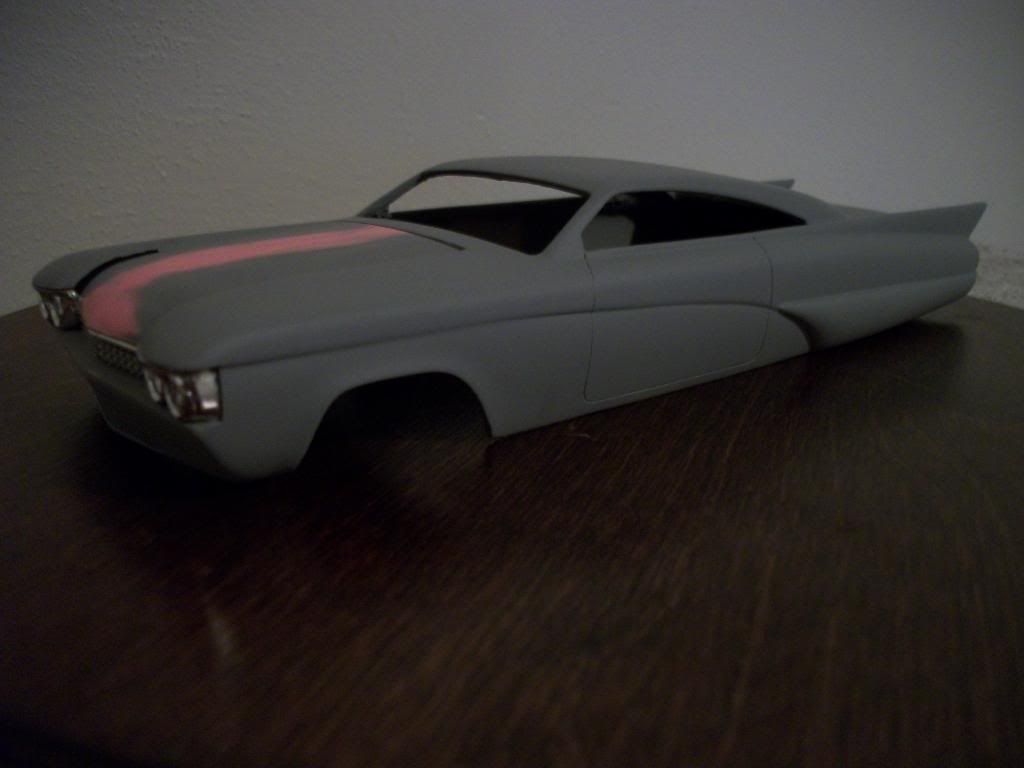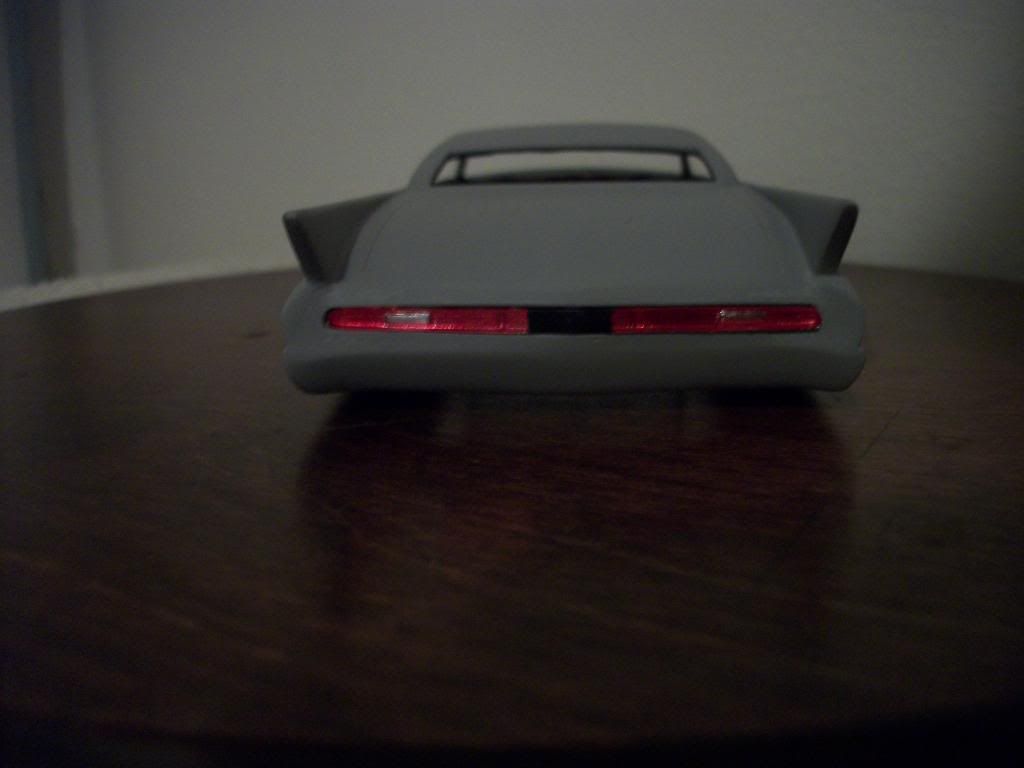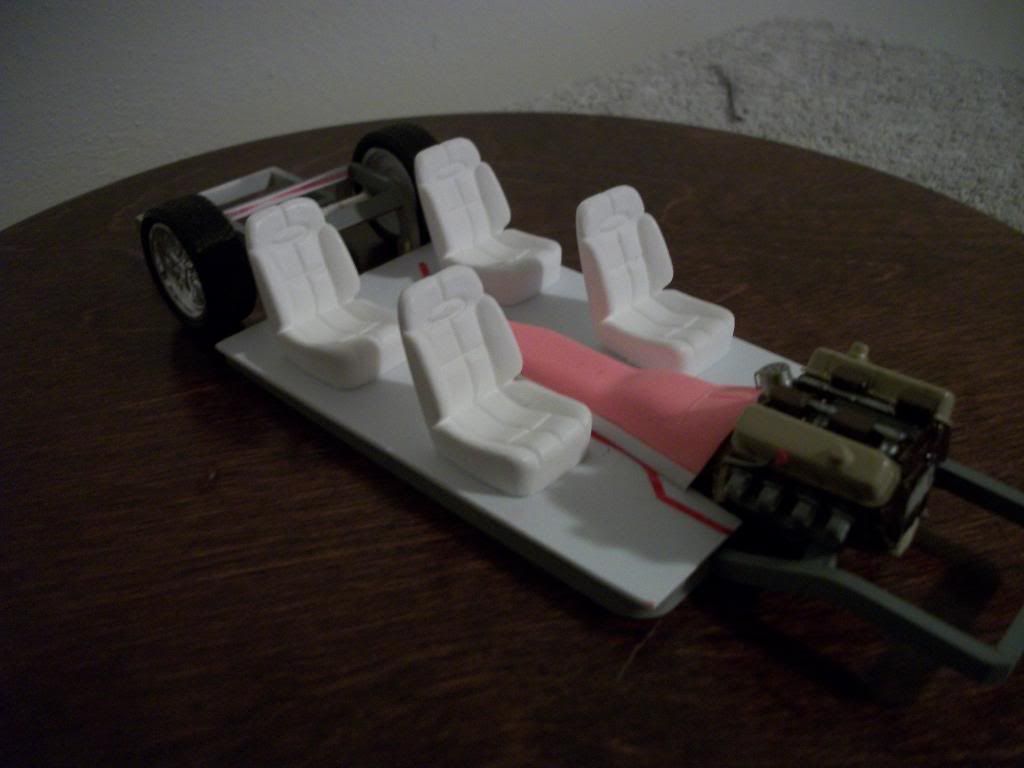 Let me know what you think! feel free to ask any questions you may have.
Edited by BKcustoms, 27 January 2013 - 11:10 AM.