First, I would like to say I hope this hasn't been posted already, I did a quick search and didn't come up with anything, I hope I'm not stepping on anyone's toes. So here goes.
I was showing my buds son some of my projects the other day, and he really dug my funny car engine, mostly the pully and belt setup on it. So I thought some of you guys might as well.
We will start with a bare blower belt set up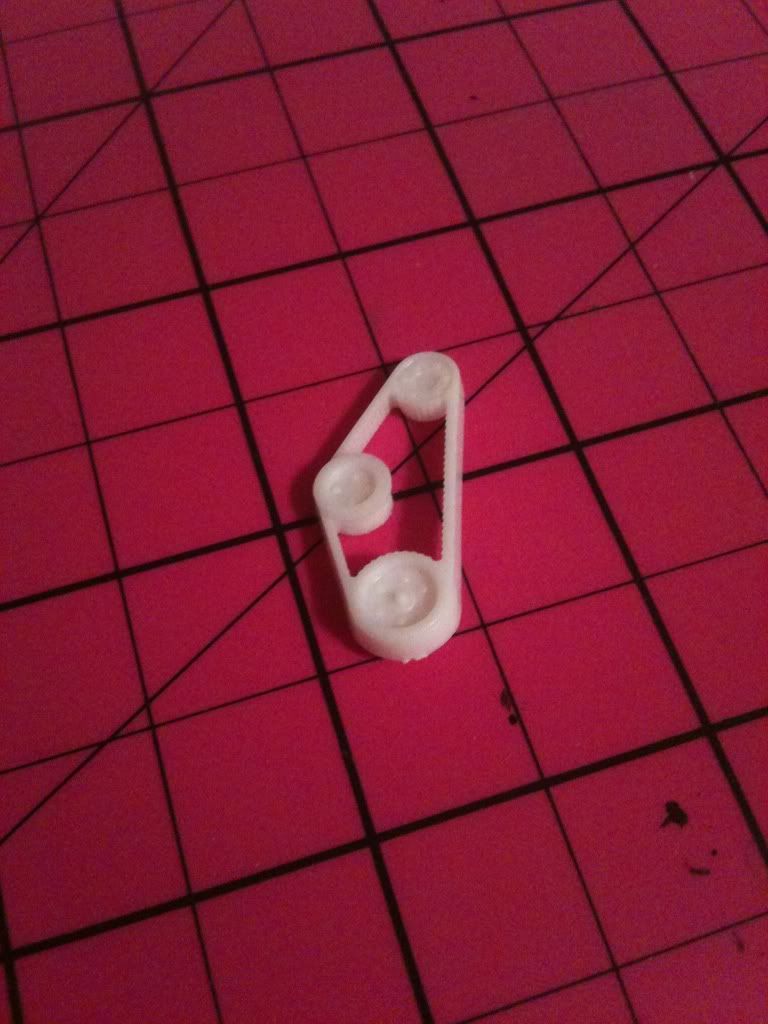 And add a little 1/4 inch aluminum tubbing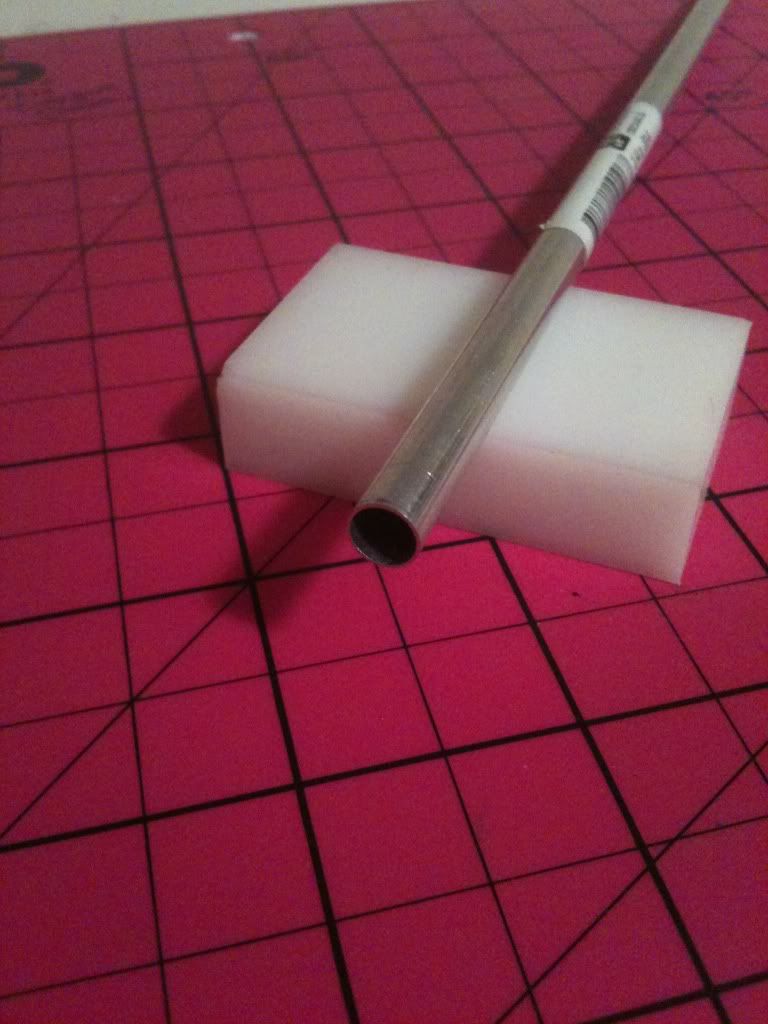 Here you can see the pully next to the tube, I feel the kit belt is a little to thin. So I will slice the tube a little thicker and work it from there.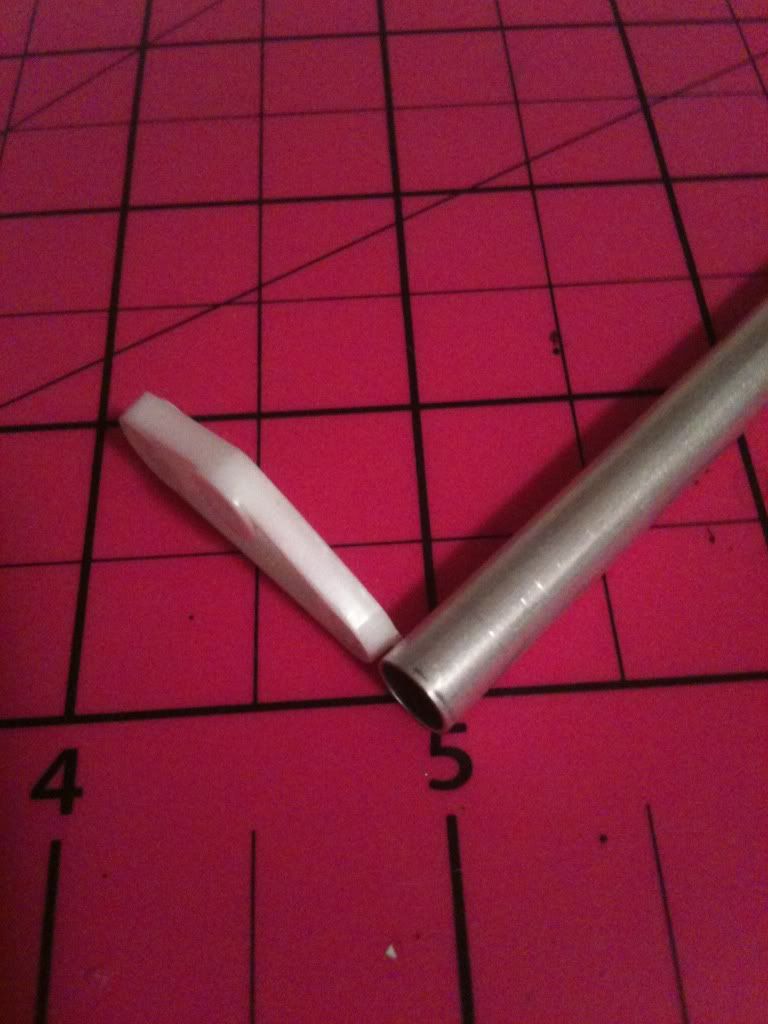 Here you can see the belt surface of the new Pully next to the stock.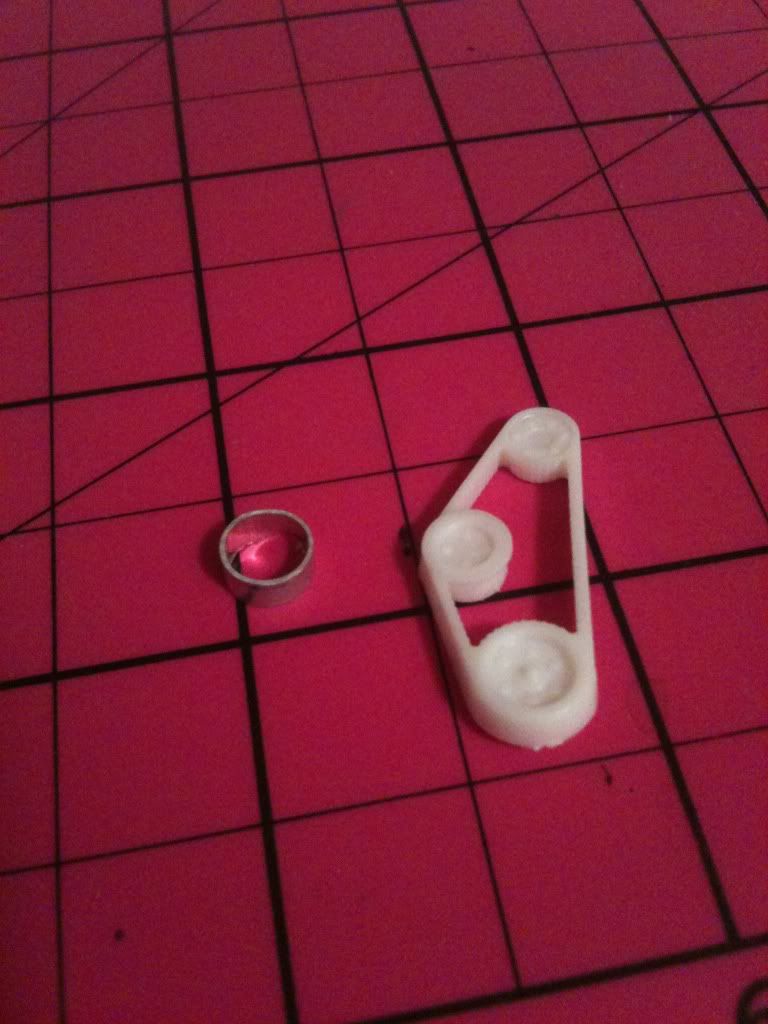 A little work with a sanding stick and it's starting to take shape.
Now it's time for the pully bearing and retainer.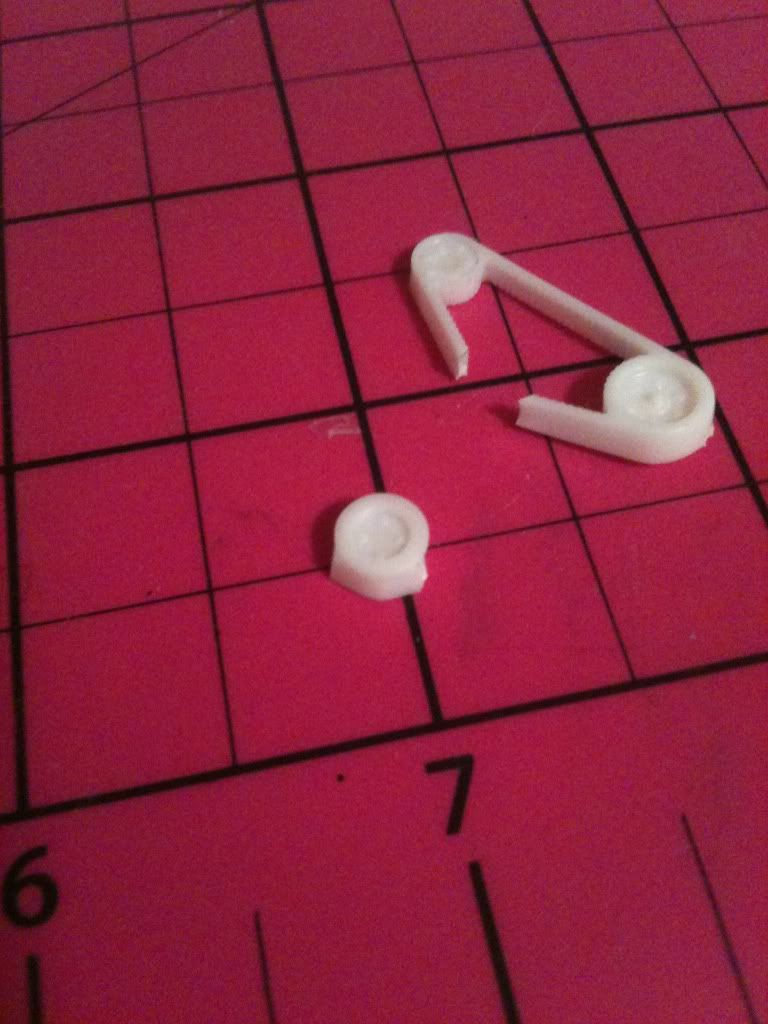 Now we need to make one fit inside the other.
A little more work with the sanding stick and it should press in with a little force.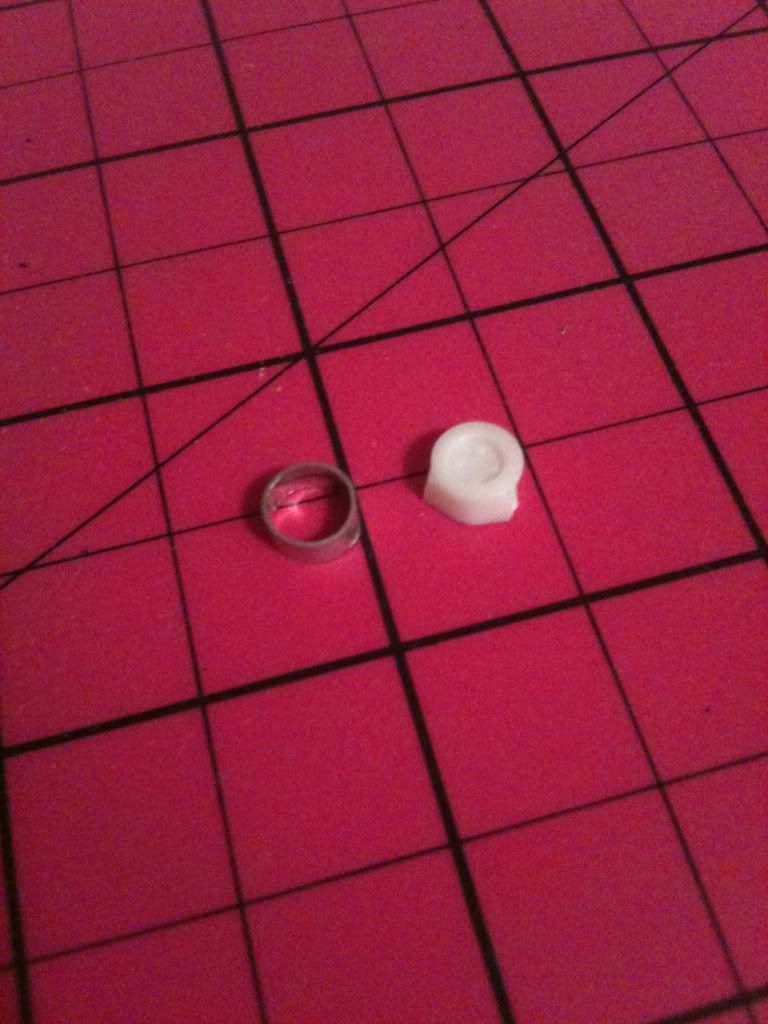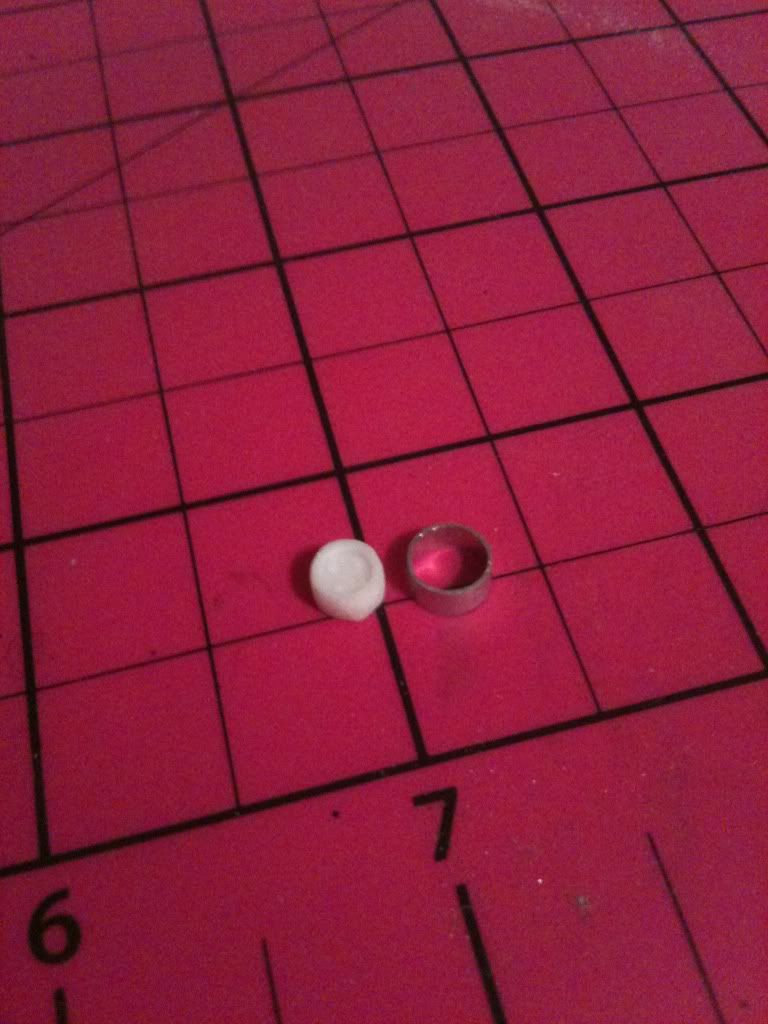 Edited by moparmagiclives, 18 September 2012 - 02:17 PM.