On 15 and 16 Sept, the Red coats invaded Oak Park in Arvada, Co.
Every make from the Isle of Empire was represented; from Land Rover to Lotus.
I'll be updating this thread as I get the photos processed and uploaded to photo bucket. For the first installment, a pride of Jaguars: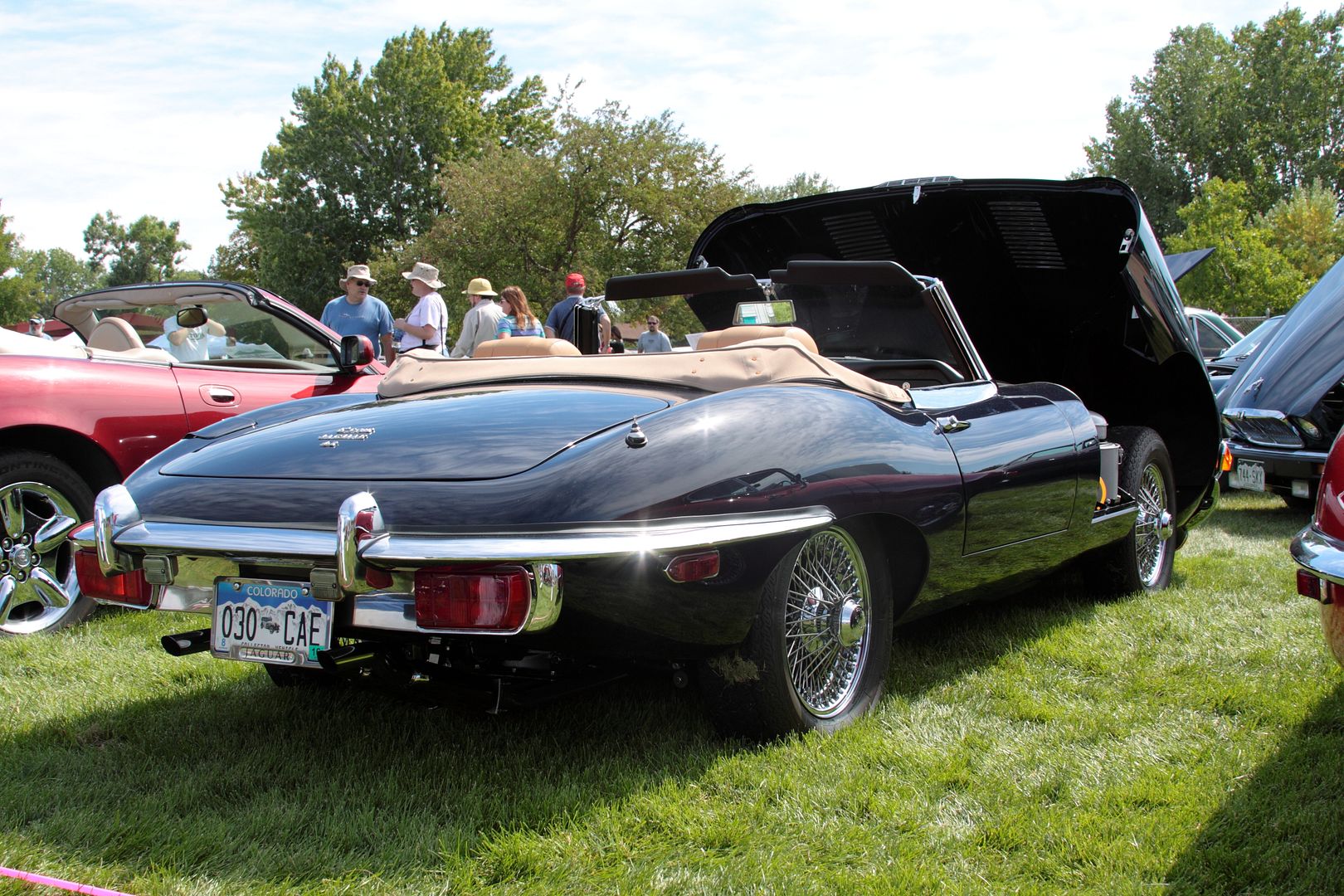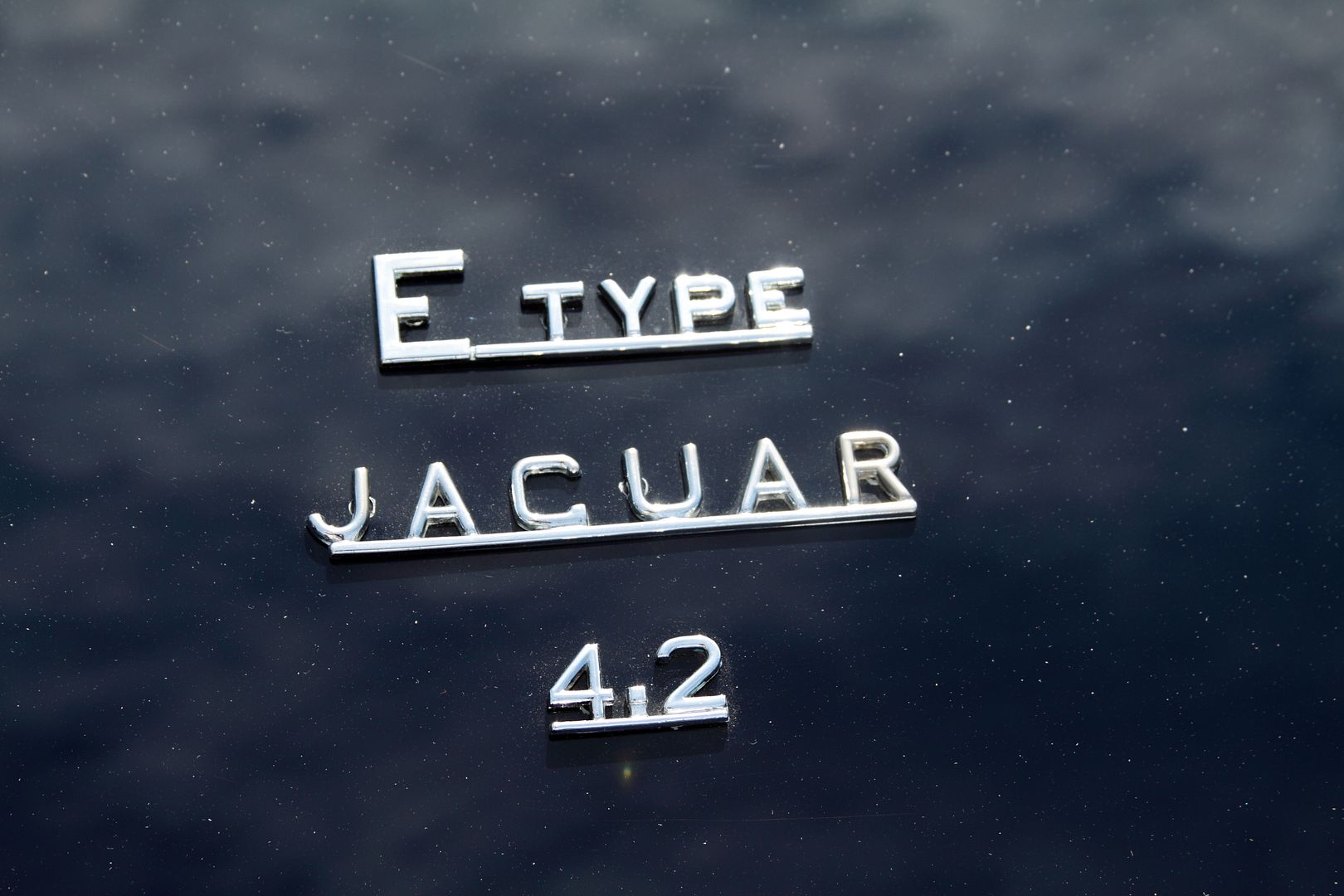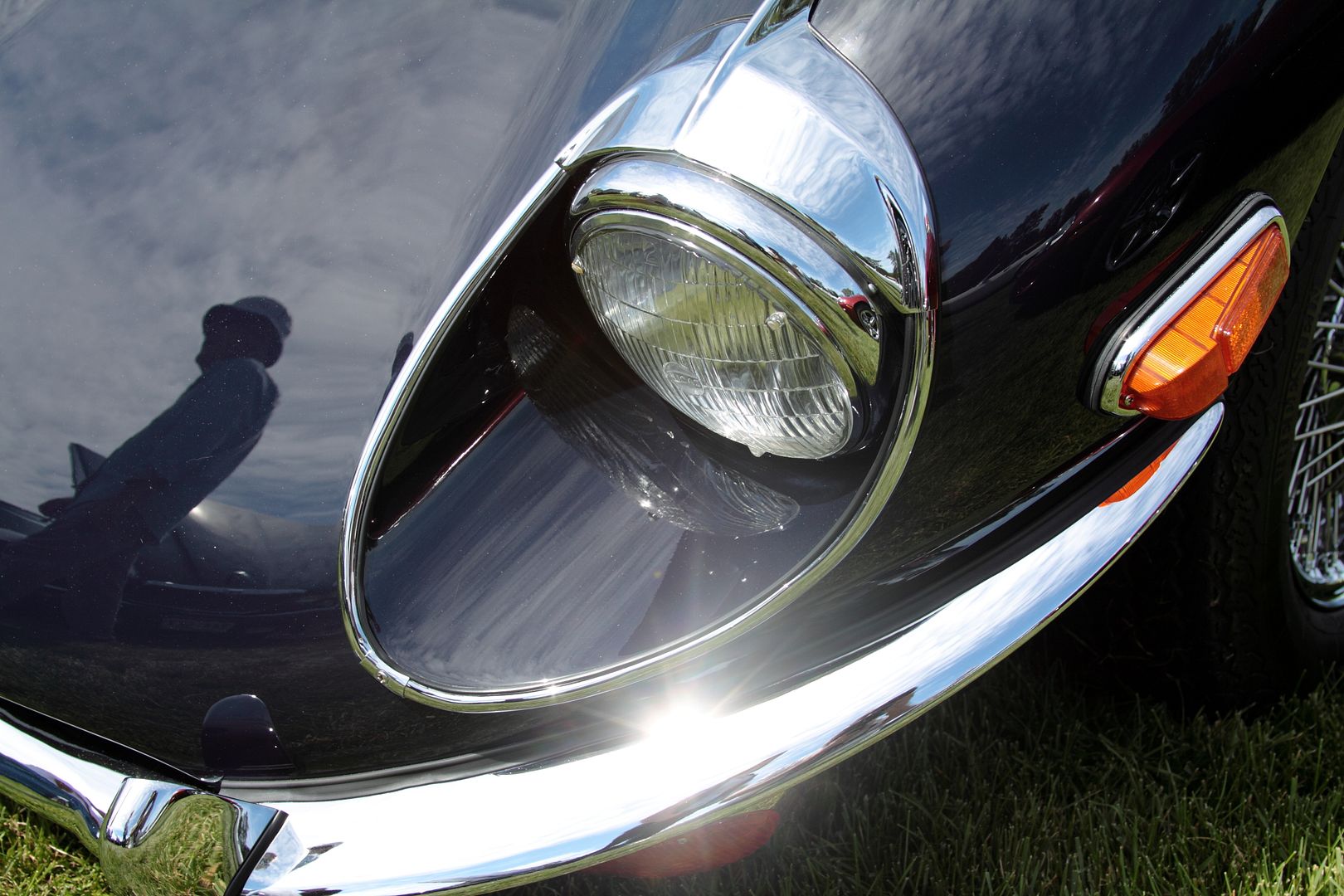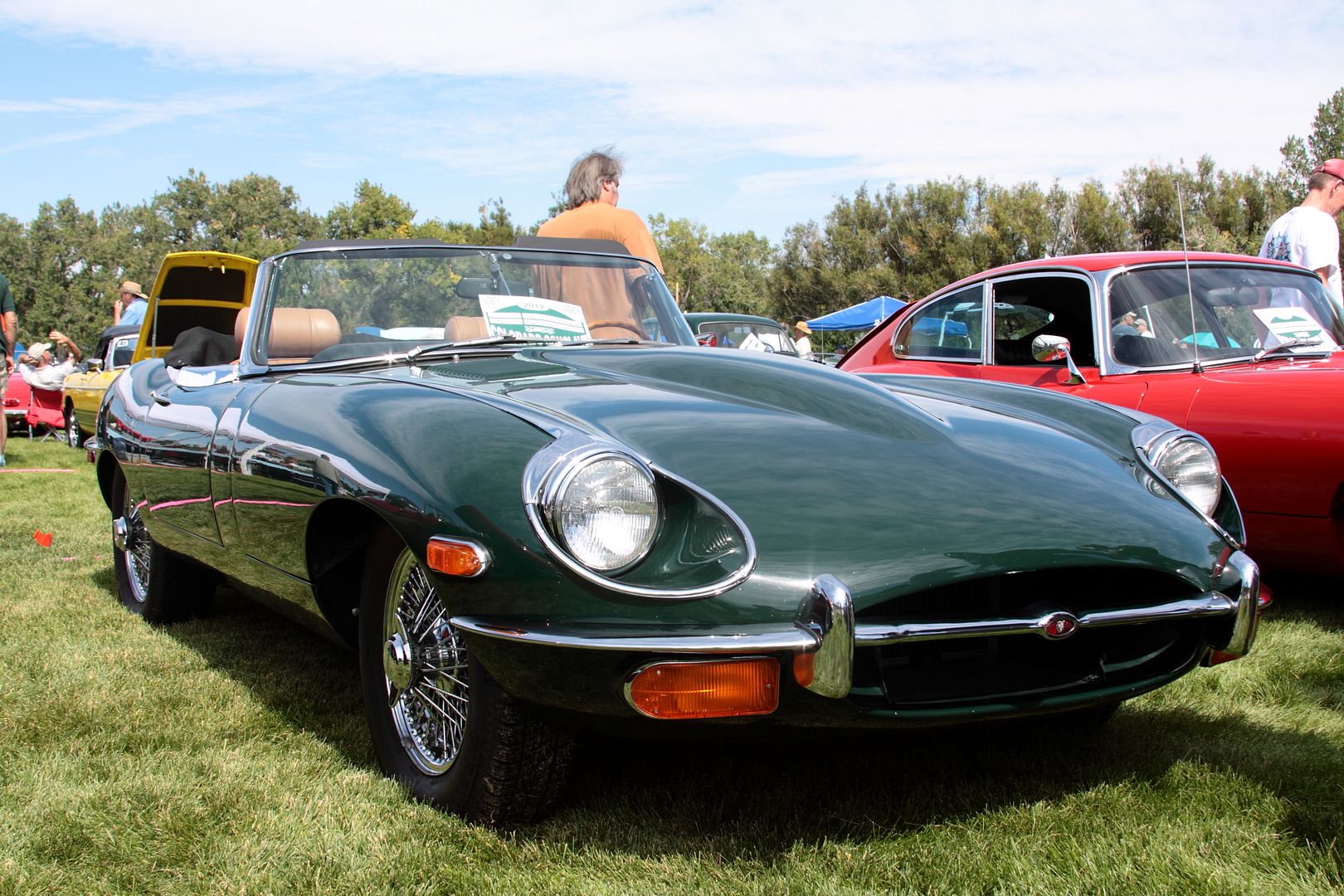 More soon.