Okay so while working on the engine for my impala AWB/Gasser, I stumbled on to a color combination that gave me a theme idea for the car. I will be slow working on this one, but here are a couple pics.
Most of the parts are being snagged from one of my new kits, here is a shot of my most recent purchases.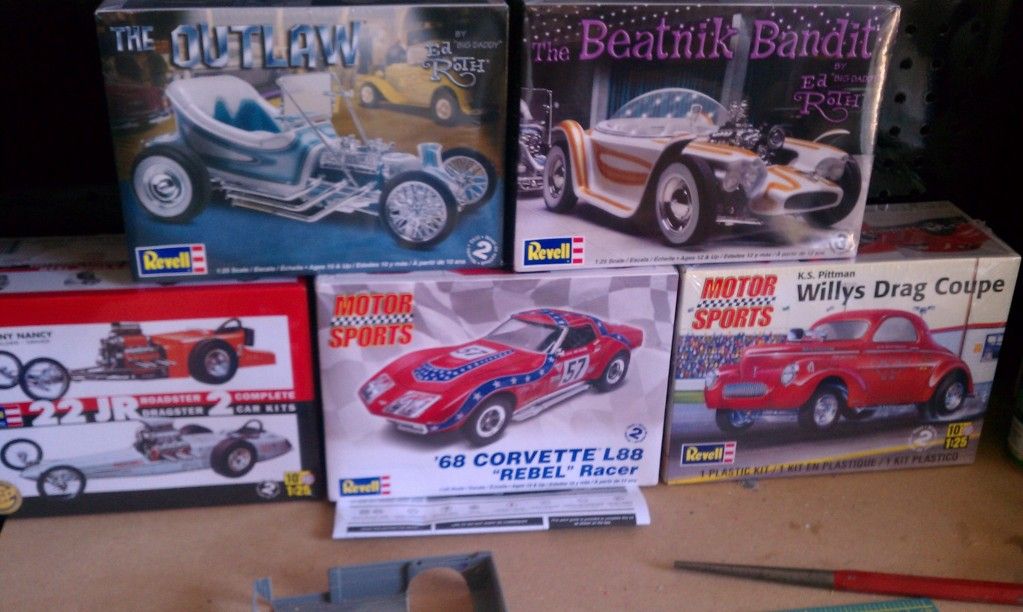 On to the good photos: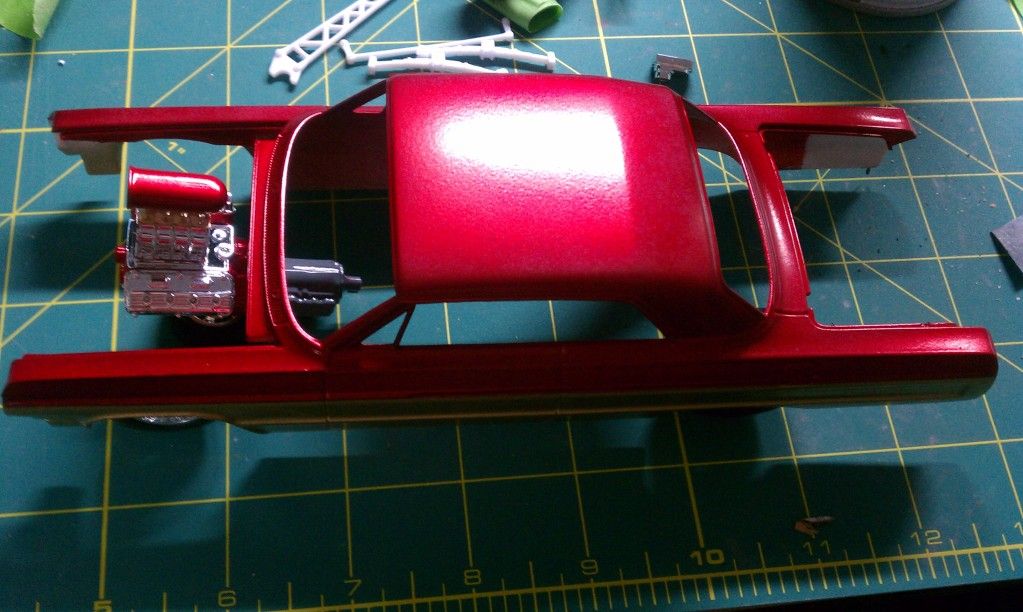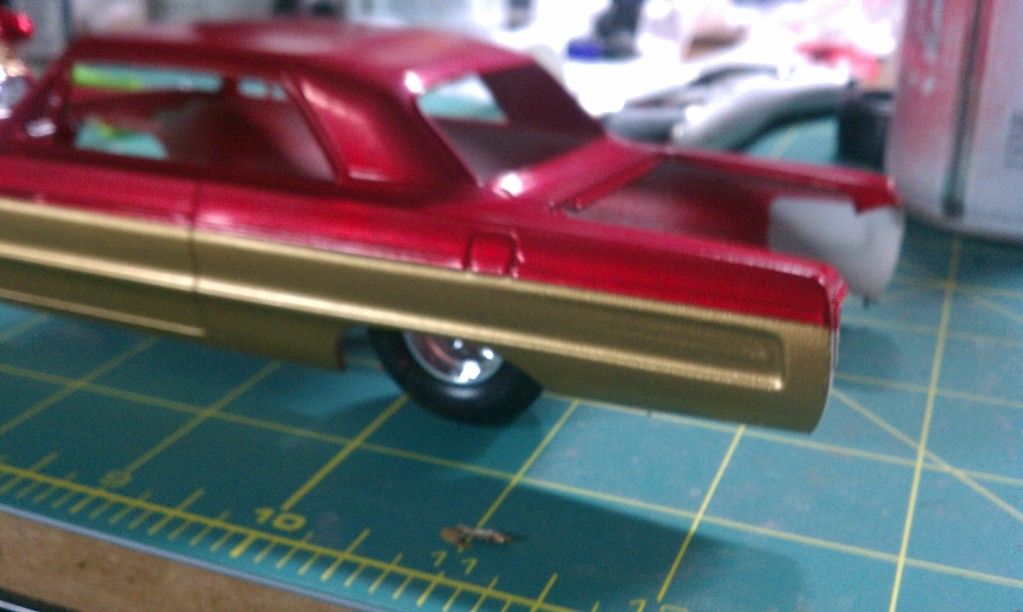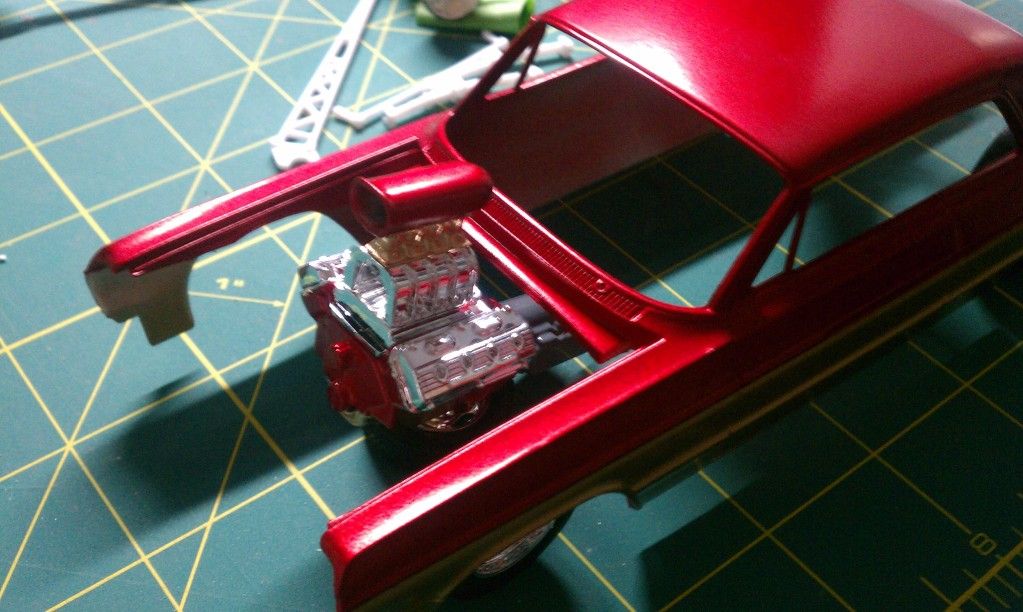 More once I get some more work done!