Check these bad boys out. I want this KW for a flatbed to make into a POV to drive around. Not sure what the use of a short wheelbase 4x4 would b e but still cool. I am going to make a Model of this with a kustom flatbed.: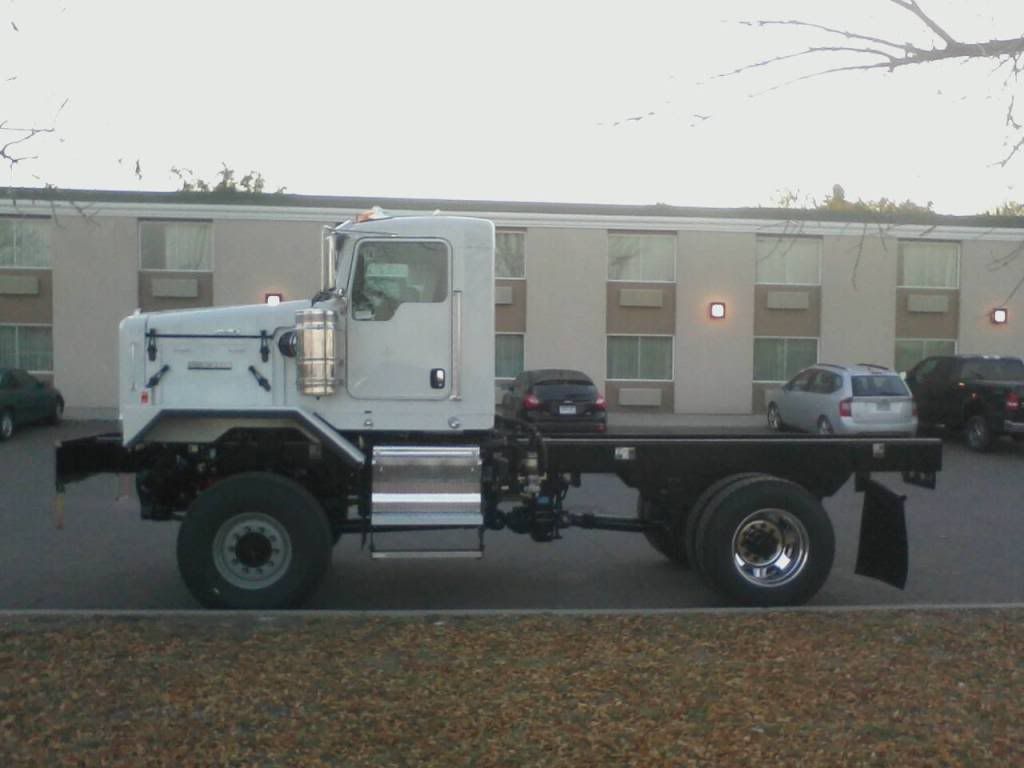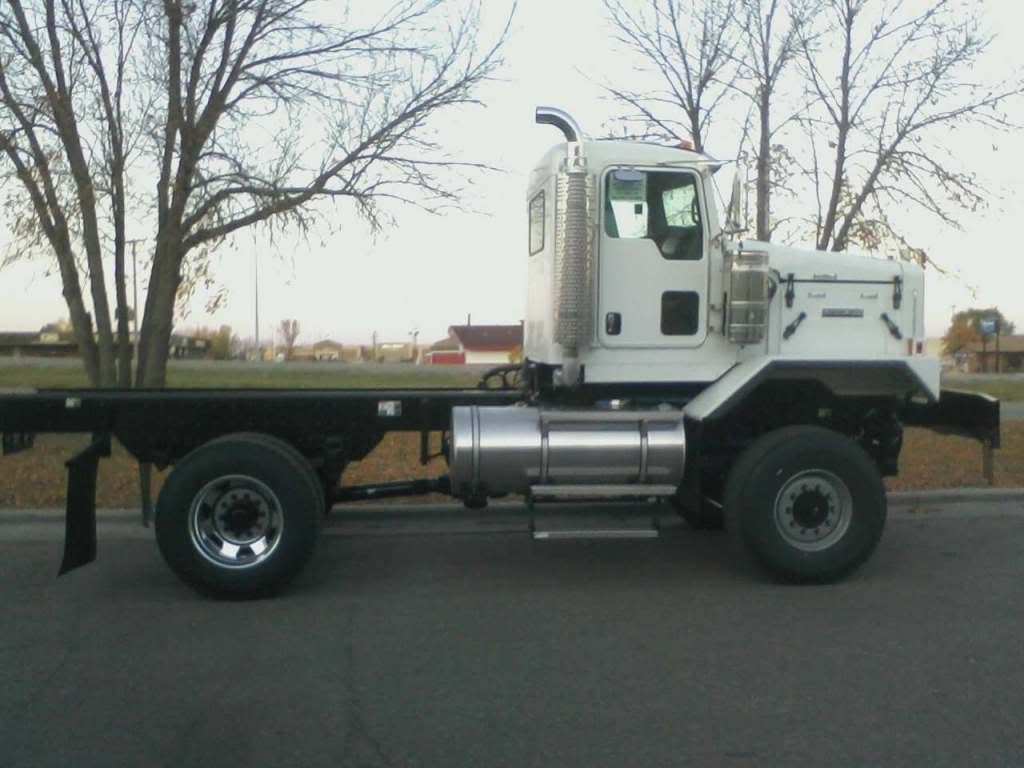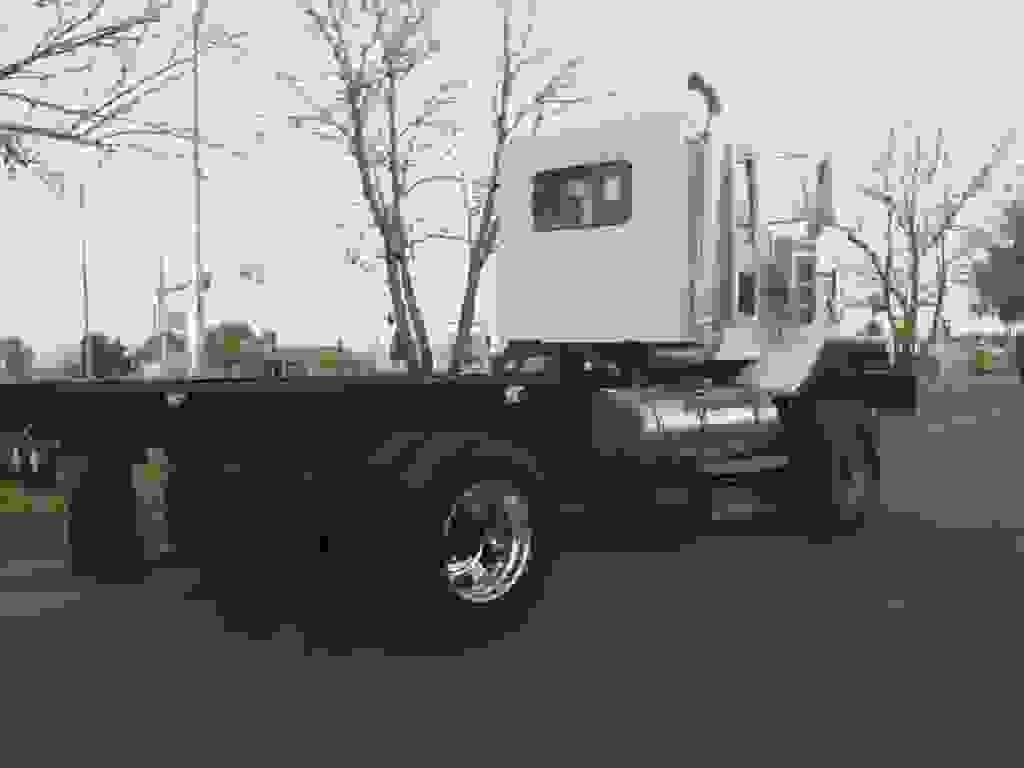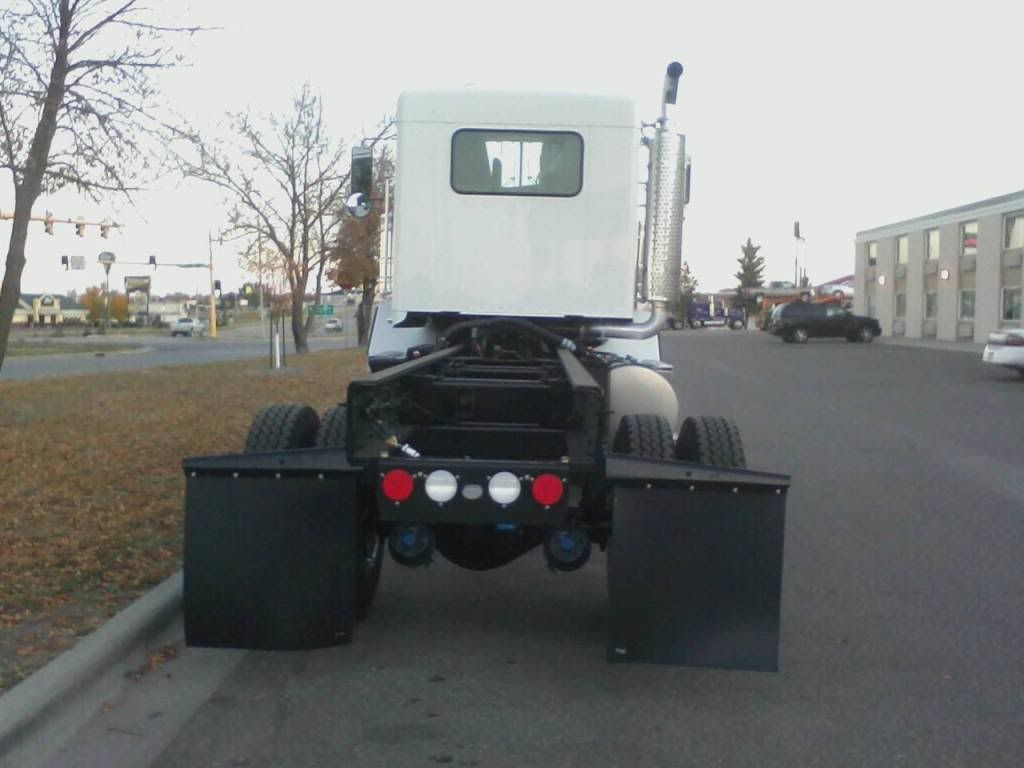 Cool rear wheels too: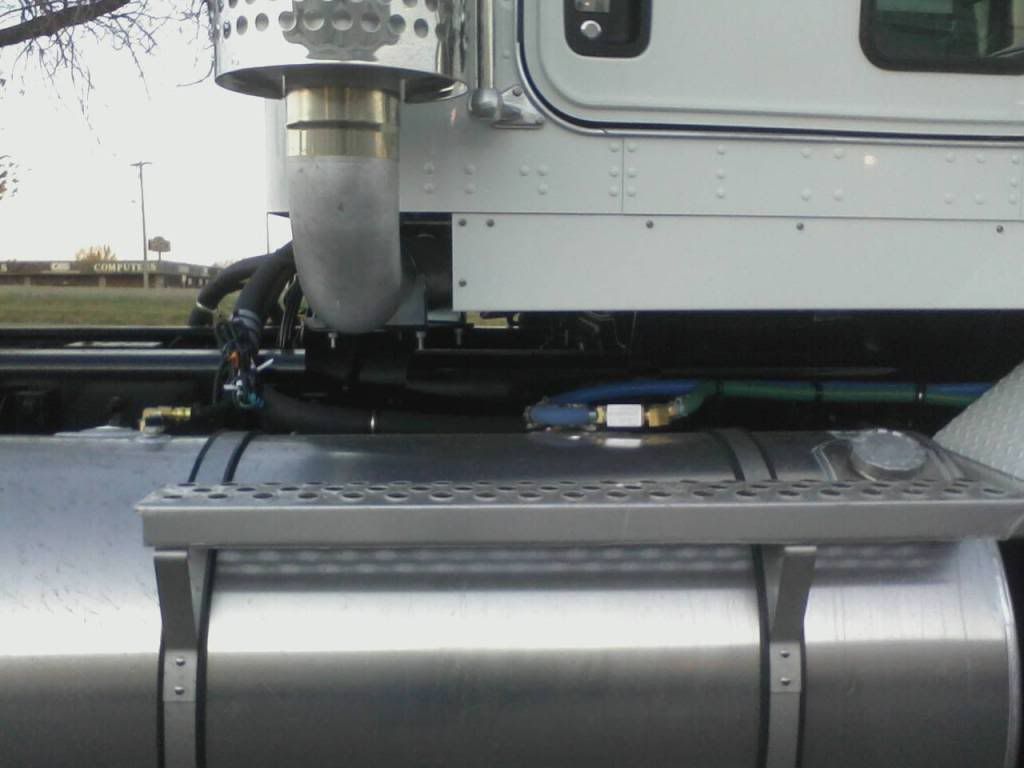 Edited by ARTEMIS1759, 02 October 2012 - 09:42 AM.