Getting back into modeling after a 6 year hiatus. I've had this model for a while and have been meaning to build. This is the Rides Magazine edition car.
So im attempting this I've never tried before on this one.
opened drivers door, engine detail/ wiring. Still have lots of touchup to do, but it's coming along.
I used a tpi setup from a monte kit for the engine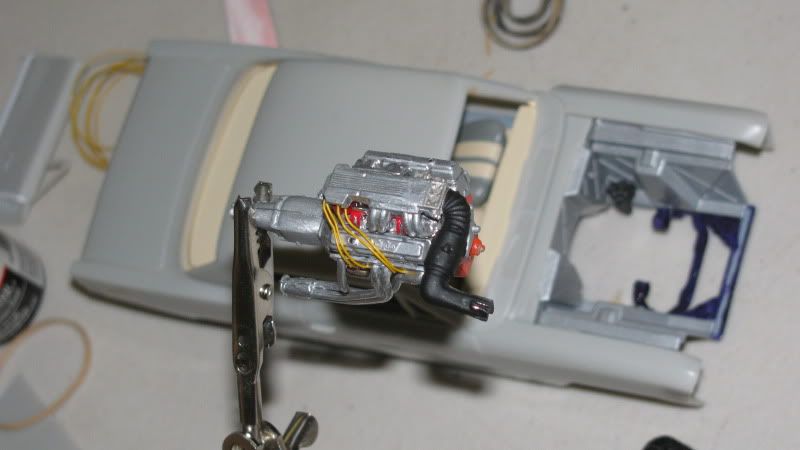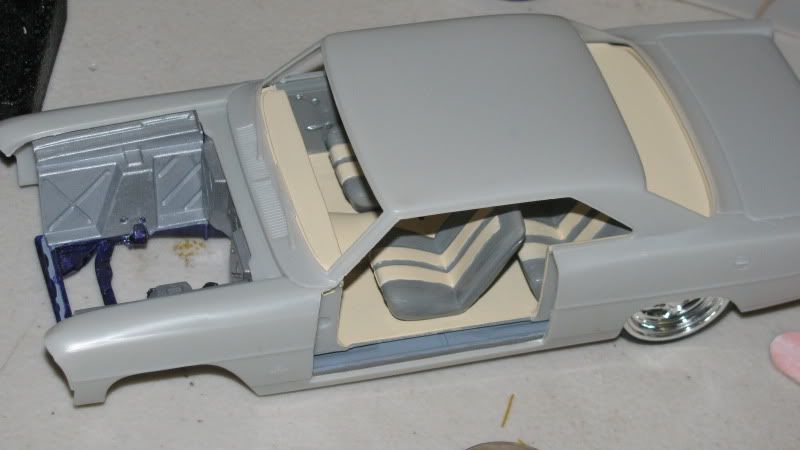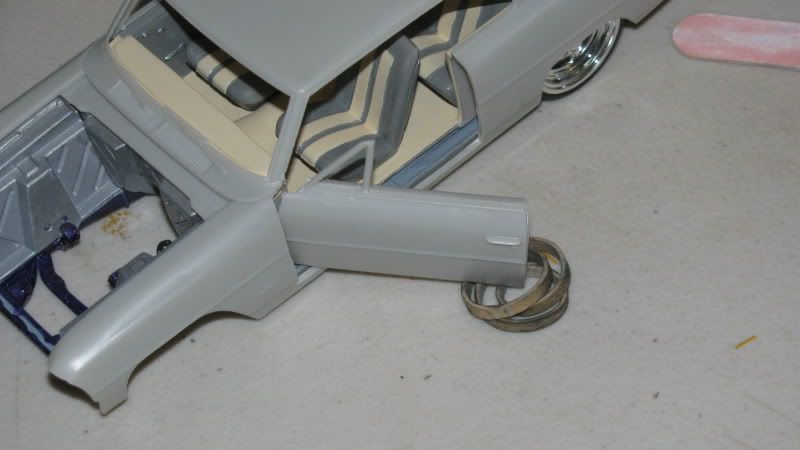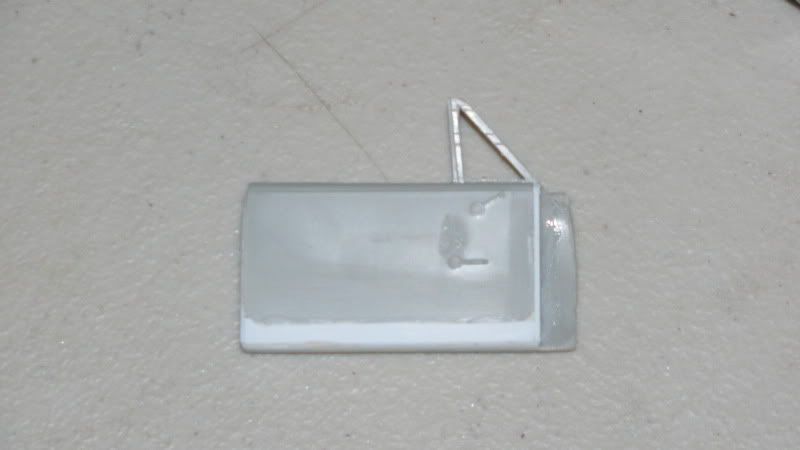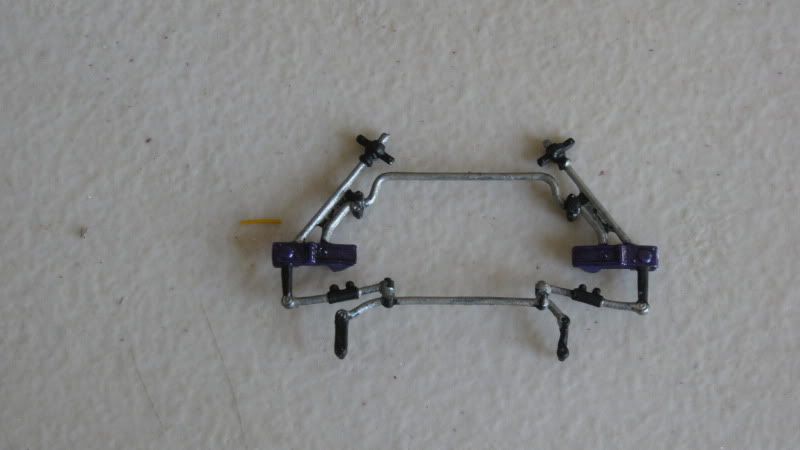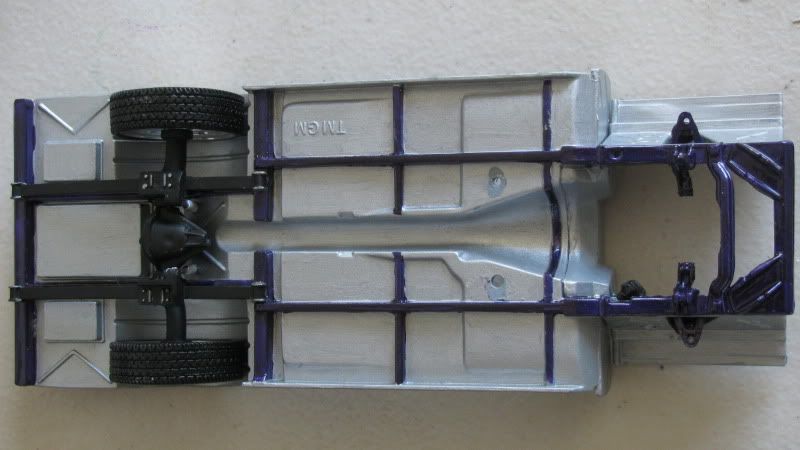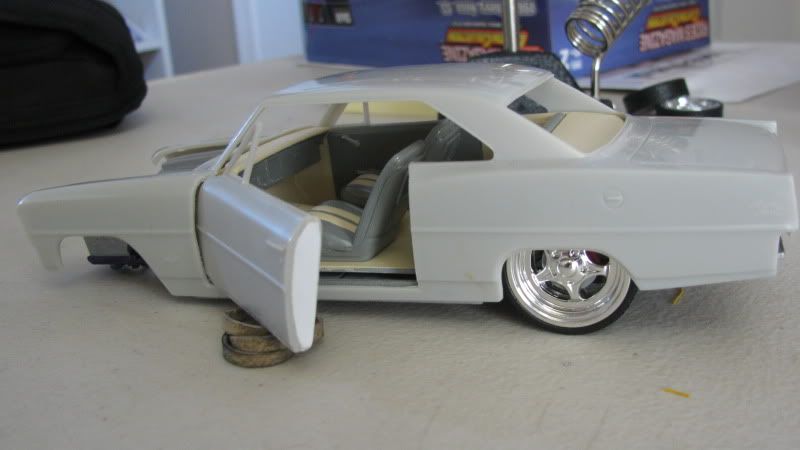 Edited by Droppedgmc, 14 October 2012 - 03:03 PM.