I got this kit about a week ago. It's really fantastic kit, everything looks very good and sharp to me. Just like the '53 Hudson, this one looks great.
I'm starting building this one now, but I need reference pictures. Especially the engine bay, interior and exterior shots, too, are hard to find. I've already found few of them, but I'd like to see more. I'll be building the 1952 Late Season version, as I think it looks the best.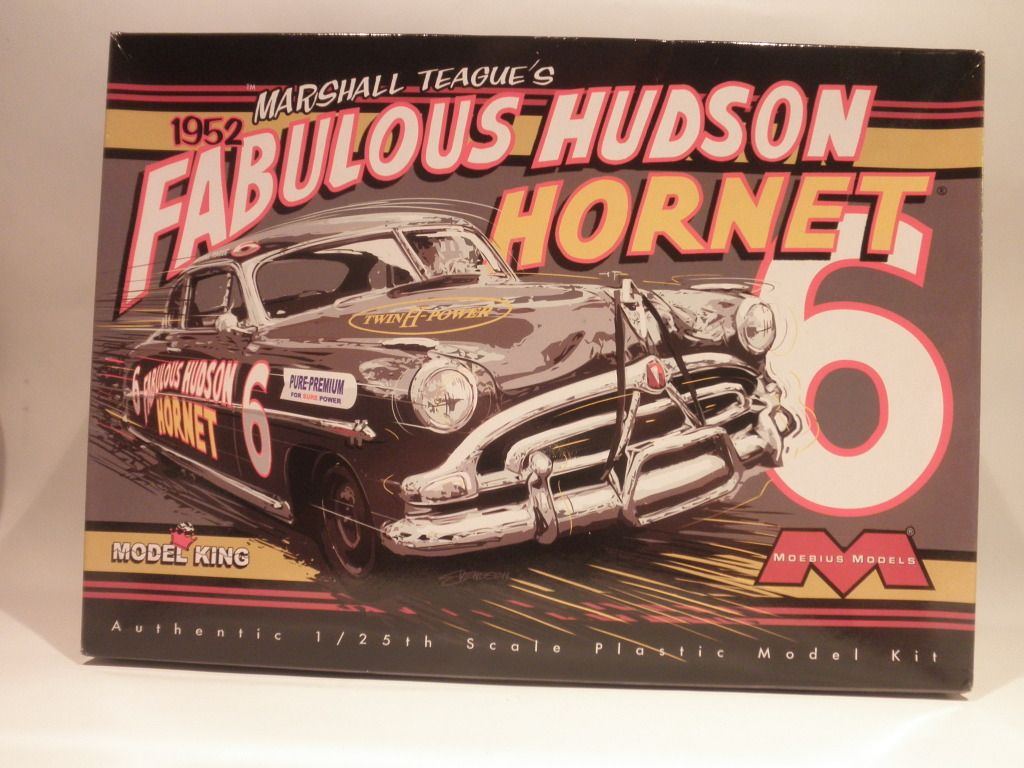 Pictures of all parts in the kit, can be found here:
http://s1038.beta.ph...s Hudson Hornet
Any help would be greatly appreciated.