I had seen the "drill and pin" method for making butt joints in styrene rod. I wanted a consistent way to do it. This tool is easy to make if you have a drill press. I used a block of hard wood, and drilled a 3/64" hole all the way thru it.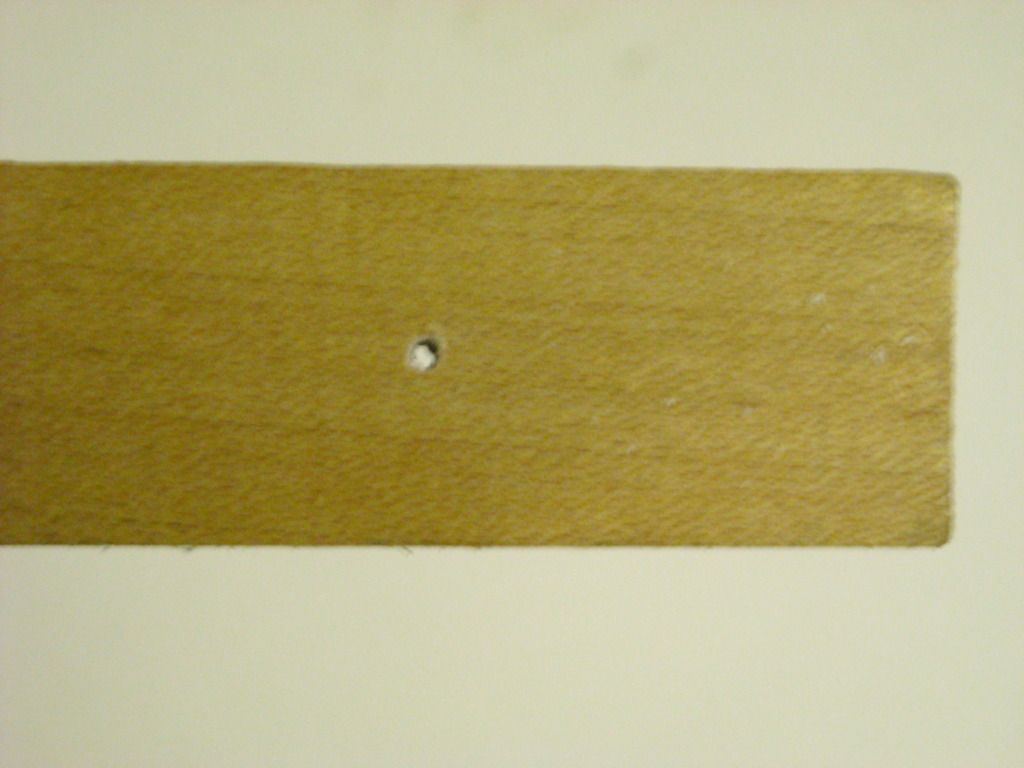 Flip it over and drill a hole that fits the rod, about halfway thru.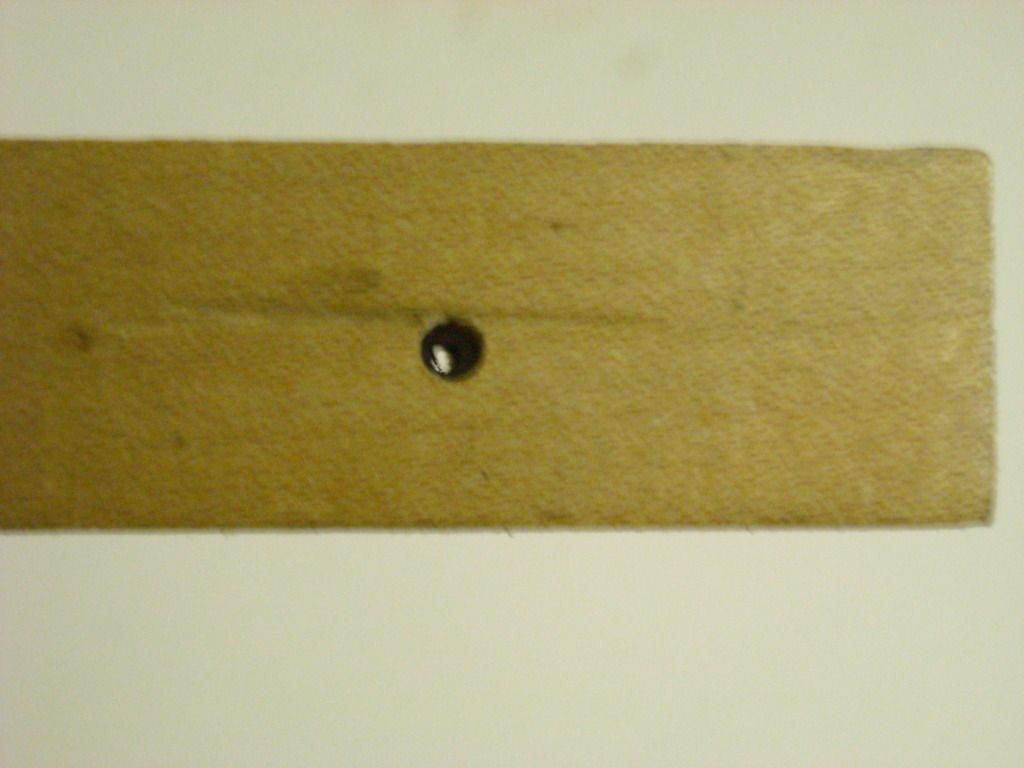 Insert the rod in one side, and drill with a 3/64" bit from the other.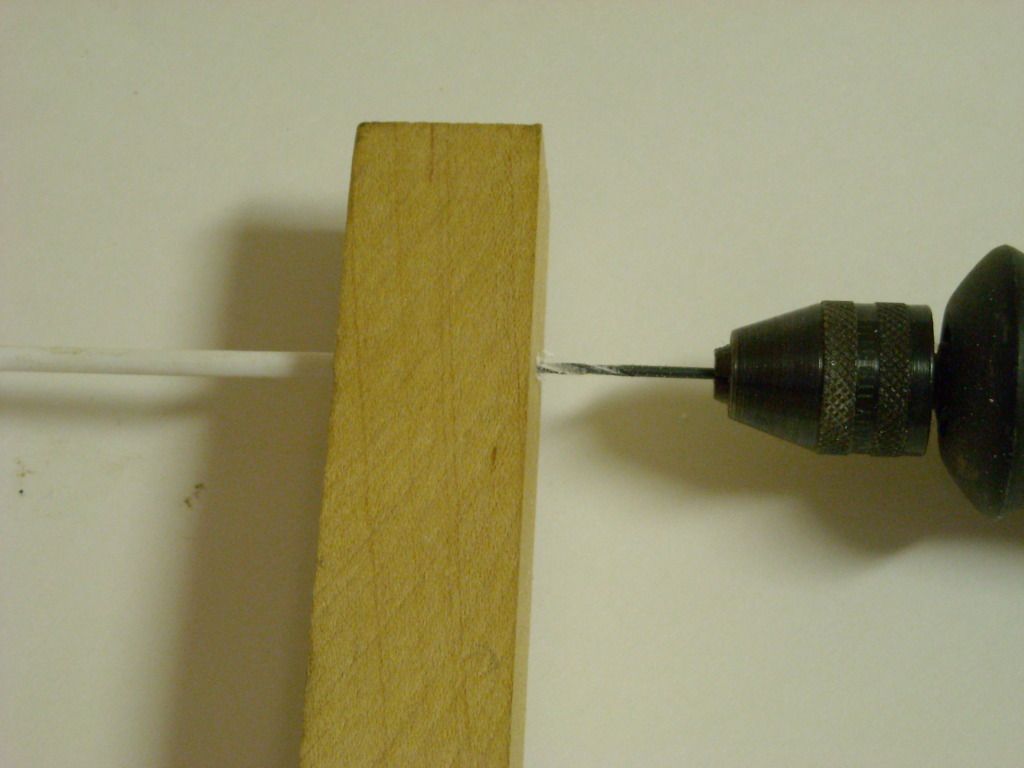 You should have a nicely centered hole in the end of the rod.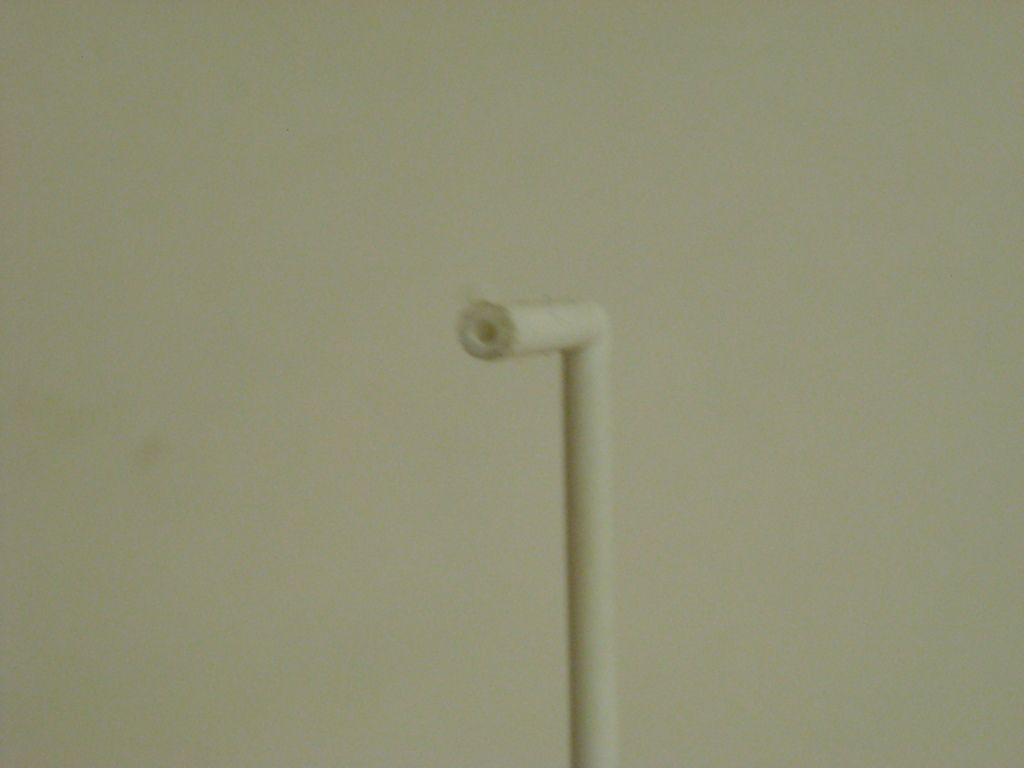 Drill both pieces, and insert a piece of 3/64" styrene rod in one of them.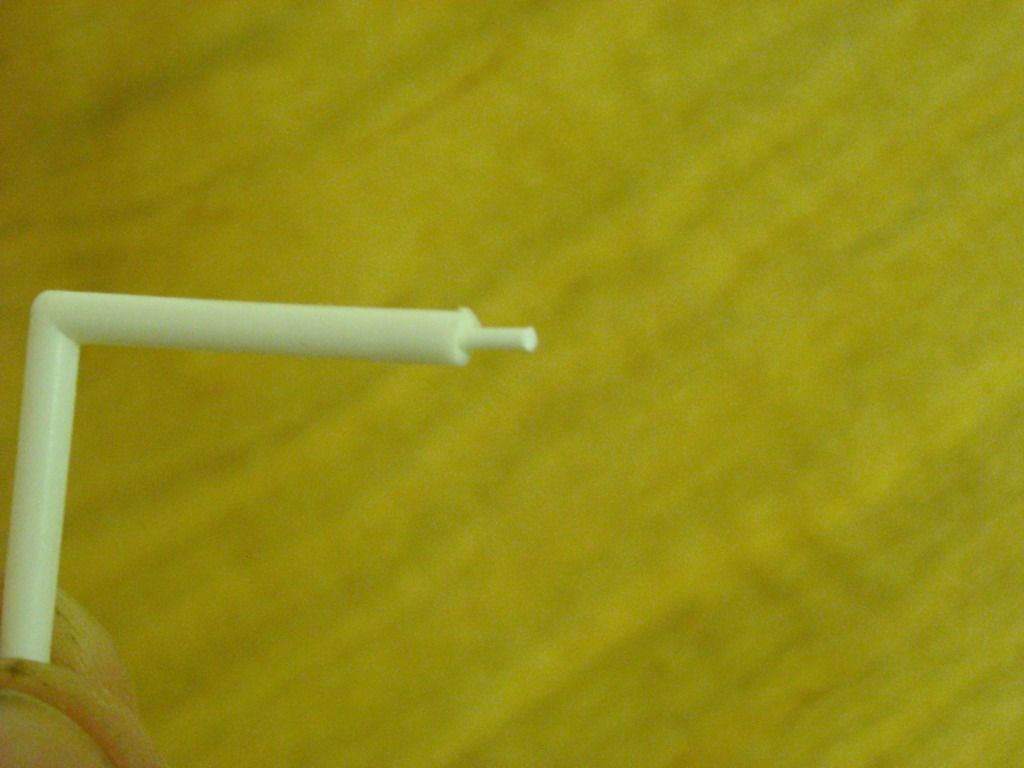 I like to tape everything to a piece of glass, making sure it all lines up properly. Then hit the joint with some liquid cement.
Here is the finished product (the joint is about midway across the top rail):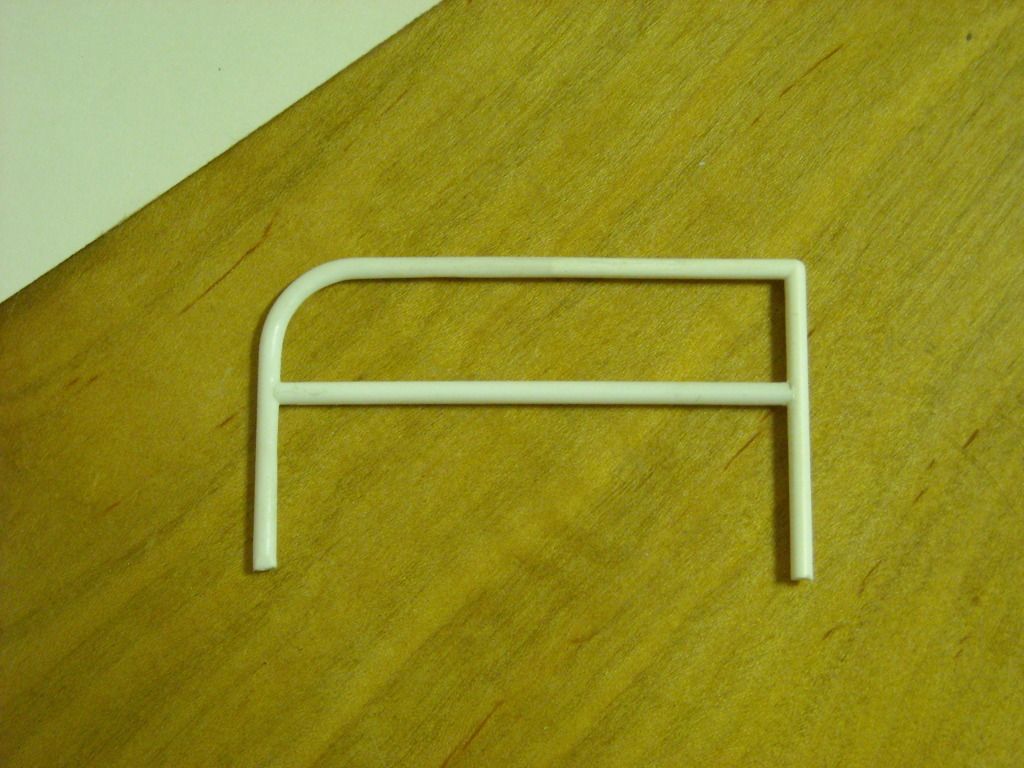 Hope you folks find this useful.