I really like it John. Another one out of the ballpark. One quick question, Why did Kurt paint the engine block one color and the waterpump another? It seems a little odd. However I understand its his car and he can paint it any way he wants to. Just a curiosity I have.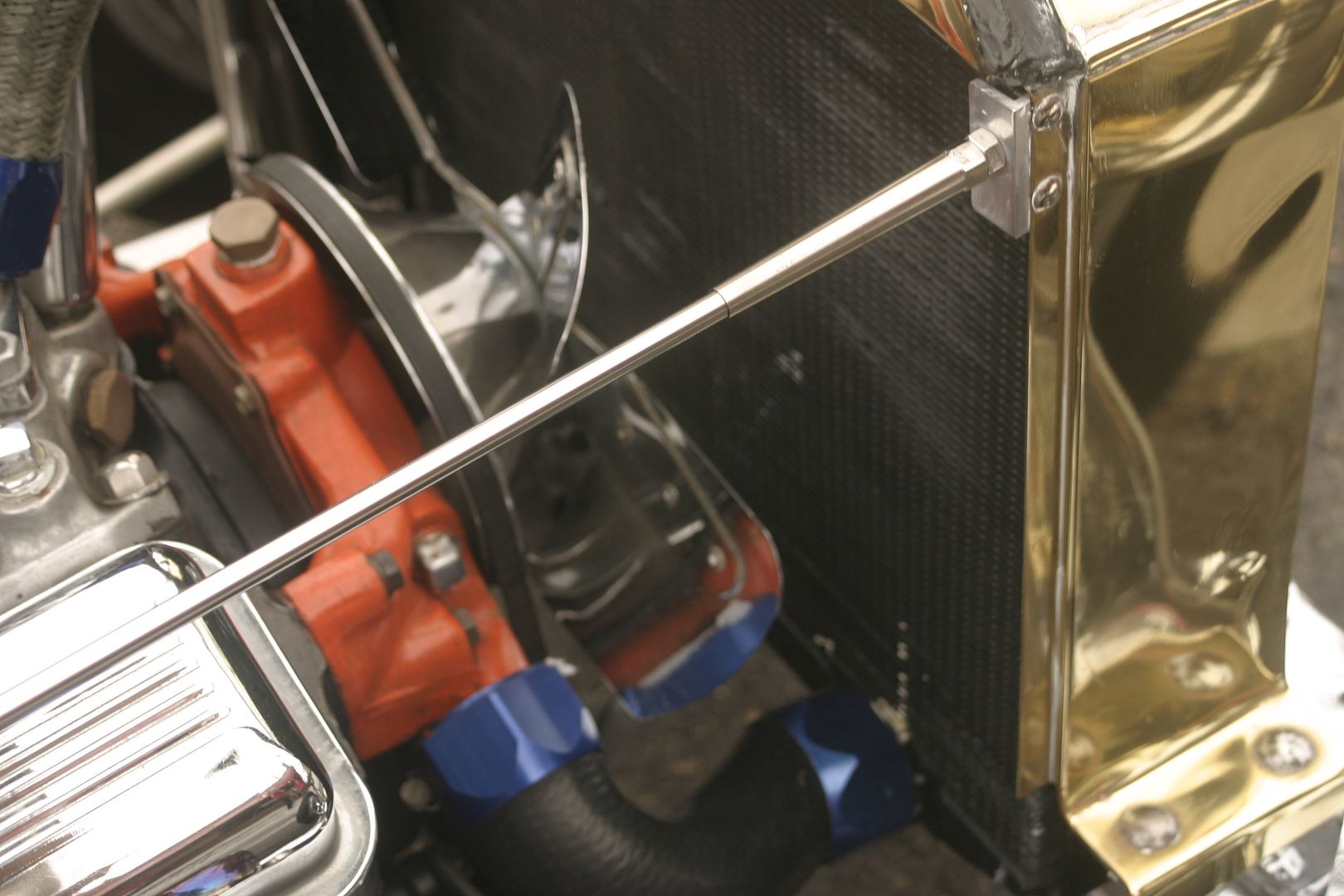 ?????........I have no idea.......but,I`ll ask him when I see him .
Edited by John Teresi, 18 November 2012 - 03:58 PM.