hi yall. this is my latest kit... i really like the look of this one and i think it will go nice with my 49 merc i just finished.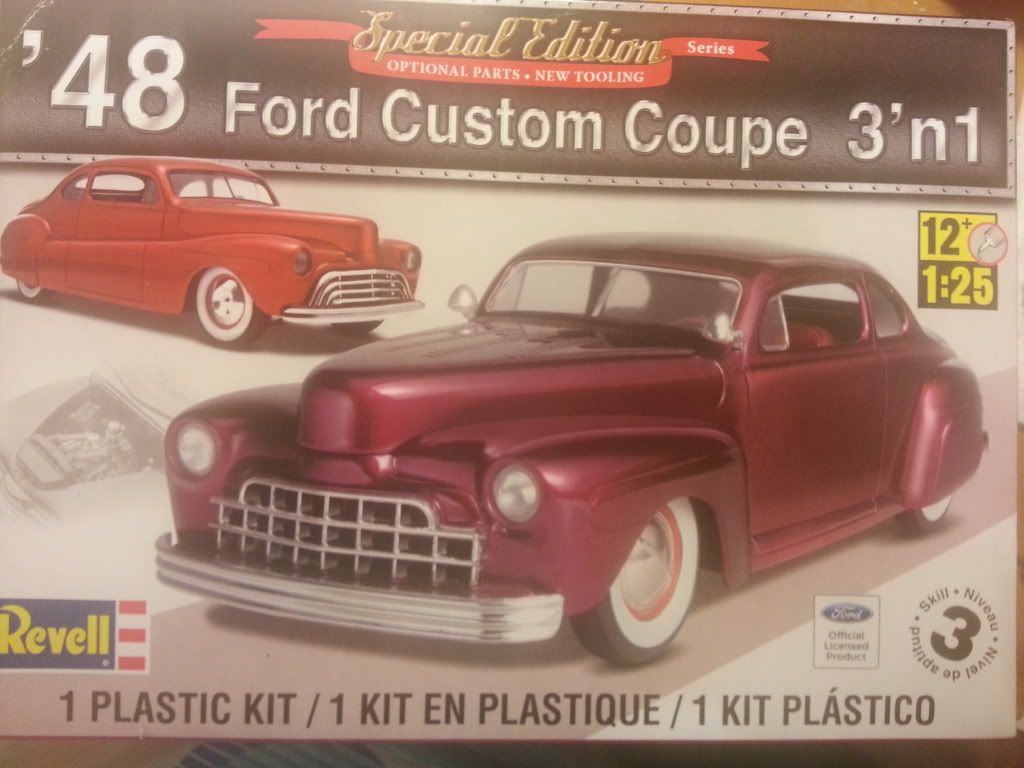 i have started opening it up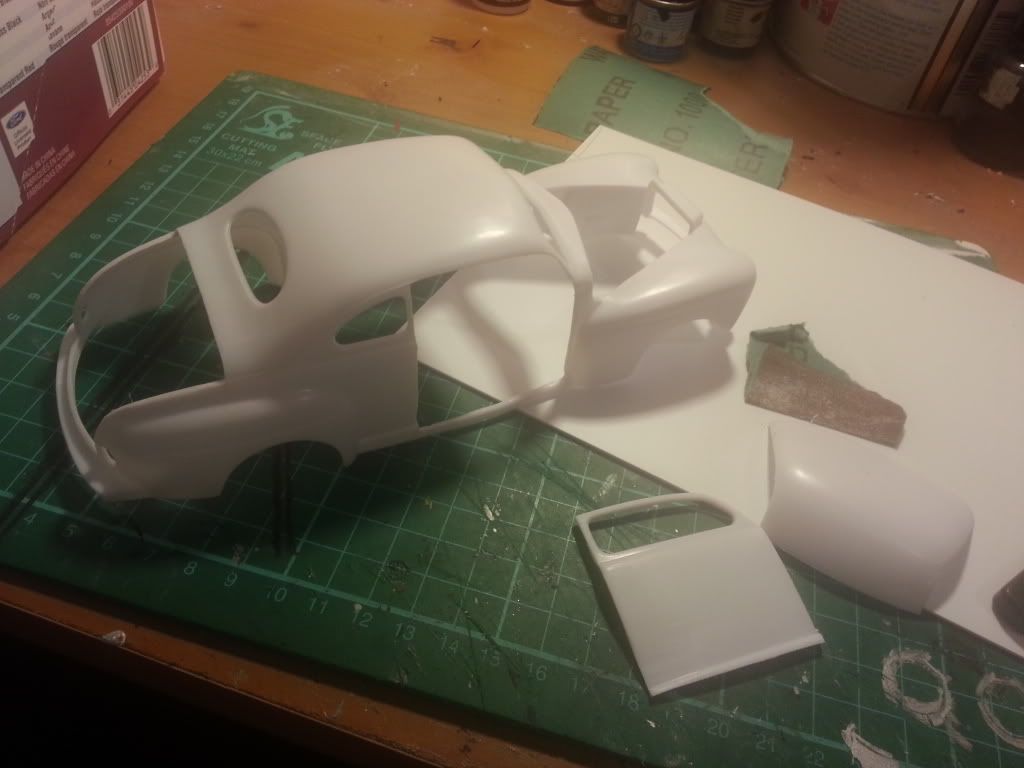 and i started to get the engine sorted to take the distibutor made by "fatkidd". i must say that he does make some amazing distributors and i would urge anyone to contact him and get one made...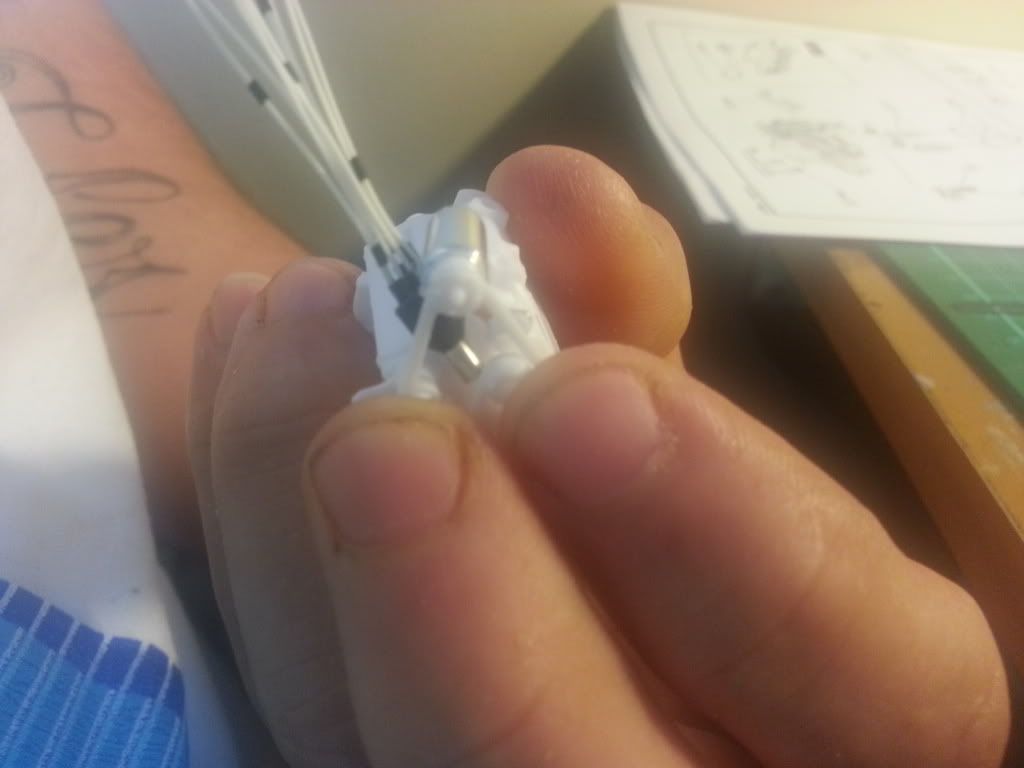 Edited by stulee11, 04 December 2012 - 09:04 AM.