Here is the Aoshima Toyota FT-86 kit review, I am going to cover the wheel option kit in this review as well since the only difference is the wheels and body molded in color. The Aoshima version lets you decided if you want to build the Japan version, Europe version, North American Scion FRS version. There are decals for all, plus LHD/RHD opitons
Now on the bread an butter of the kit, what you dont get is any type of engine detail at all, but Aoshima makes up for that by giving you and removable boot lid, you also adjustable ride height and off set camber options .
The Aoshima is completely tooled differently then the Tamyia version, there seems to be a lot more parts to the Aoshima kit vs the Tamiya kit. The Tamiya kit you can only have the option to build a show room stock version, the Aoshima kit gives options to build non show room stock, you have the option to leave out the cup holders, the dash is molded so you can leave out the radio(decal)
The wheel option kit does not have the stock wheels.
I am going to say both are kits (Aoshima ,Tamiya) are great kits, just one has engine detail and can only be built in one version, and the other no engine detail , but can be built three different ways. As for the price, both are about the same. Now for the pics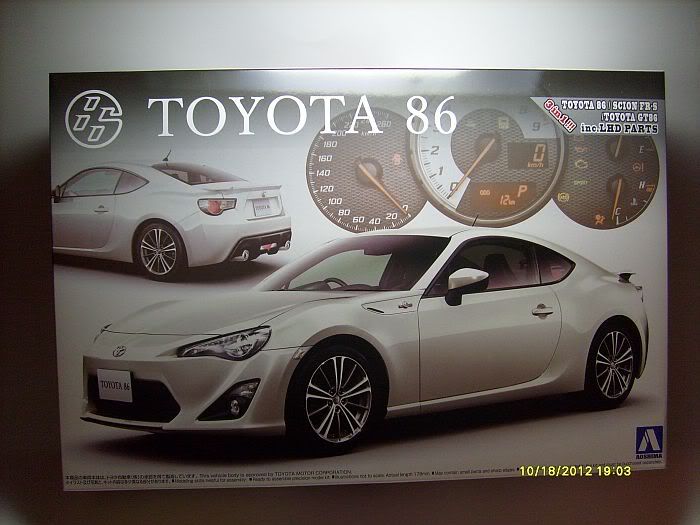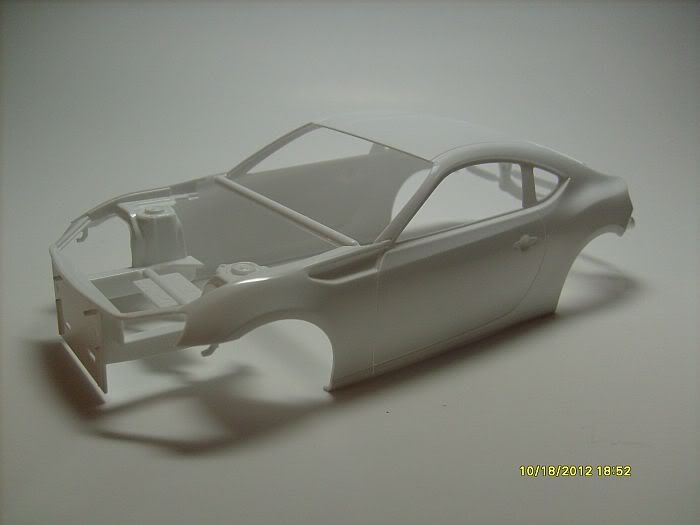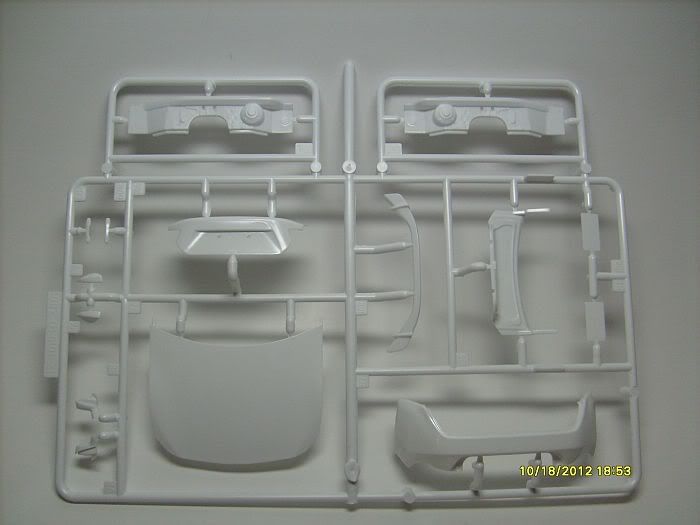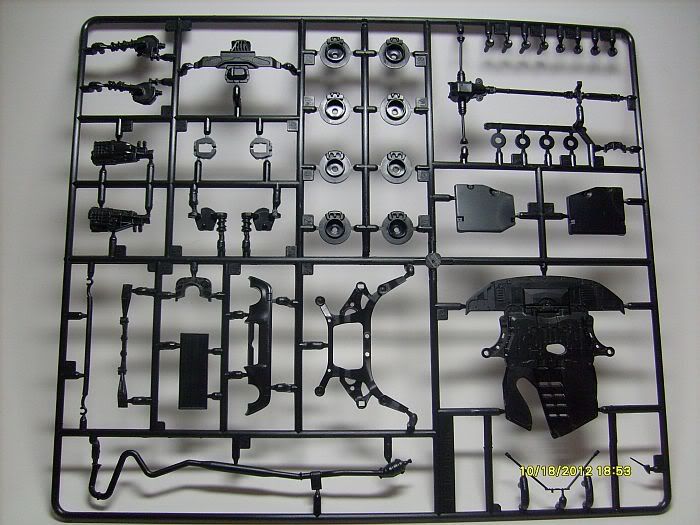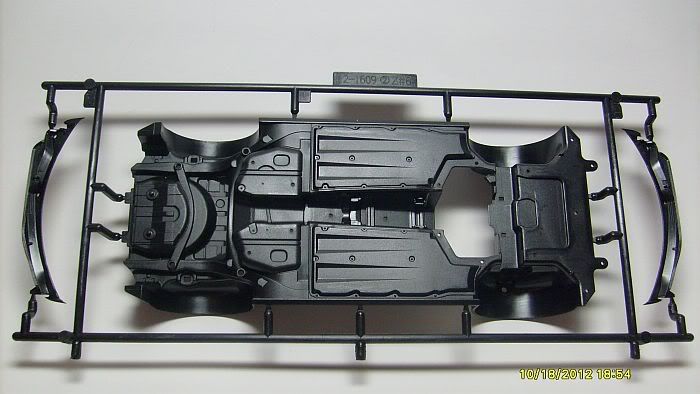 Edited by martinfan5, 19 October 2012 - 03:07 PM.