"Sons Of Anarchy - HotWheels Bread Box "
Adding to my Series of Sons Of Anarchy Dairy's and Passions is this Bread Box.
Done in Black Diamond Pearl with accent touches of Red for some extra pizazz!!!
Customized Wheels with my Chrome Center Caps.
HOK Clear
All Products Used Are Exclusively House Of Kolor, Of Course!!!!!!!!!!!!!!!!!!!!!!!
Decals created with Clear InkJet Decal Paper from Papilio.com
Yes these are Clear InkJet Decals, not White Decal Paper. Look closely.
Have a look and see if you can tell me how these Clear InkJet Decals are possible on a Black HW.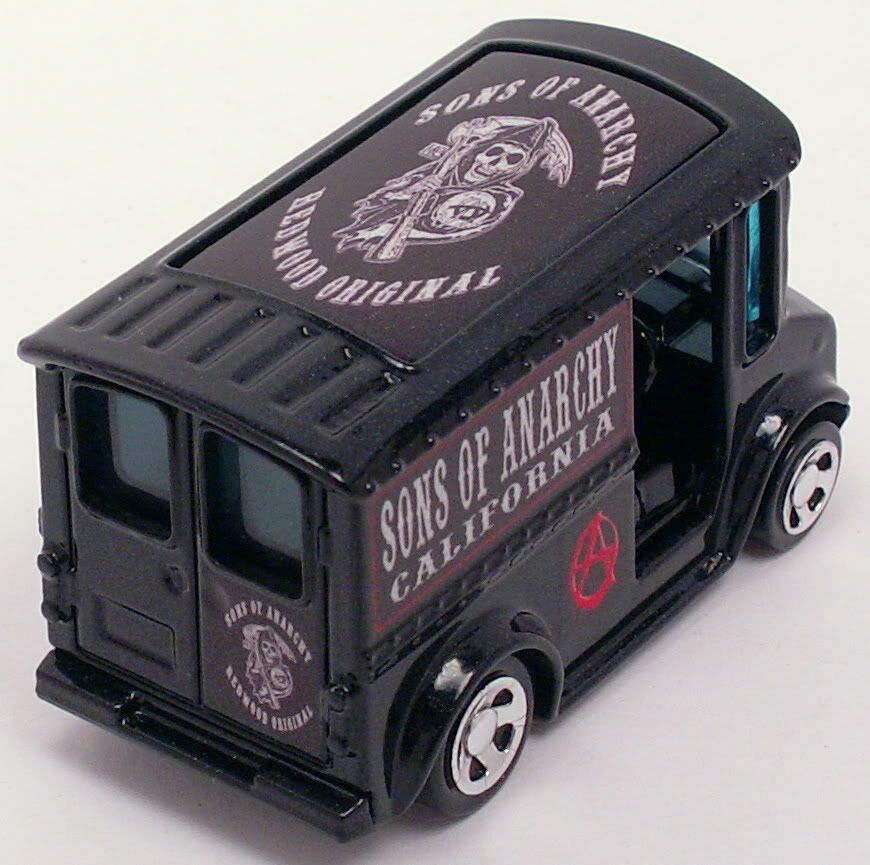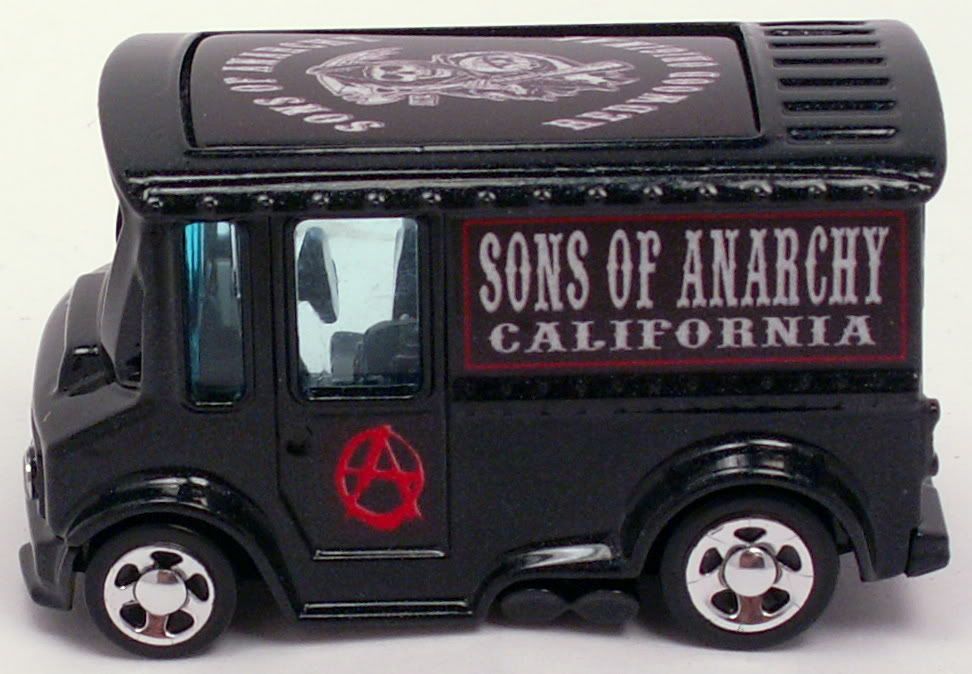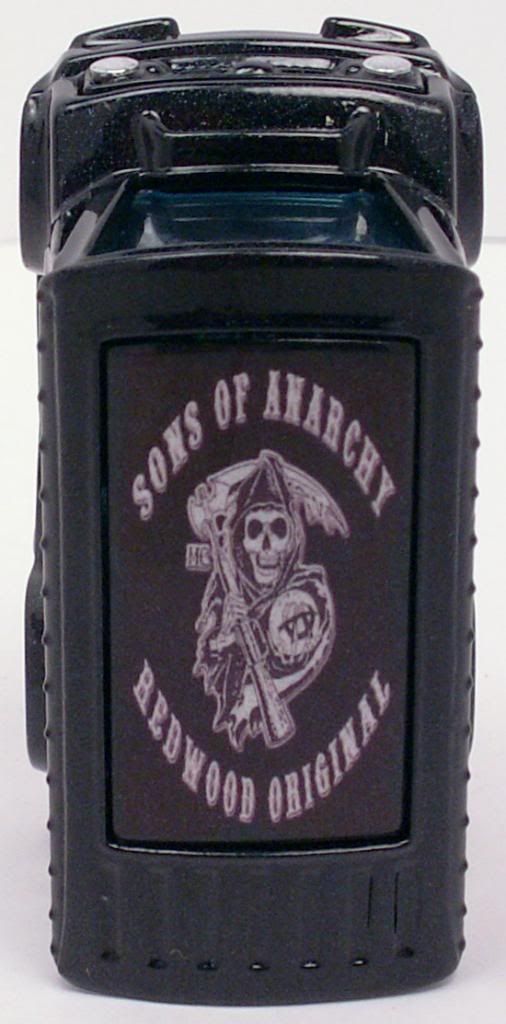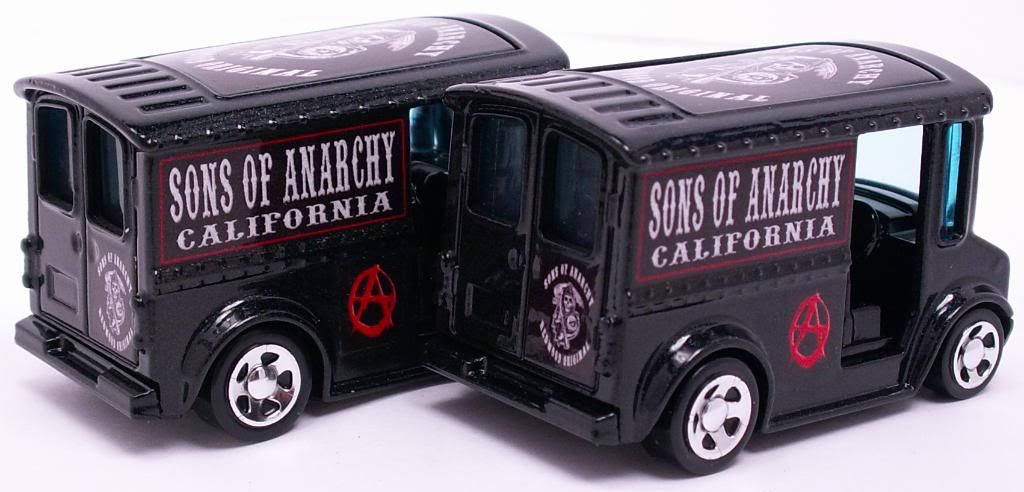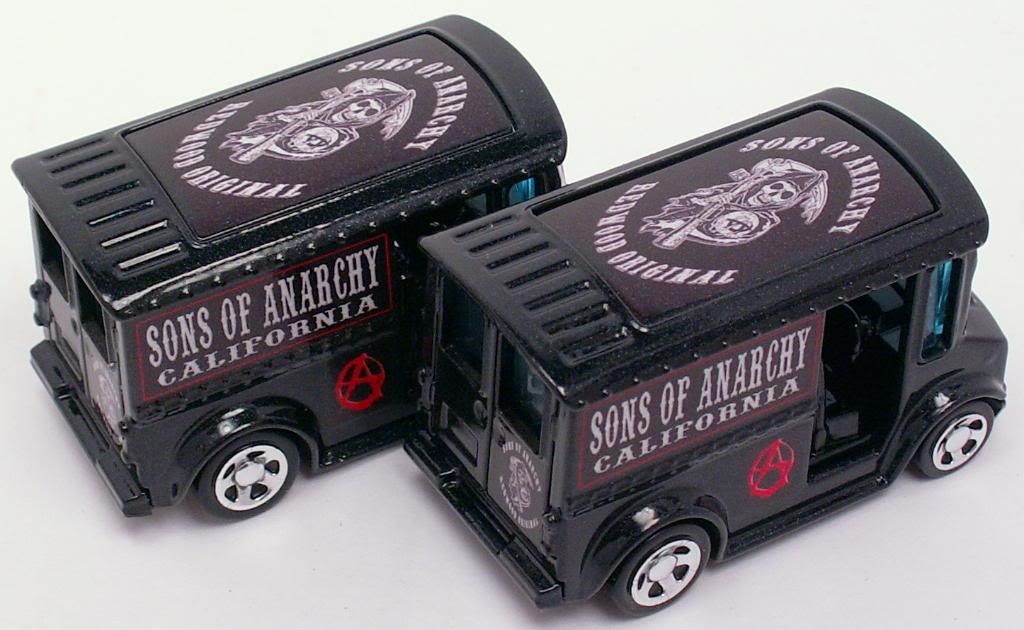 CadillacPat the UnCustomizer