" CadillacPat's HellBound HelloWeen HotWheel Passion Sets "
Here's some recent HotWheels Passions (Mercury's) I made 3 car sets of.
The Pearl Black was added as a Bonus Car.
These Customs in my HellBound HelloWeen Series are Purgatory Purple Pearl, Evil Emerald Green Pearl, Ghoulish Gold Pearl and BoogieMan Black Pearl.
All Products Used Are Exclusively House of Kolor, Of Course!!!!!!!!!!!!!!!!!!!




This is how all the cars look as they come from the factory,


White interiors, blackwall rubber tires and chrome rims.
Everything gets painted,
After they are disassembled and stripped,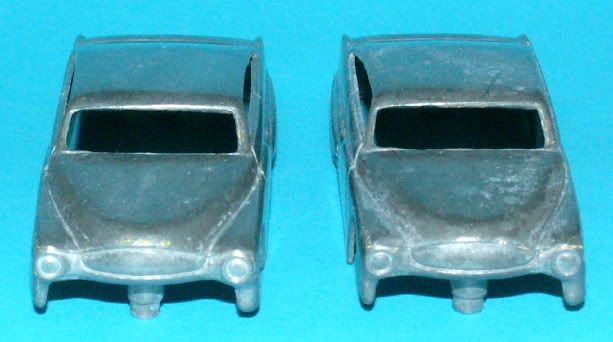 The bodies then filed free of imperfections, sanded and rubbed down with #3 Steel Wool, and headlights drilled out for RhineStone inlay,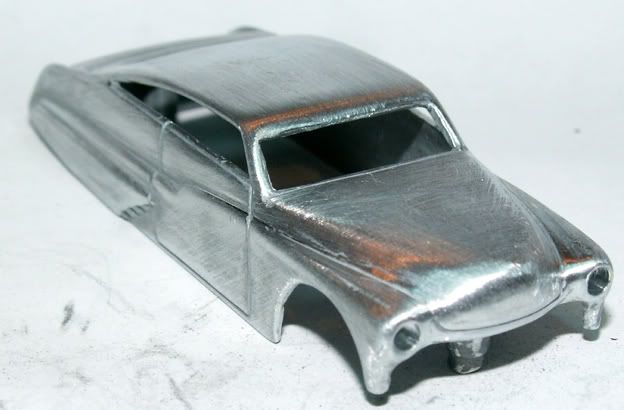 Primered,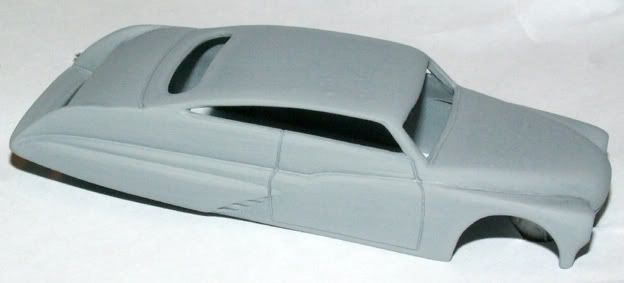 Based with Shimrin White,


And then SnowWhite Pearl,


(CONTINUED, 10 picture limit per post) scroll down,