A friend of mine asked me to build a replica of his friends truck for him.I was not expecting it to be a longbox though.The conversion was quite easy.But the paint on this truck will probably be the biggest task of all.Now on to the progress pics.
I started with this.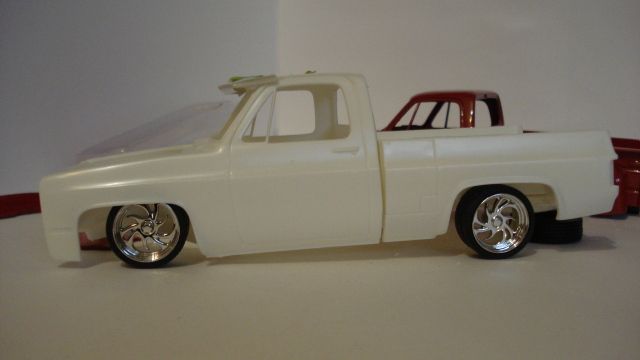 For the conversionI needed 2 beds.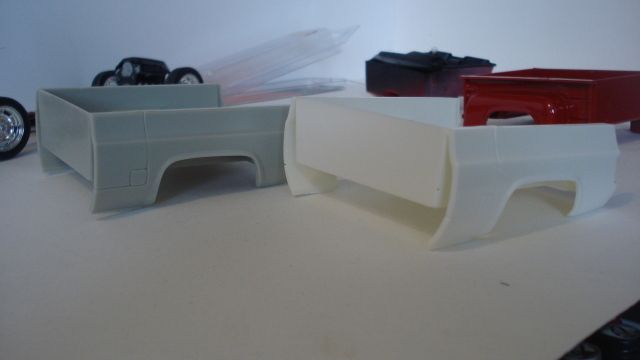 First I cut the front of the white box out.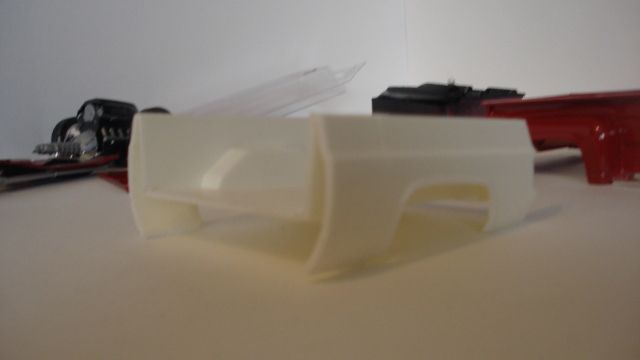 The I cut the taillight section off.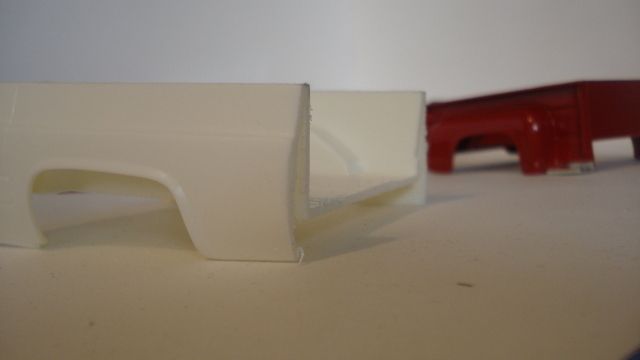 That was the chopping of the first box more to come soom.
Thanx for lookin'
Jeremy