This is my first try at de-assembling, stripping and rebuilding a hot wheel. This one has no wheels but will use it to fill the bed of either a f-150 pickup or a 1950 pickup for extra detail.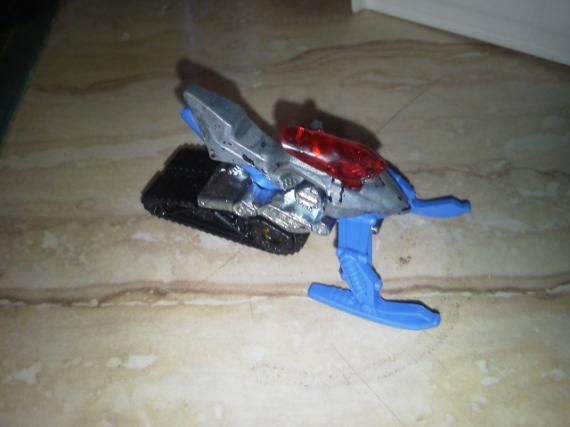 Stripped and ready to go....
added some aluminum tubing for larger tail pipes...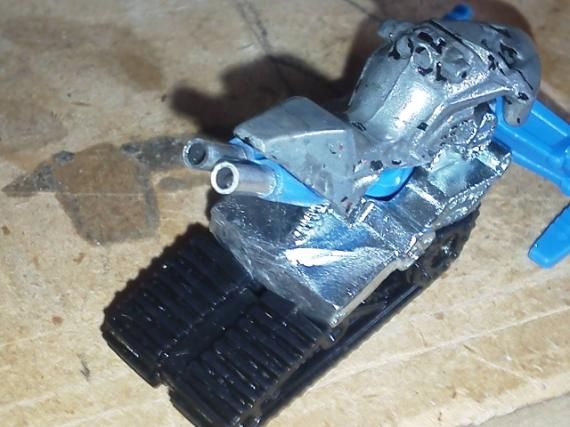 added some model rail road parts and watch parts and wire. Havent figured out a paint scheme or color yet...
Edited by Darren B, 29 October 2012 - 02:58 PM.