Just about done. Needs clear coat and may have to mess with motor mounting..it ended up a bit low in chassis.
Out of the box except wheels and plug wires.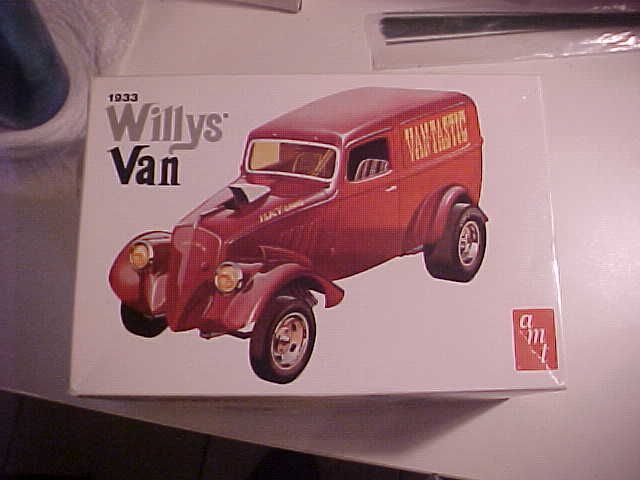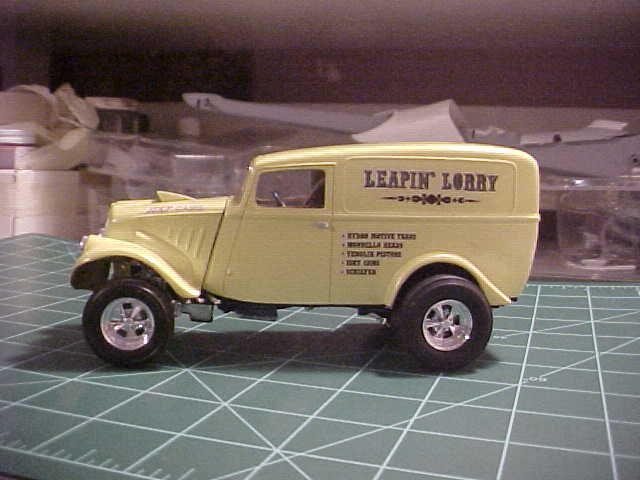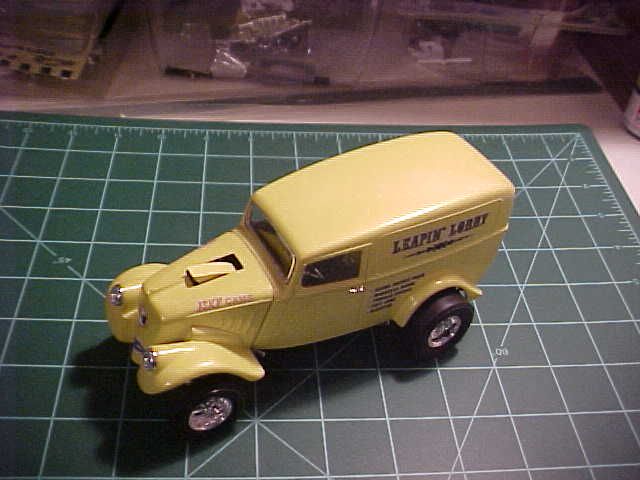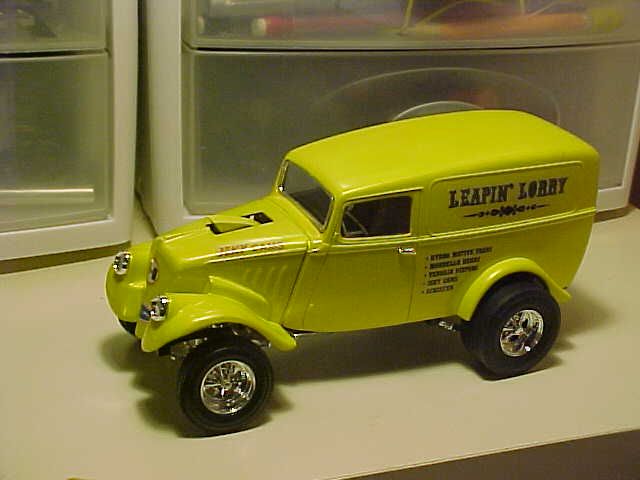 Should have used red, black or blue wires
And..here is my next build- Tamiya's Williams F1- with a clear body. Thinking about painting one side and leave other clear. My favorite driver too...Montoya.