I received this Cougar about 15 years ago. As for the before pics, I don't have any. Imagine it was shot in a nice bubbly yellow with 10 coats of gloss black on top of that. There were air bubbles throughout the paint. I stripped the paint with Easy Off in the summer (July-ish). From this past Friday until tonight I think I made some progress. This was the first time i tried to wire an engine. I still have to foil, detail and do final assembly. Thanks for looking.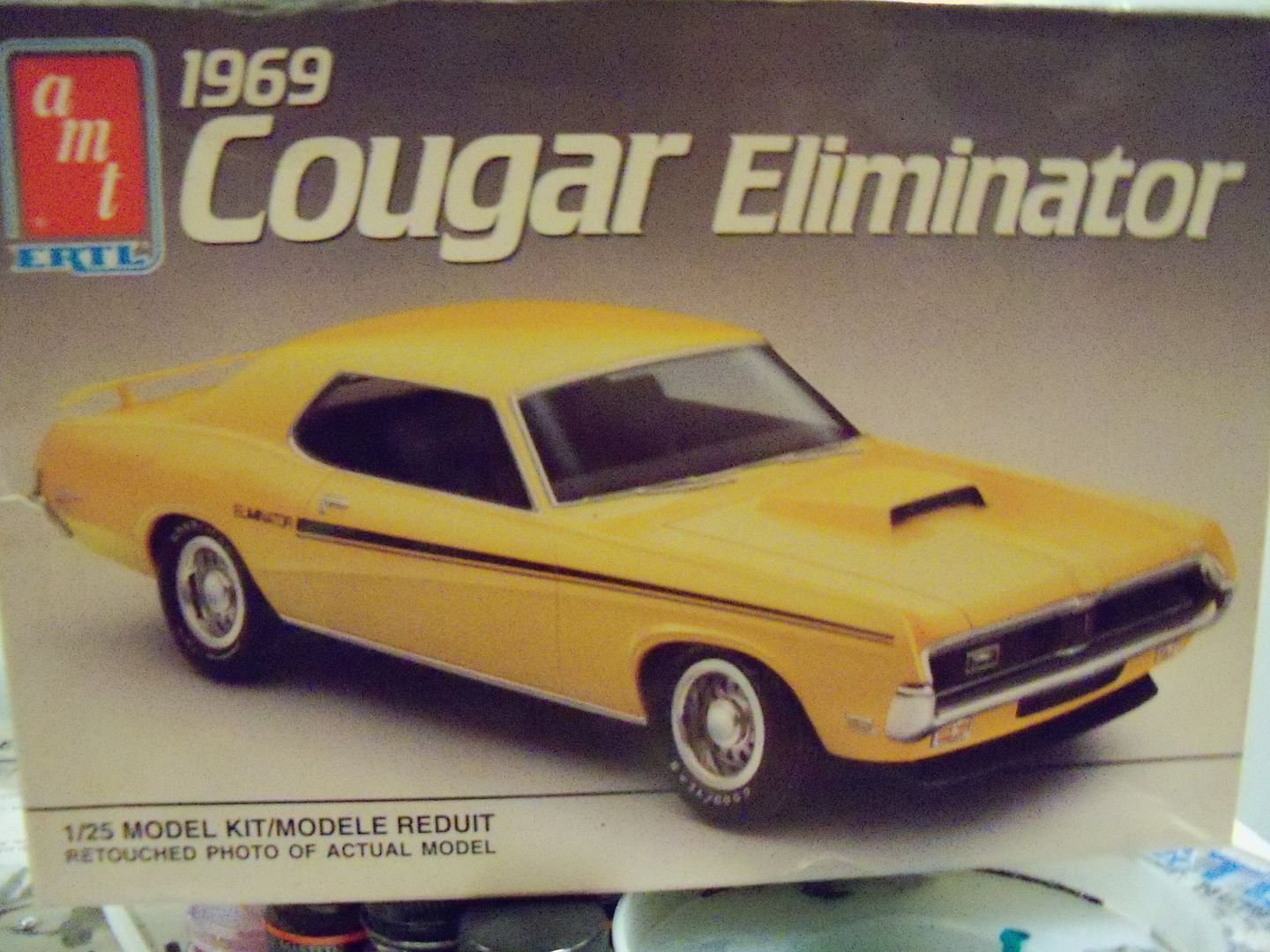 Here are a few engine bay shots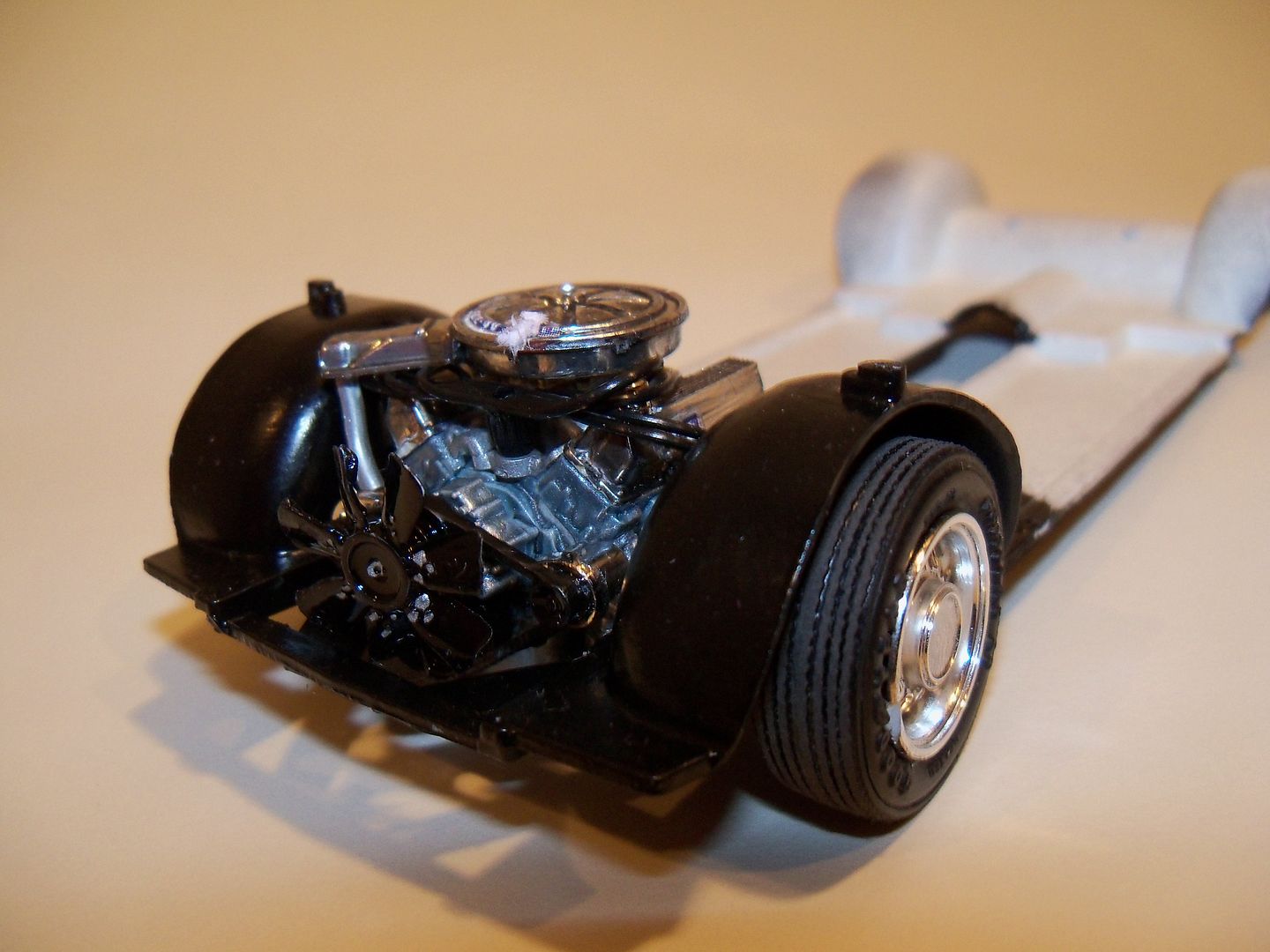 Interior Shots (flocked, but needs some spots touched up)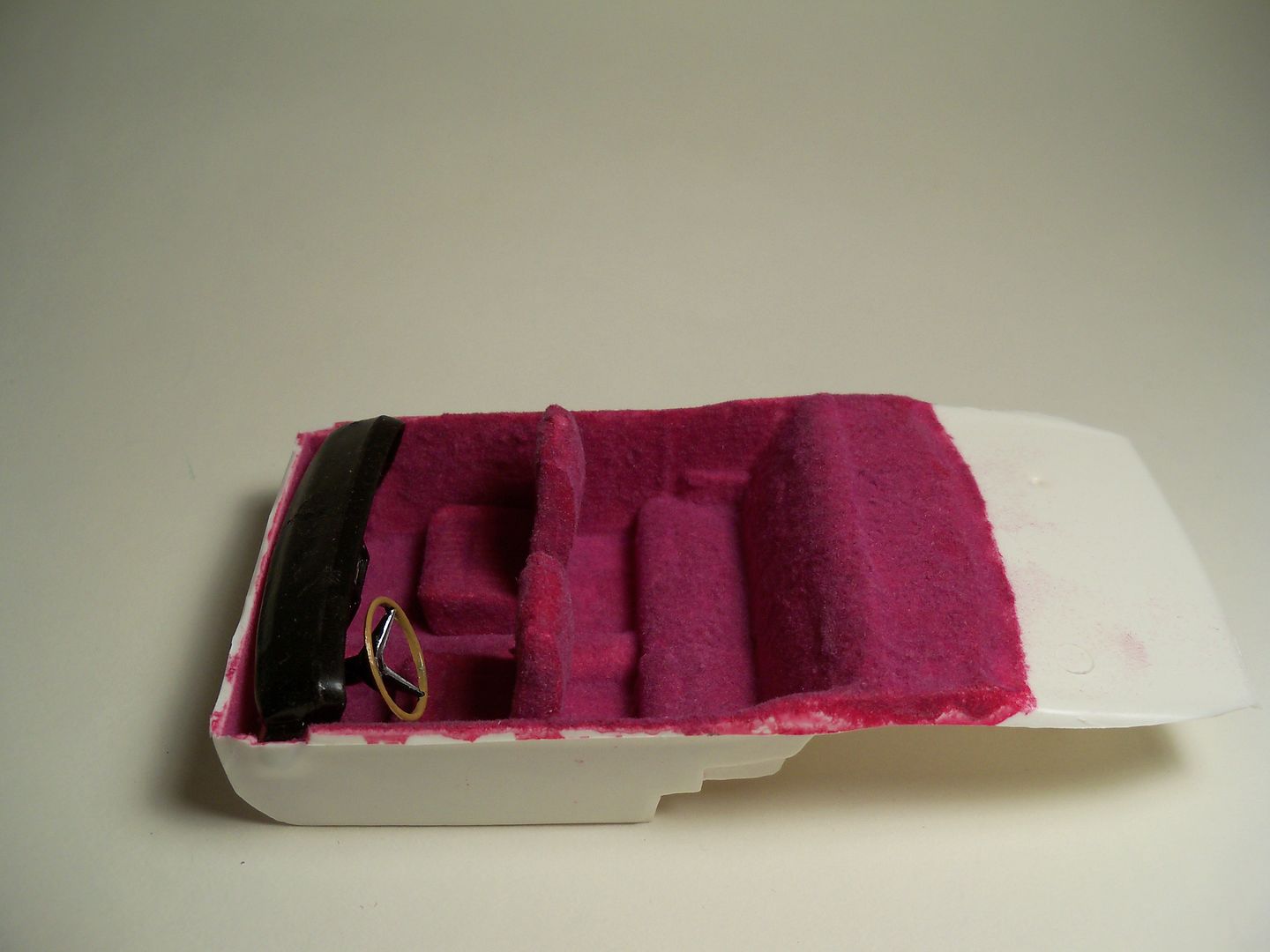 Undercarriage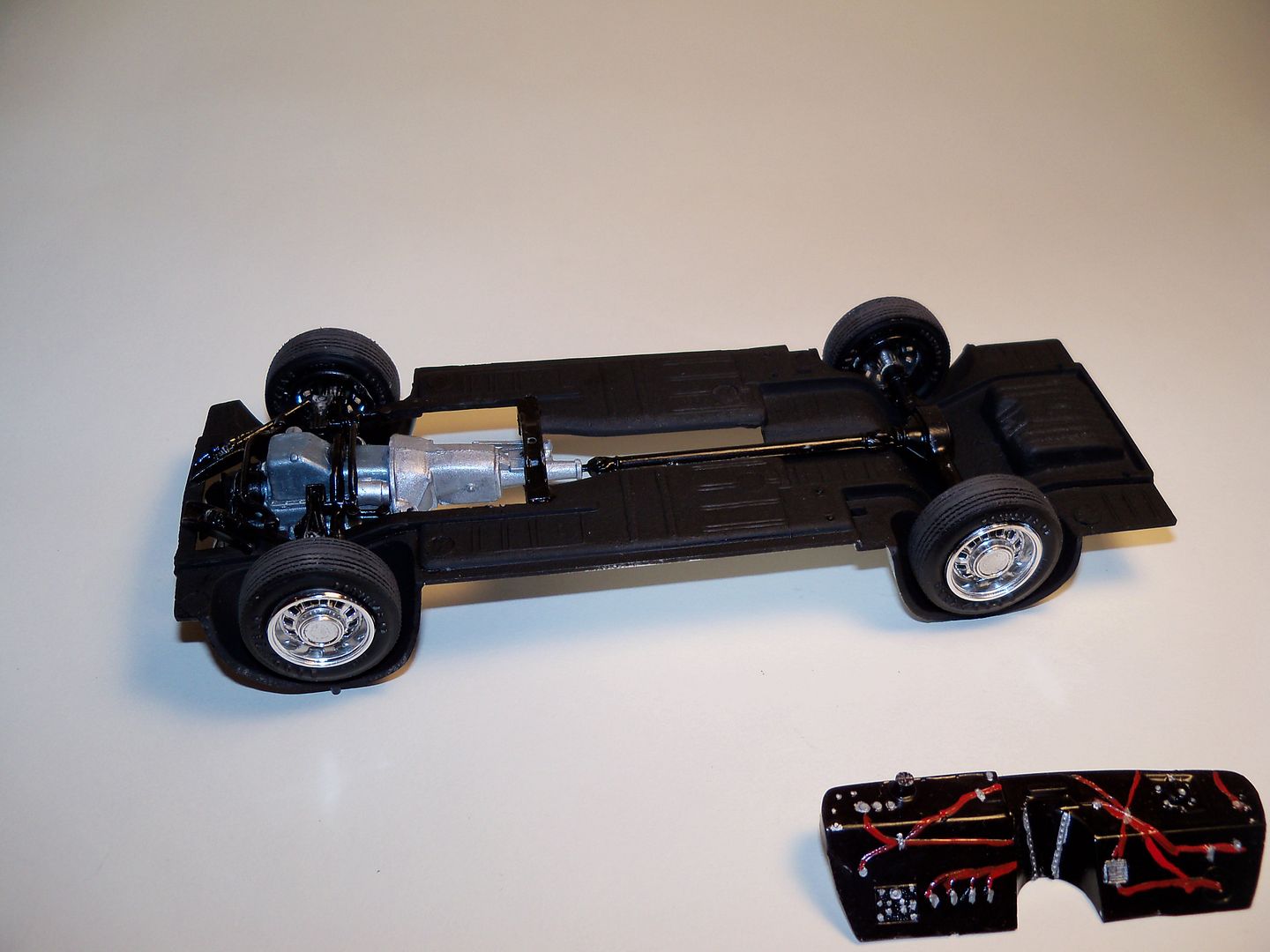 Body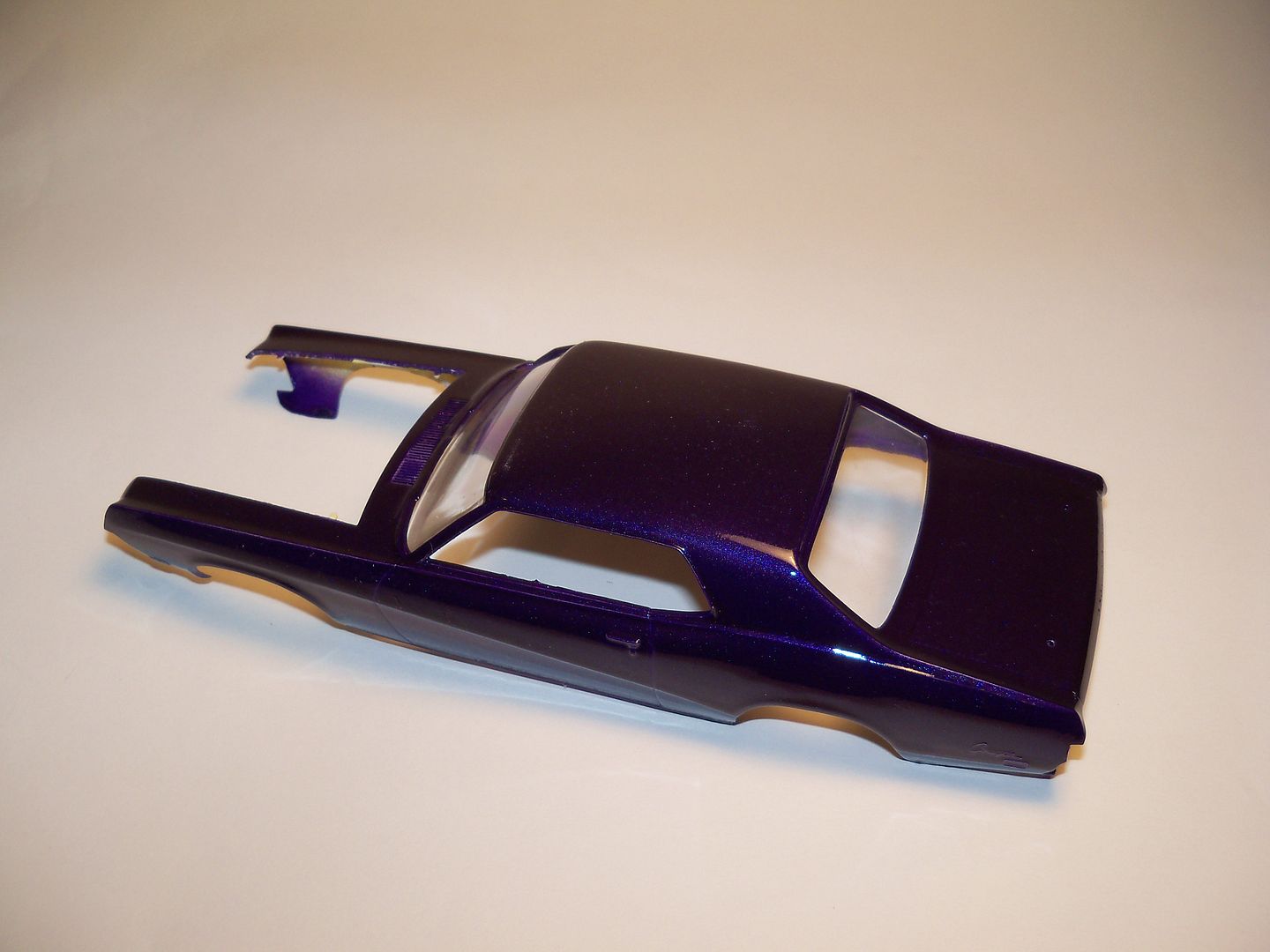 Thanks for looking, feed back welcome. I still have a lot of work to do to save this ford.
Jimmy