Hi,all,take a look at the polishing sticks below.What do you guys think?
one is for basic polishing(orange stick),the other one is for fine polishing(white and green stick)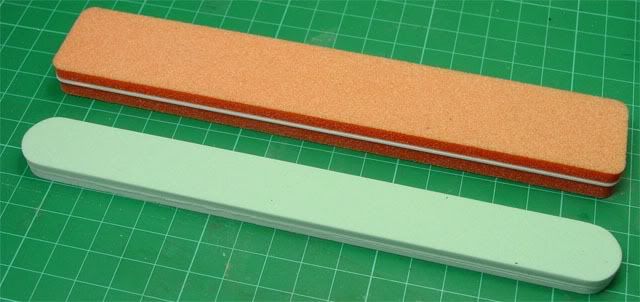 look at their flexibility and pliability.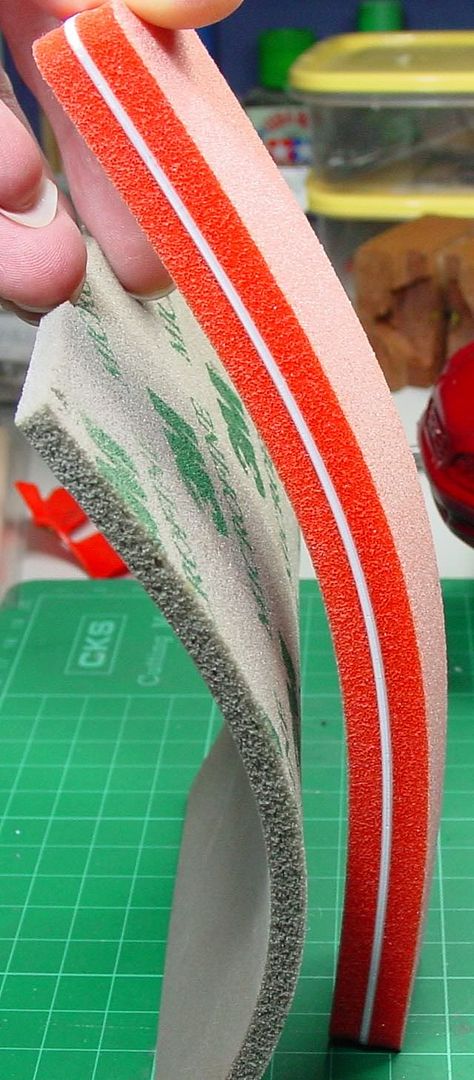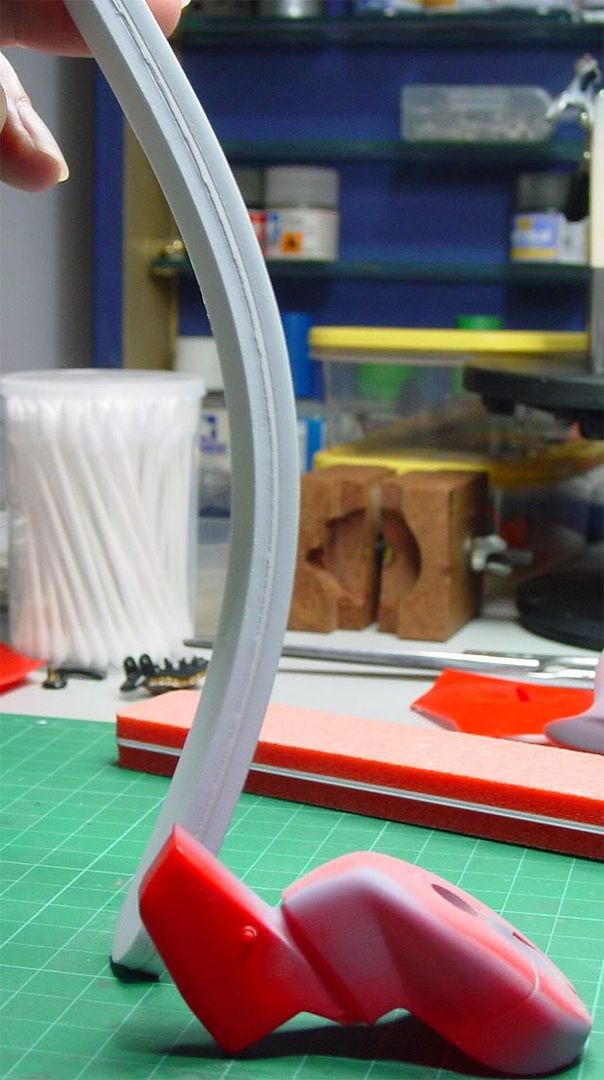 choose a part at random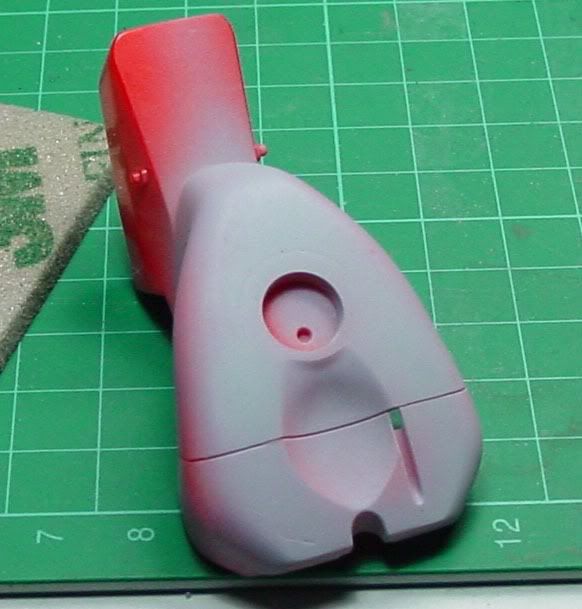 use the orange stick to polish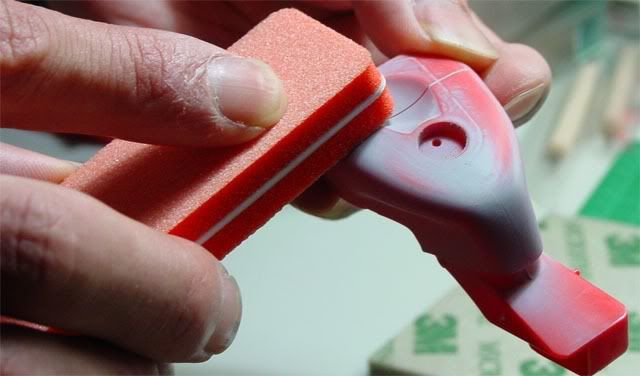 feel it is like Tamiya #600-800 polishing paper in a way,but more comfortable and easier when apply ,because the wider connection between the kit part and the stick makes the polishing work more efficient.Reduce about 50% of the boring polishing work time effecitvely.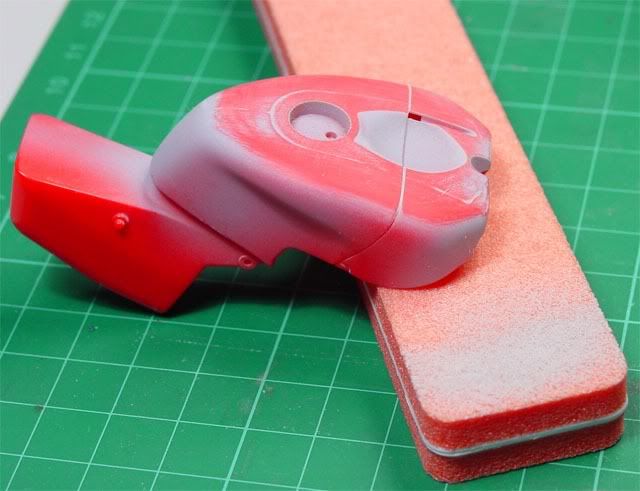 take a look at the dust on after-polishing-work stick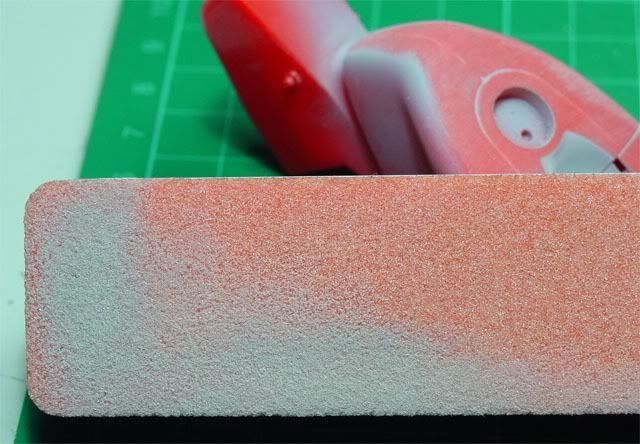 magic result after wash it with water.(big suprise!)It means modelers may use the stick for more times!!!