Another in the projects, can't even finish one lol. Main reason was I lost my main source for aluminum paint. Now I lost my source for satin black and can't find anything to compare. Anyway here we are the classic 1953 Hudson. Mild changes, can't really say its custom.
First up, I did not like the instructs for the semi gloss black frame so I just painted it the color I'm painting the car. Italian Red, I tried some weathering.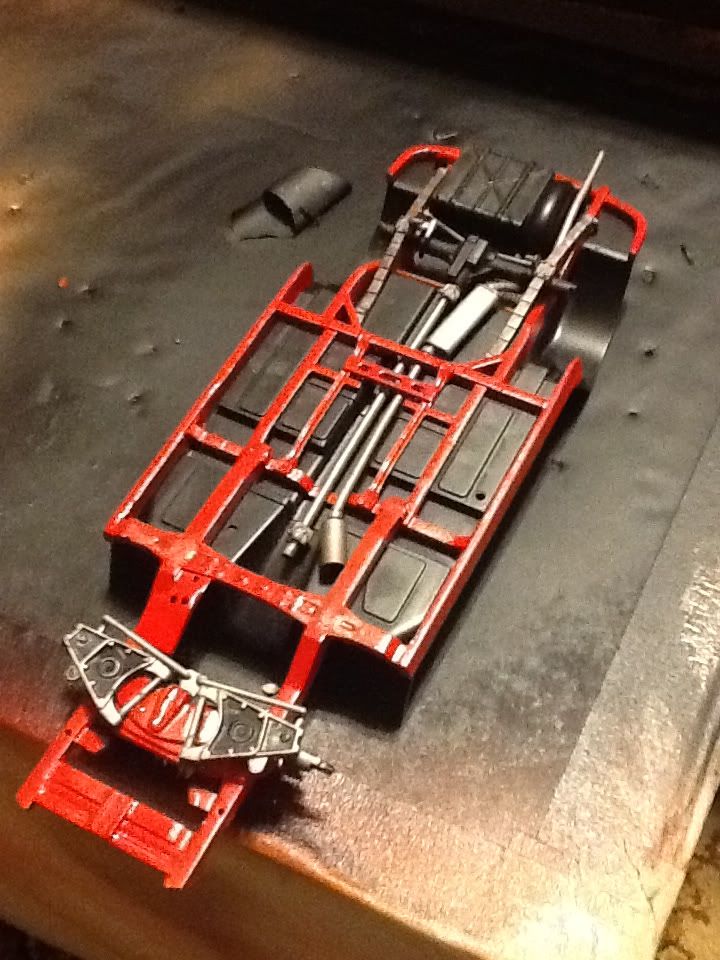 Second is the engine in process, almost complete with it. Have to wire it and that's the hard part.
Rust oleum gold
Brushed aluminum with some black thrown in.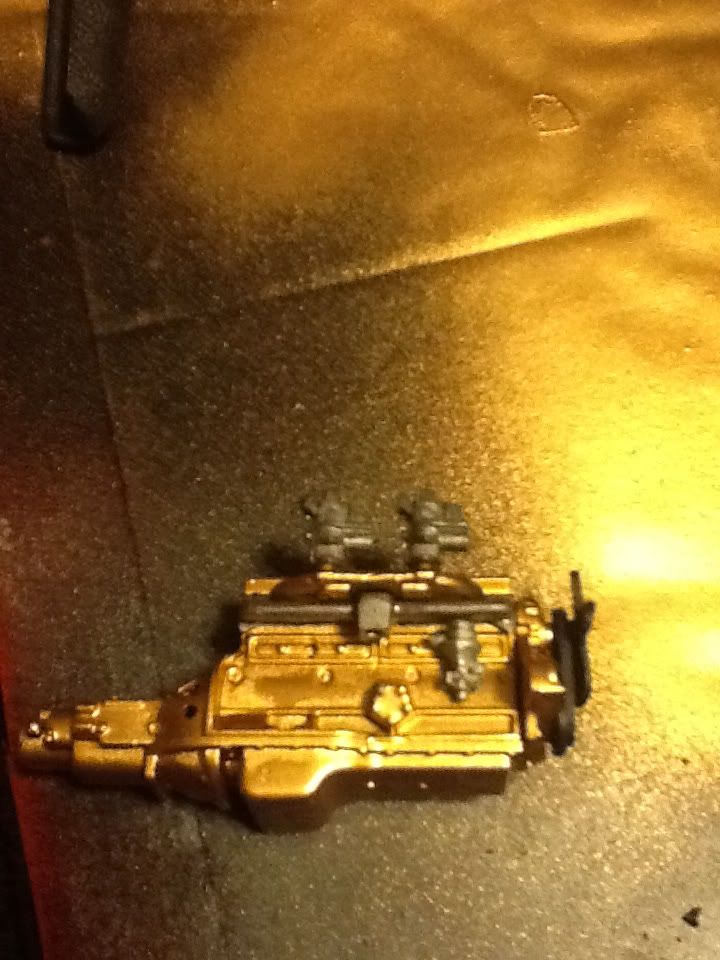 Other side
Flocked the interior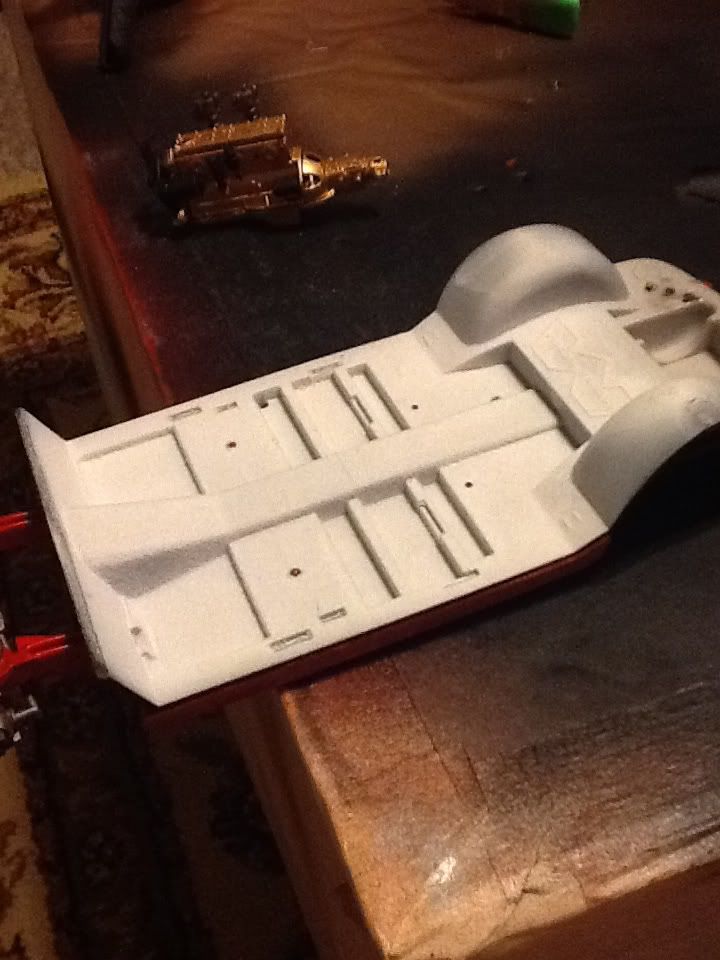 Seats will be satin white, with wood accents.
Finally the front.
Edited by Kaleb, 06 December 2012 - 10:19 AM.