Well, it took a little while to get back with ya'll, but I think ya'll might like this one..
            This is the AMT "PRESTIGE CORVAIR" kit.  I did some slight mod's in and out. The paint is TESTOR"S one coat lacquer,
Purple-Licious.  Pagasus wheel's/tire's, some photo etch (int.),and wiring. Fab. window crank's and side mirror (HARRY)

I hope you enjoy it..
            All you'r comment's are welcome.  Thank's for look'n...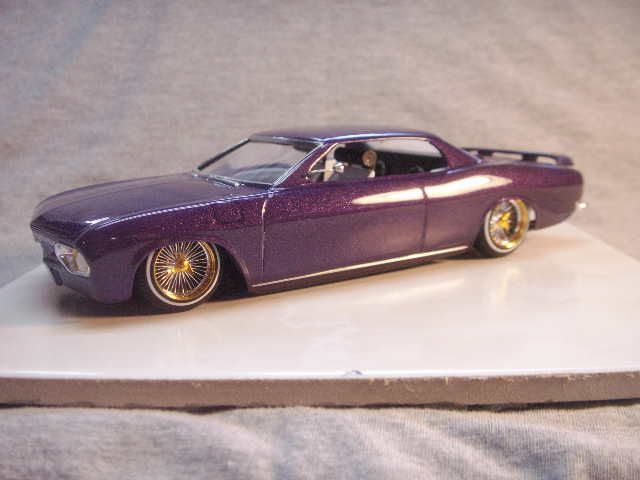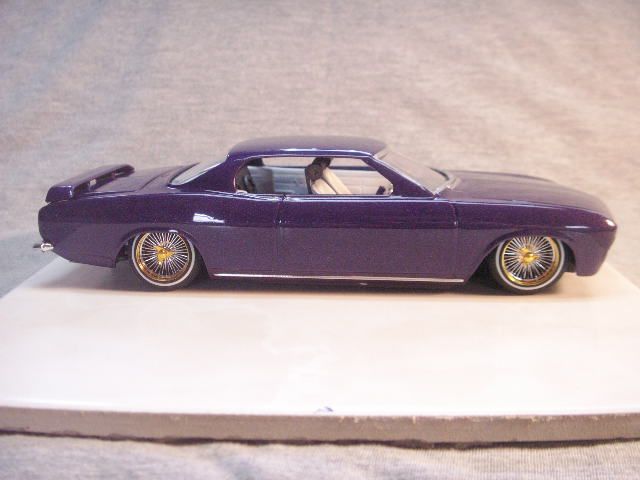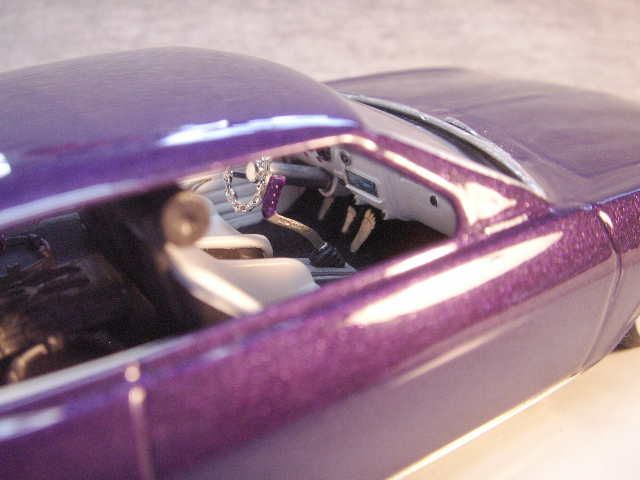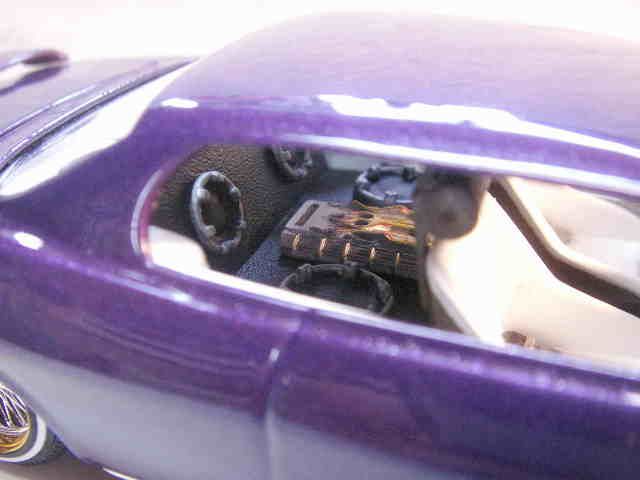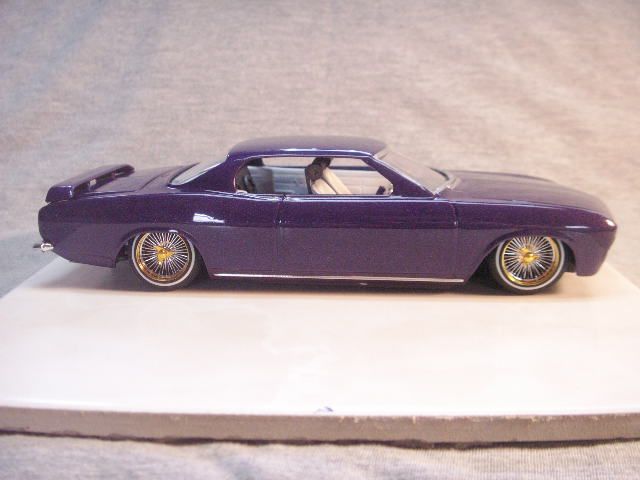 OK,  I'm done now.