I started this a while ago and decided to post what I have got so far here.
This is what I'm aiming for:
here is where I'm at now: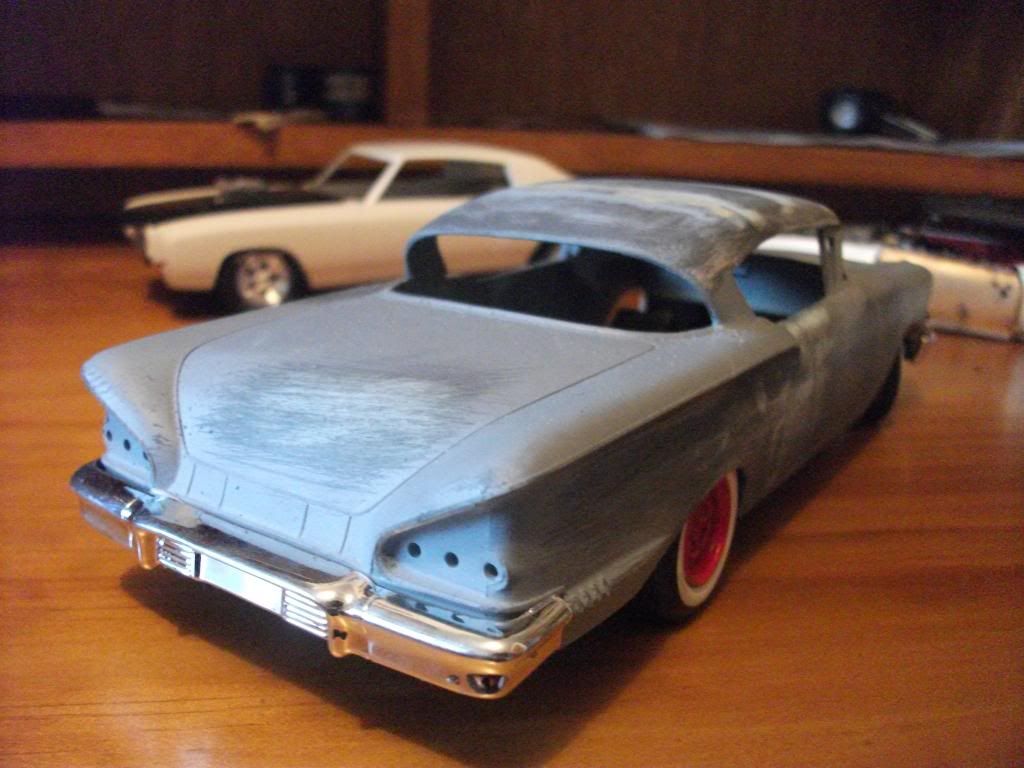 i have glued in the doors, removed all side trim, lengthened the roof and begun filling the door lines to make it a 4 door.
Edited by IMPALA SS 427, 16 June 2013 - 11:33 PM.