Thanks Dominik.
Gary i did find a few pics of the dash :
sorry for the poor quality but they are the only ones i had, you can see some of the lines where i cut it up.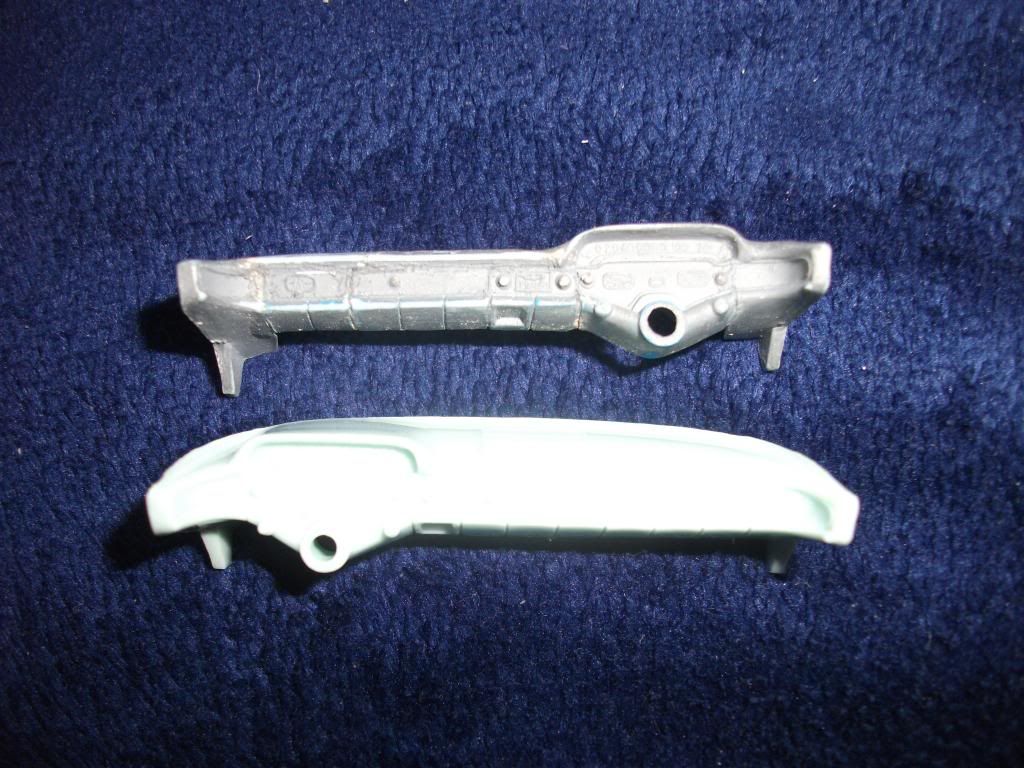 Progress: I have 1 side almost done.
I got the door lines done: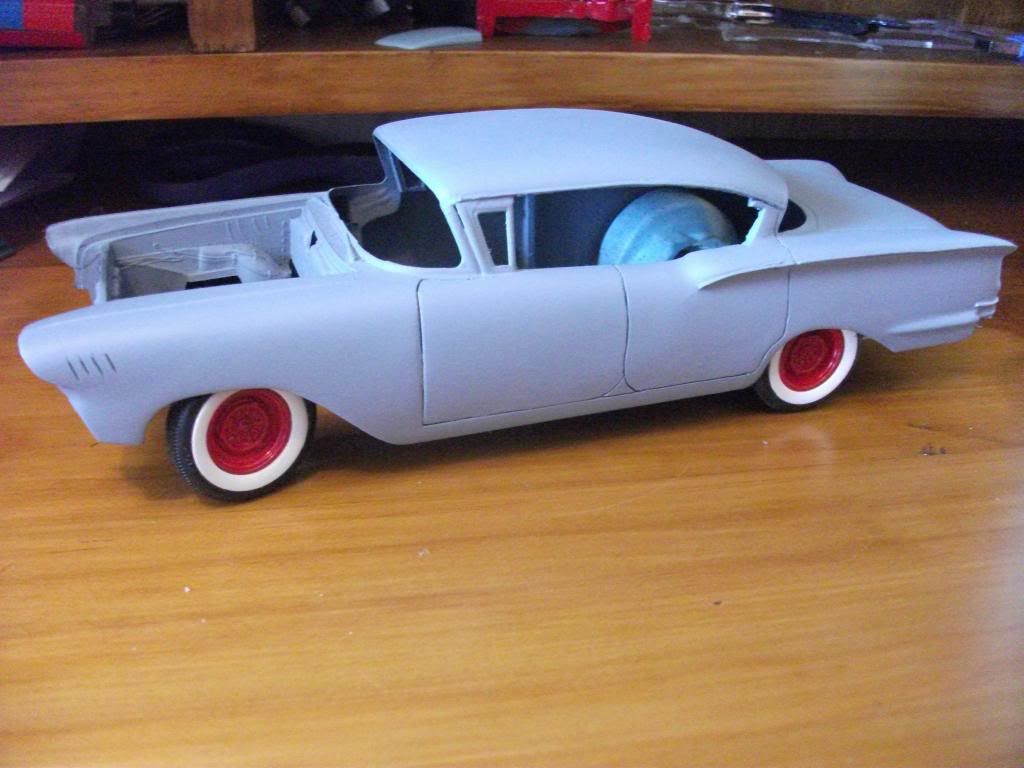 The front guard gills:
The real thing and mine for a comparison.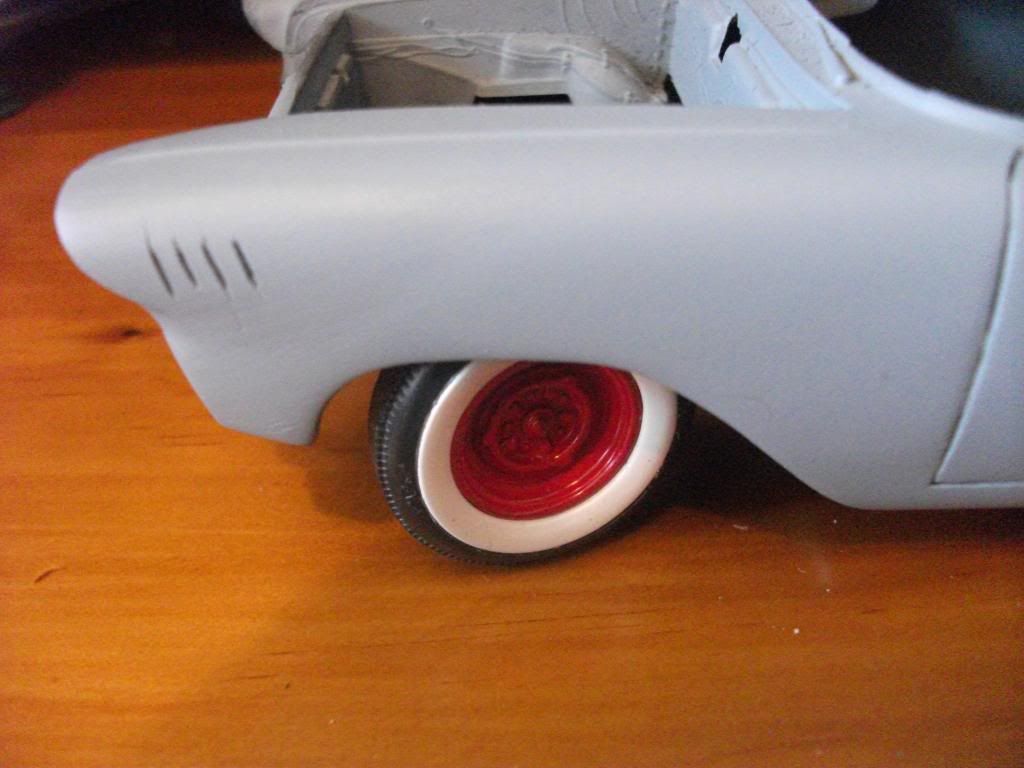 Still needs work...