hey guys. A while back i asked about car collections but never got my own photos up. here are some of my toys.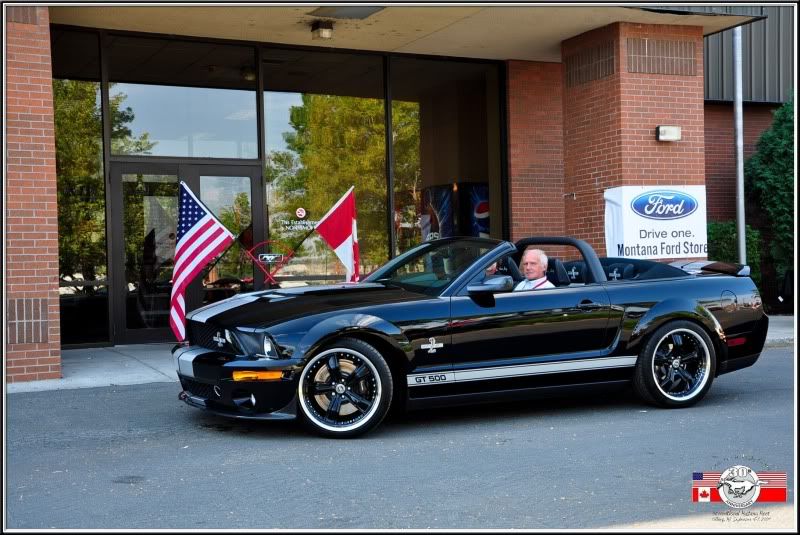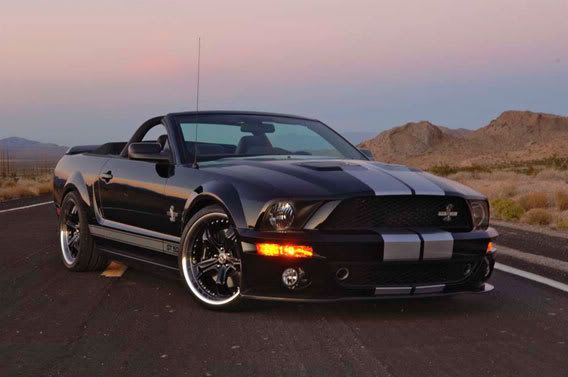 the shelby. this is my crown jewel. thats my dad in it  as we bought this car and had all the work done 50/50. reson being was neither one of us wanted to cough up the 100k on our own to get it to what it is today.  what is it?  well,  it started life as a 2007 gt 500 vert obviously. triple black with white rocker stripes. it was one of 220 shelbys built that way in 07.  in mid 08 after a trip to shelby american in vegas and a meeting with the man himself i was determined to have them work on this car. we purchased the 40th anniversary pkg which was only availible for 07 shelbys. the package is much like a super snake and shares all parts except the hood and wheels. all suspension and body upgrades are there as well as all the carbon fiber. only 312 of these were made. mine is number 267 and is the first car they did to recieve the interior upgrade in house. it is very well documented and in the world registry.  the way i optioned this car when i put my package together made it a true 1 of 1 car in the registry. it has undfer 5 k miles on it now and does not get driven much.
Edited by freakshow12, 28 December 2012 - 05:49 AM.