​Alright guys, I understand most of you guys are like professional builders. I have seen your work, I am just building to my ability and I do encourage feedback. So here it goes. Here is a mock-up of my Lincoln LSC.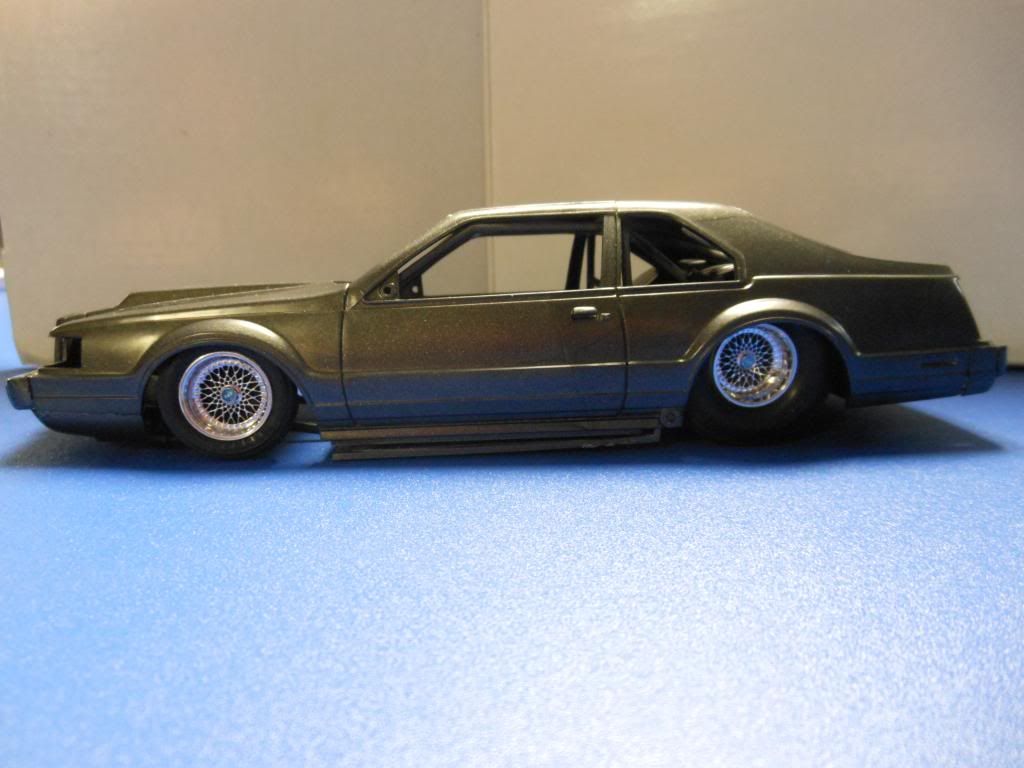 I think this kit has some great potential, just check out the body.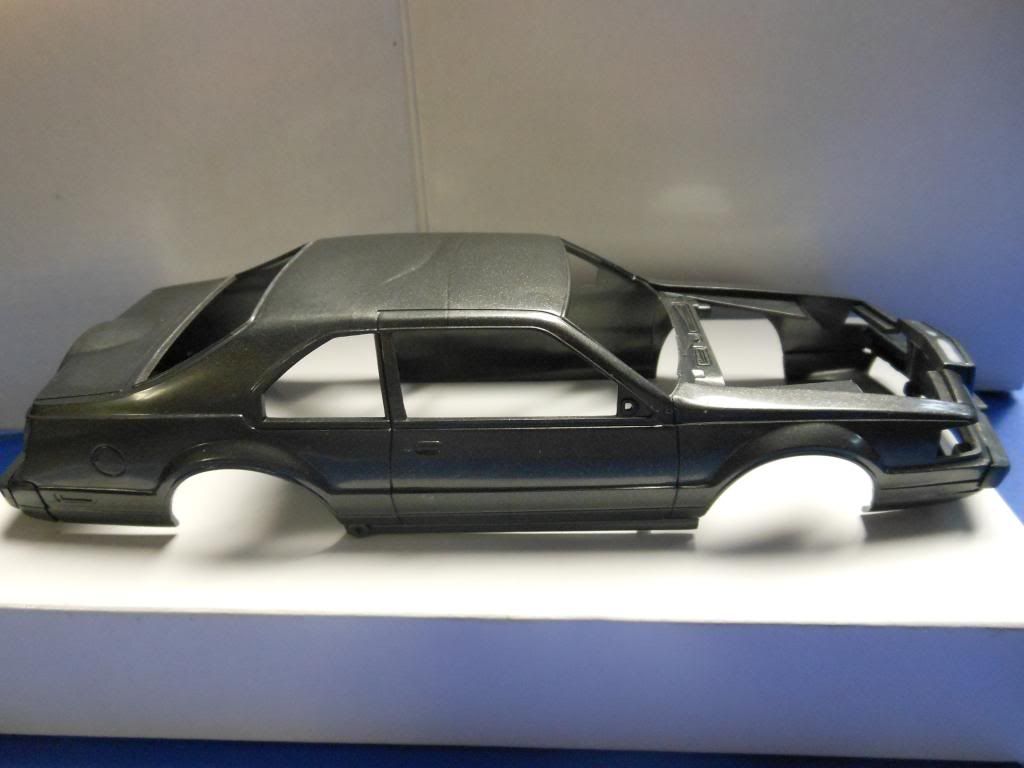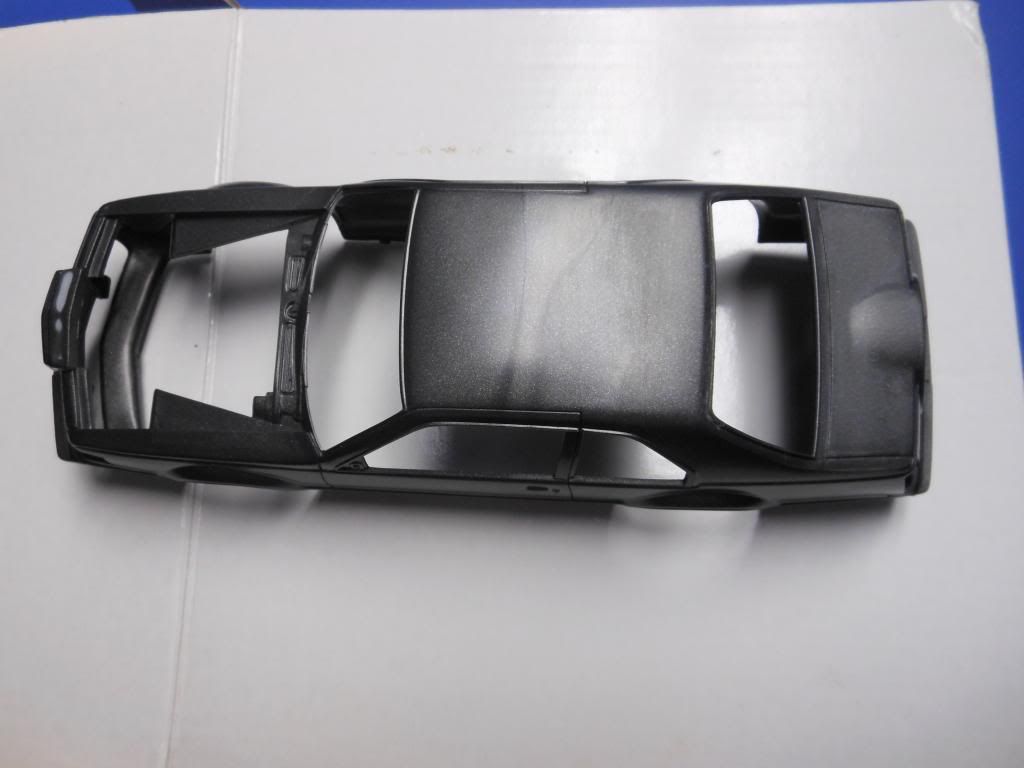 That being said, I couldn't leave this kit looking as-is so tell me what you think of my modifications.