Hi Folks,
           Finally getting started on a shop diorama.   The shop will be  a display for my wrecker build and some cars.  The plan is an 80's  building of cinder block walls and metal roof.
   Starting with one of the machines I plan on having,  a lathe.....
   Using good old ' Lego's'   for a nice solid foundation.  Got that idea from a modeller named Barney on another site who built some wonderful  ,  sheet sytrene covering...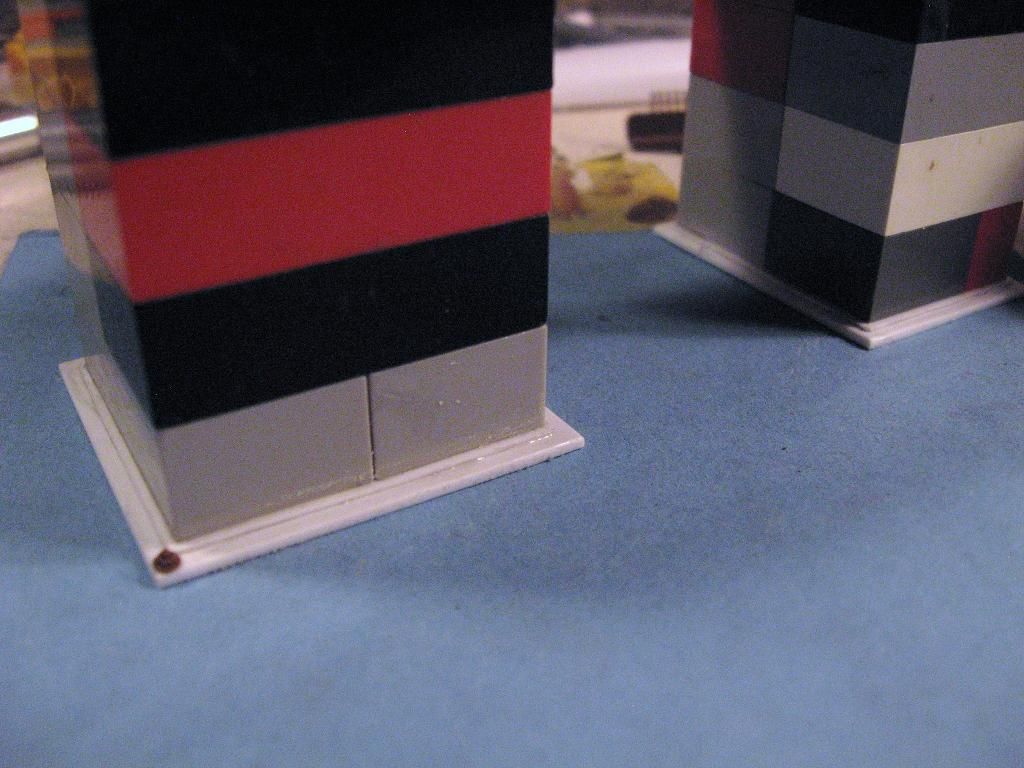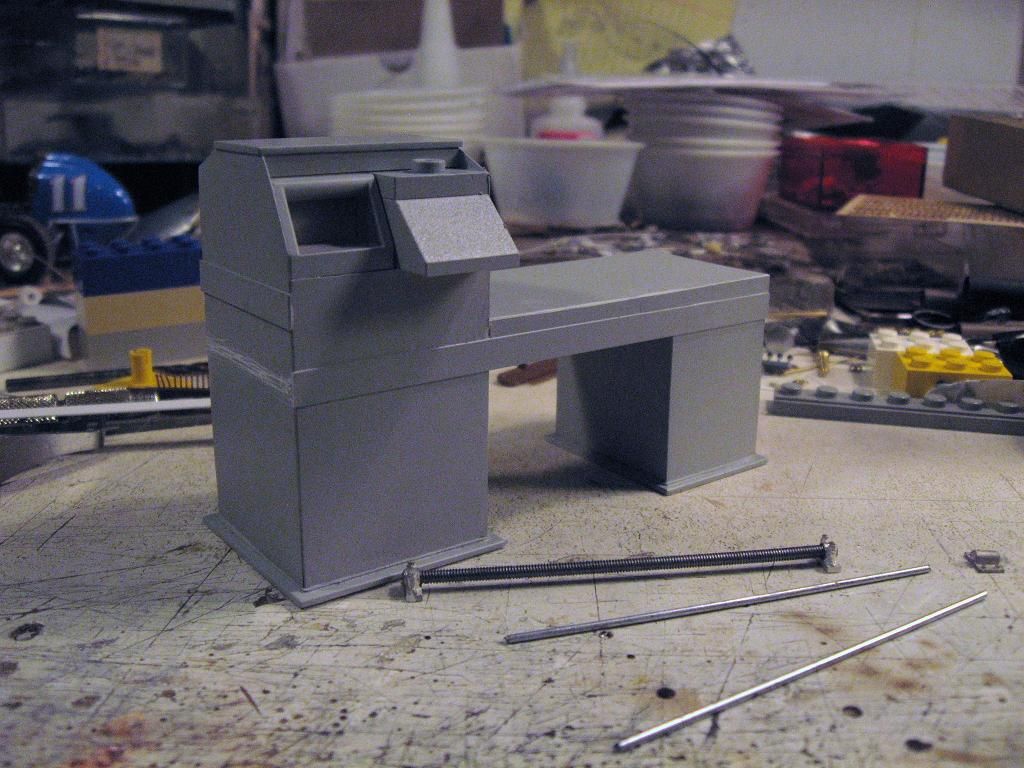 more....
Edited by Randy D, 20 January 2013 - 09:37 AM.